Insights
Datatonic at Big Data LDN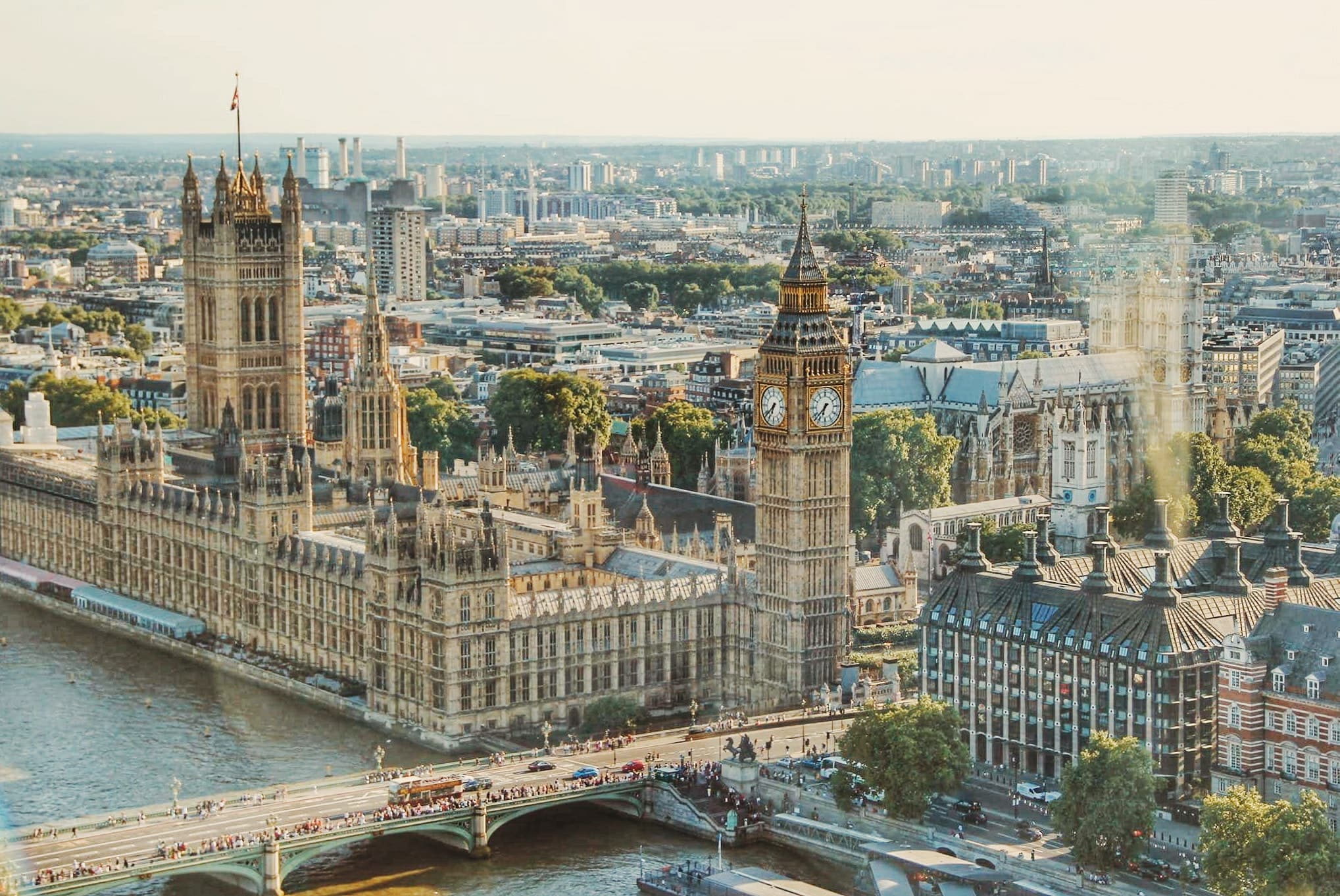 Big Data LDN is the UK's leading free-to-attend data, analytics + AI conference and exhibition, hosting leading data, analytics & AI experts, ready to arm you with the tools to deliver your most effective data-driven strategy.
Join us on September 20th and 21st, where we'll be presenting three talks to help you unlock new value from your data:
20th Sept 11:30am: Unlocking Generative AI Use Cases with Snowpark (Stand 514)
Speaker: Felix Schaumann, Machine Learning Engineering Lead at Datatonic
In this session, you'll learn how to identify GenAI opportunities within your business and gain a comprehensive understanding of the core technical principles underpinning Generative AI. Learn how Snowflake's capabilities facilitate the successful implementation of Generative AI, and acquire pragmatic insights into constructing robust, future-ready Generative AI solutions on Snowflake.
20th Sept 2:00pm: Amplifying Insights: Your roadmap to Generative AI (Stand 406)
Speaker: Christelle Xu, Senior Global Product Manager
How can businesses use Generative AI to make decisions better and faster than ever before? In this session, Datatonic's GenAI experts will give you the roadmap to successful GenAI adoption – from amplifying analytics to enhancing customer experiences. You'll also see a demo for a fully secure, enterprise-grade Large Language Model that helps organisations accelerate Looker adoption, better enable their users and deliver a much faster ROI on their investment.
21st Sept 10:30am: Monetise Your Data Securely with Snowflake (Stand 514)
Speakers: Ash Sultan, Lead Data Architect at Datatonic and Scott Hobbs, Senior Analytics Engineer at Datatonic
Snowflake's Data Marketplace offers a powerful platform for data monetisation, enabling organisations to derive significant benefits from sharing and selling their data assets. Join us in this discussion featuring a demo on Snowflake, to see how you can harness your data assets for enhanced business growth and success by opening lucrative revenue streams, expanding market reach, and fostering collaboration and innovation.
We hope to see you soon!