Graduate schemes
Graduate
schemes
Finding a rewarding job straight out of university can be difficult. You need experience to secure the job but need the job to give you that experience. Our Datatonic Academy takes our graduates through a six-week intensive training programme, and at the end, you'll be fully trained and ready to start in your new role. Our graduate schemes provide hands-on experience working on real-world projects for clients across a variety of industries. Participants in the graduate scheme receive mentorship and training from experienced data professionals, as well as opportunities for professional development and career advancement.
1
Online application: Send us your CV detailing your experience and what you've done before that will help in the role you're applying for. Our Graduates receive the same training programme in the Data + AI space regardless of their previous experience.  You do not need any particular degree, university or grade to receive an interview with Datatonic; we have colleagues that did not go to university at all! We are simply looking for people with a passion for data + AI and who can work well in teams.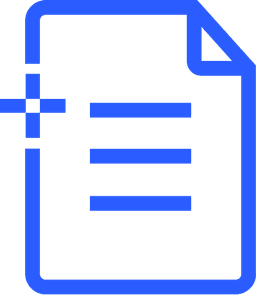 2
Screening call: One of our talent team will arrange an initial interview to learn more about you. This conversation will cover your job search, any relevant experience, what your career ambitions look like and all the details you might want to know about Datatonic & the graduate programme you're applying for.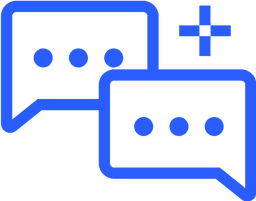 3
Assessment day: After screening, we'll shortlist our finalists and host an assessment day in our Canary Wharf office. It will include meeting a number of our team over three hours (with some coffee breaks, don't worry!). This includes a series of interviews covering cultural fit, experience, and soft skills, and will give you a chance to understand what it's like to work here and to meet some of our amazing team!