Media
Deliver the next generation
of Media
Optimise operations and boost employee satisfaction, to ultimately provide engaging customer experiences.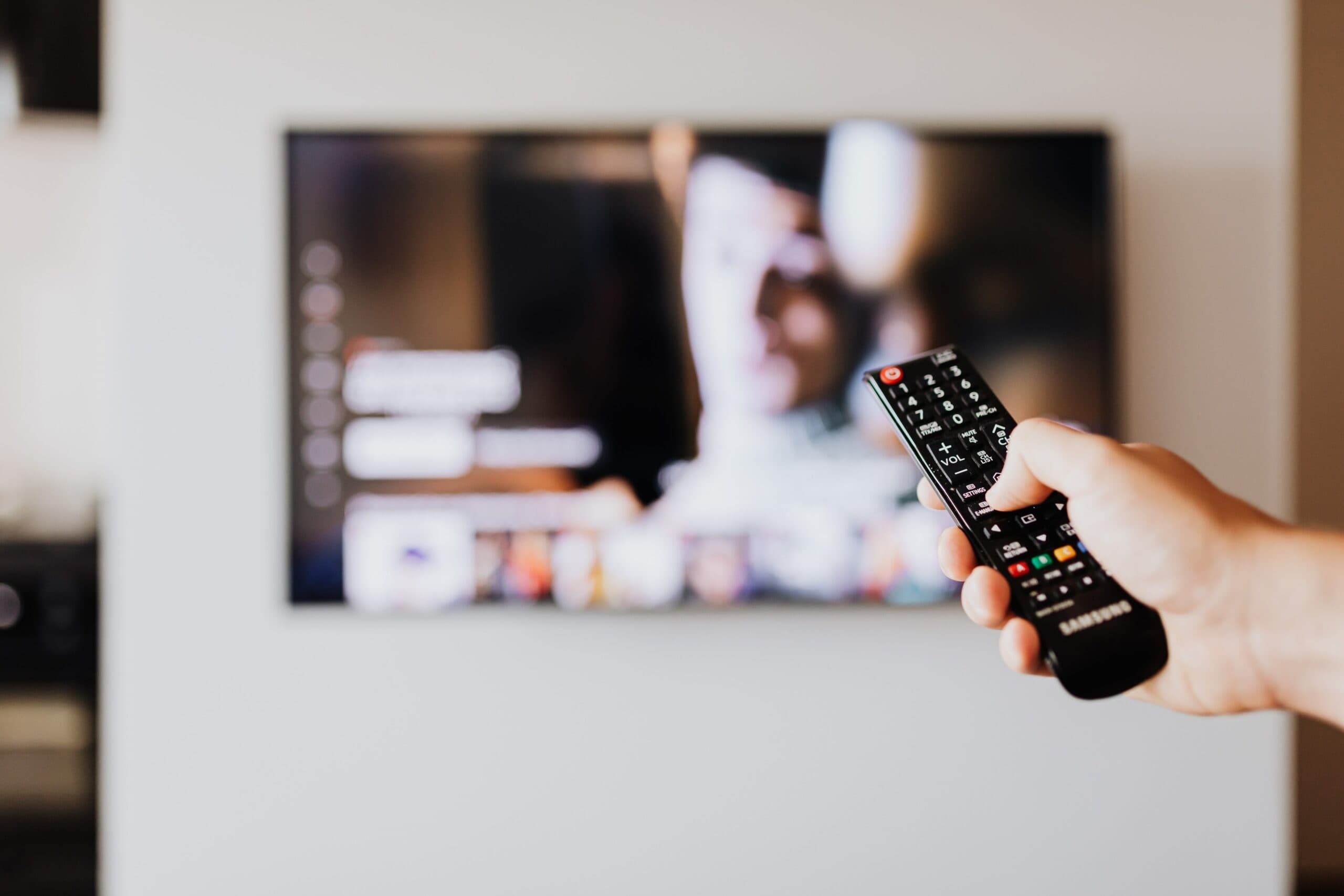 Join leading media companies
We've helped media companies connect with their customers and solve their most pressing business challenges with data + AI.
How can we help you?
Our expertise in data + AI allows us to help you wherever you are in your journey.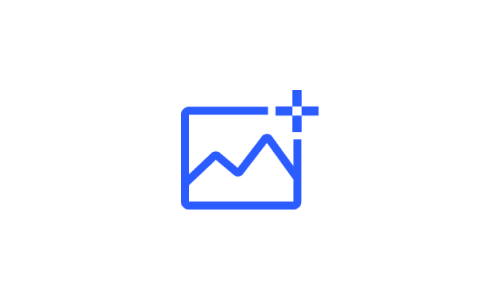 Generative AI 
Quickly create valuable content, personalized to your user interests. Accelerate the development of copy, image captions, and advertisements, and reduce the effort required to create engaging graphics, allowing your teams to focus on creativity.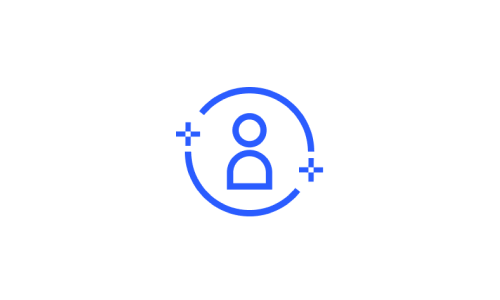 Customer 360 View
Engage with customers at multiple different touchpoints to keep shoppers engaged and maintain Customer Lifetime Value. Understand your customers with a 360 view, and follow up with strong Marketing Analytics insights.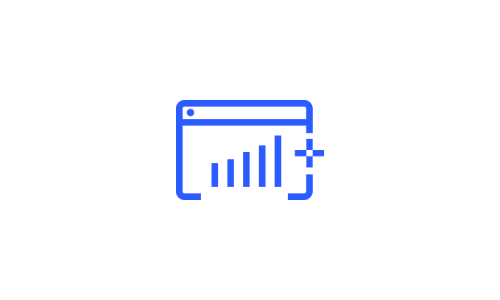 Marketing Analytics
Take your marketing capabilities and decision-making to the next level. Use efficient and accurate forecasting to optimize your marketing and advertising and keep customers engaged, and eliminate wasted spending.
Get
started
Looking to get started on developing a customer 360 view, or using AI + ML to offer more personalized experiences? Get in touch to find out more and start your next project.