Our services
Multidisciplinary expertise in data + AI. Award-winning impact.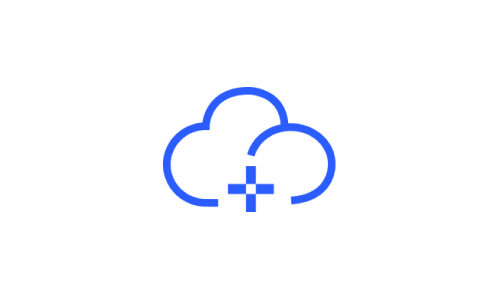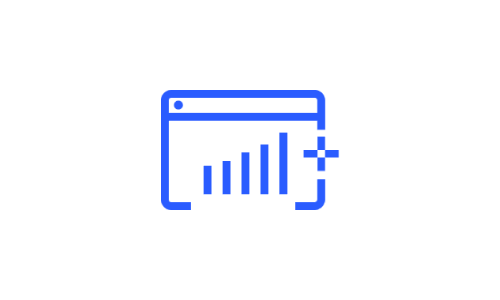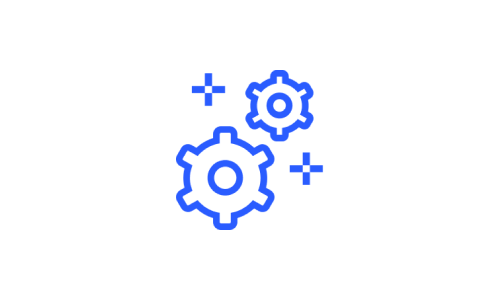 Most requested services
We're helping leading businesses solve their most pressing business challenges with data + AI.
Create new content, such as text, images, and code, to provide innovative customer experiences and boost the efficiency of internal teams.
Enterprise Analytics
Access self-service analytics at scale, harnessing data to improve operational efficiency, achieve higher profitability and enable faster decision-making.
Marketing Analytics
Gather, analyse, and interpret data to gain valuable insights into customer behaviour, campaign effectiveness, and market trends.
Generative AI
with Hiber
Hiber uses Generative AI to provide innovative new experiences for its players. Users can type a description of the world they are imagining, and then play in it immediately.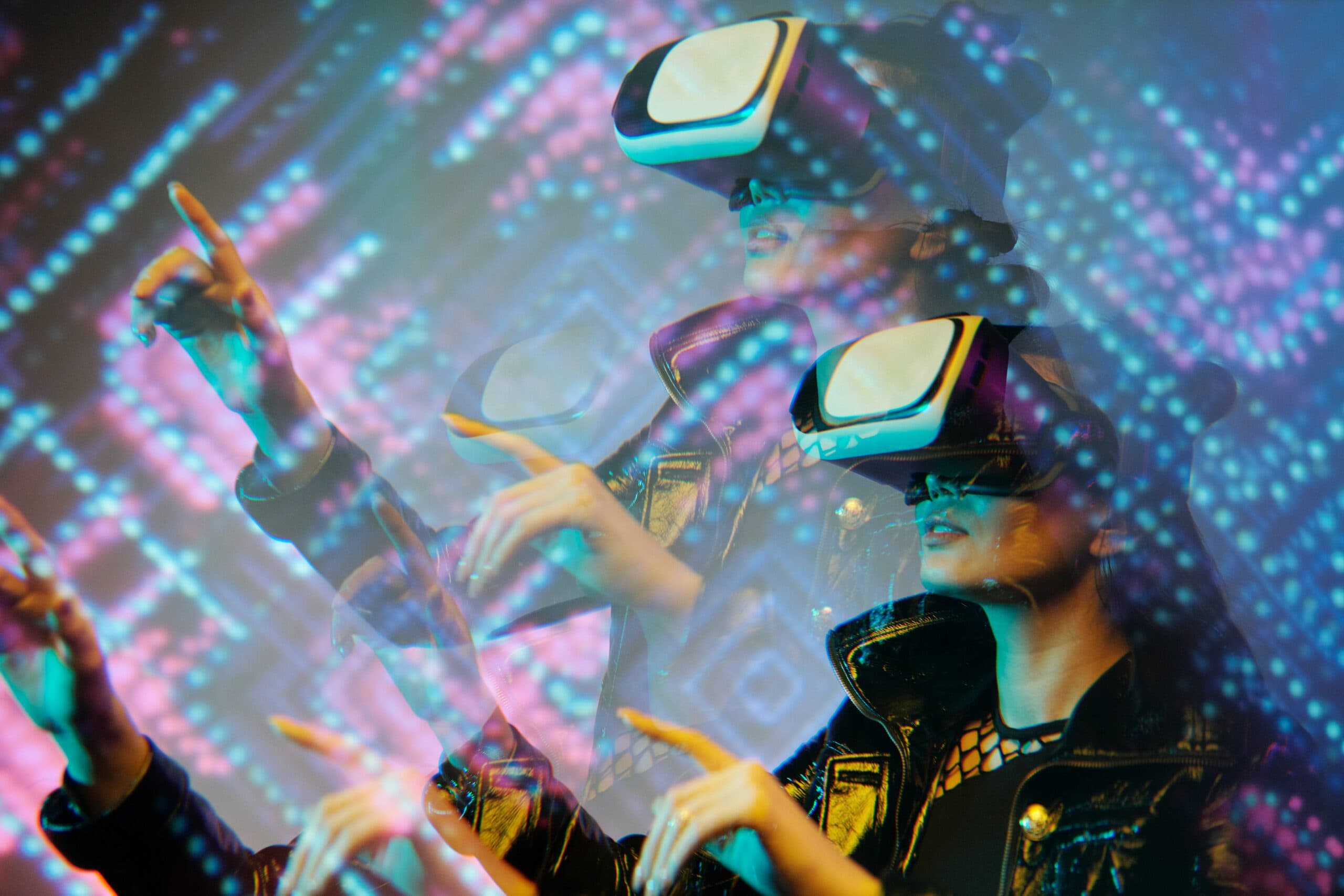 MLOps + LLMOps
Deploy ML models with faster time to value, increased impact, and reduced maintenance costs + unlock new revenue streams.
Migrate to Cloud
Migrate from legacy systems to the cloud to optimise business data and processes to achieve speed, scalability, and security.
Computer Vision
Improve manufacturing processes, provide innovative in-app experiences, or develop a custom use case to unlock new value.
MLOps + LLMOps
for BT
BT is using MLOps to rapidly accelerate its Machine Learning development lifecycle, reducing deployment time from six months to six days.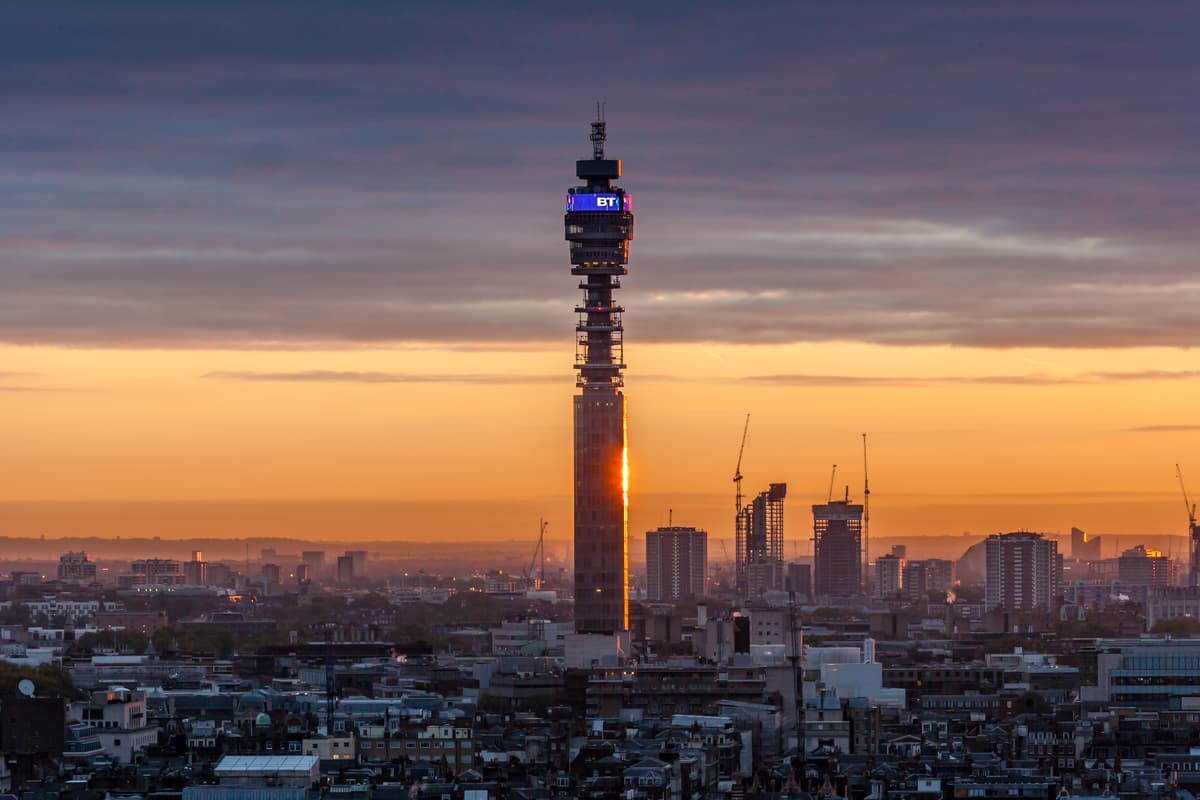 Anomaly Detection
Use Machine Learning to detect various anomalies, such as KPI tracking or cloud spend, reducing manual effort on reporting and monitoring.
Personalisation
Make personalisation possible with advanced Recommender Systems and Propensity Scoring, to find the right buyers for every product.
Responsible AI
Unlock AI's full potential to transform industries and improve lives, while maintaining safety and security by developing + deploying AI responsibly. 
Satellite Anomaly
Detection
Inmarsat uses anomaly detection to monitor and correct satellite positioning, reducing the manual effort required, and preventing outages.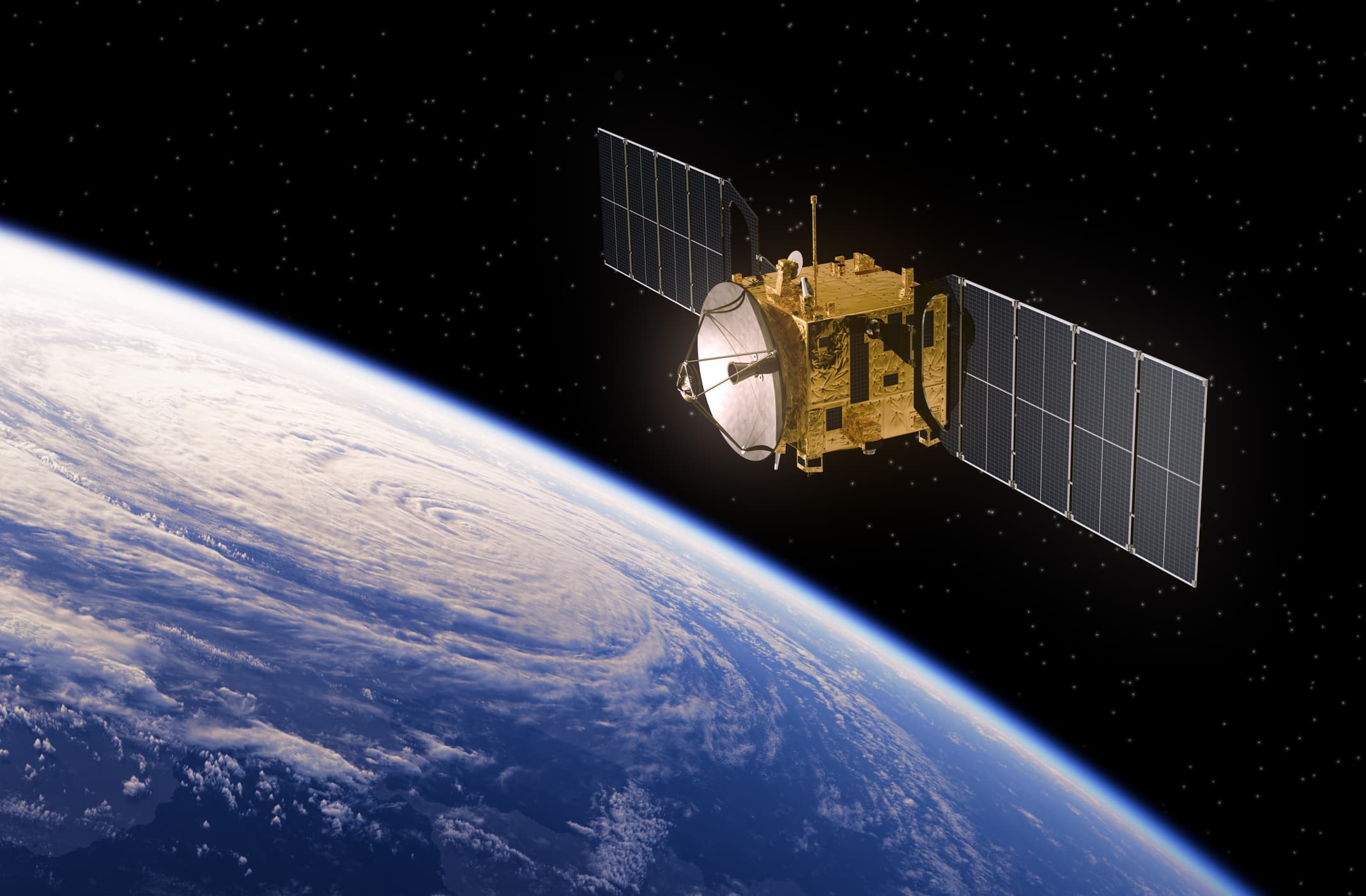 Customer 360 View
Gain a holistic understanding of customer interactions, preferences, and behaviours across multiple touchpoints to cultivate customer relationships. 
Enterprise Data Warehouse
Unify data sources into a central repository for efficient access, analysis, and reporting with a robust, scalable, and secure EDW.
Analytics Engineering
Transform your data into insights with strong design, development + maintenance of data pipelines and analytics tools.
Old Data,
New Tricks
Pets at Home developed a 360 customer view to increase the loyalty of its consumers and provide a better, more personalised service.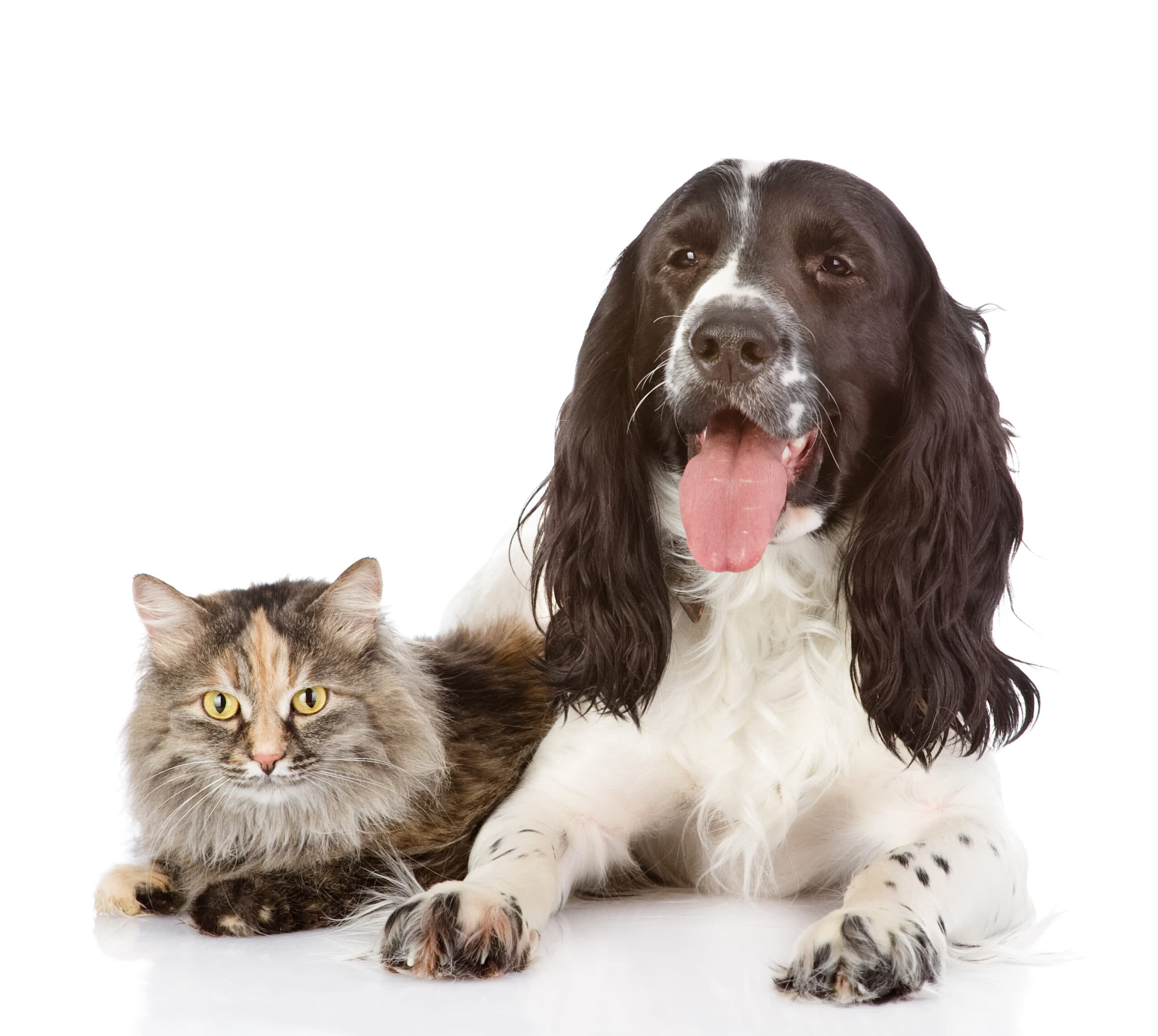 Data Monetisation
Use data to obtain quantifiable economic benefits. Unlock new streams of revenue and make business performance improvements.
Data Mesh
Take a decentralised approach to data management, and harness and share data to become self-sufficient at scale.
FinOps
Monitor + optimise cloud spending, receive alerts for costs spikes and then reduce costs by achieving the insights you need.
Datatonic
Academy
We value personal development and learning, in-house and for our clients. As an authorised Google Cloud training partner, Datatonic Academy specialises in helping businesses and individuals to upskill through world-class training programs.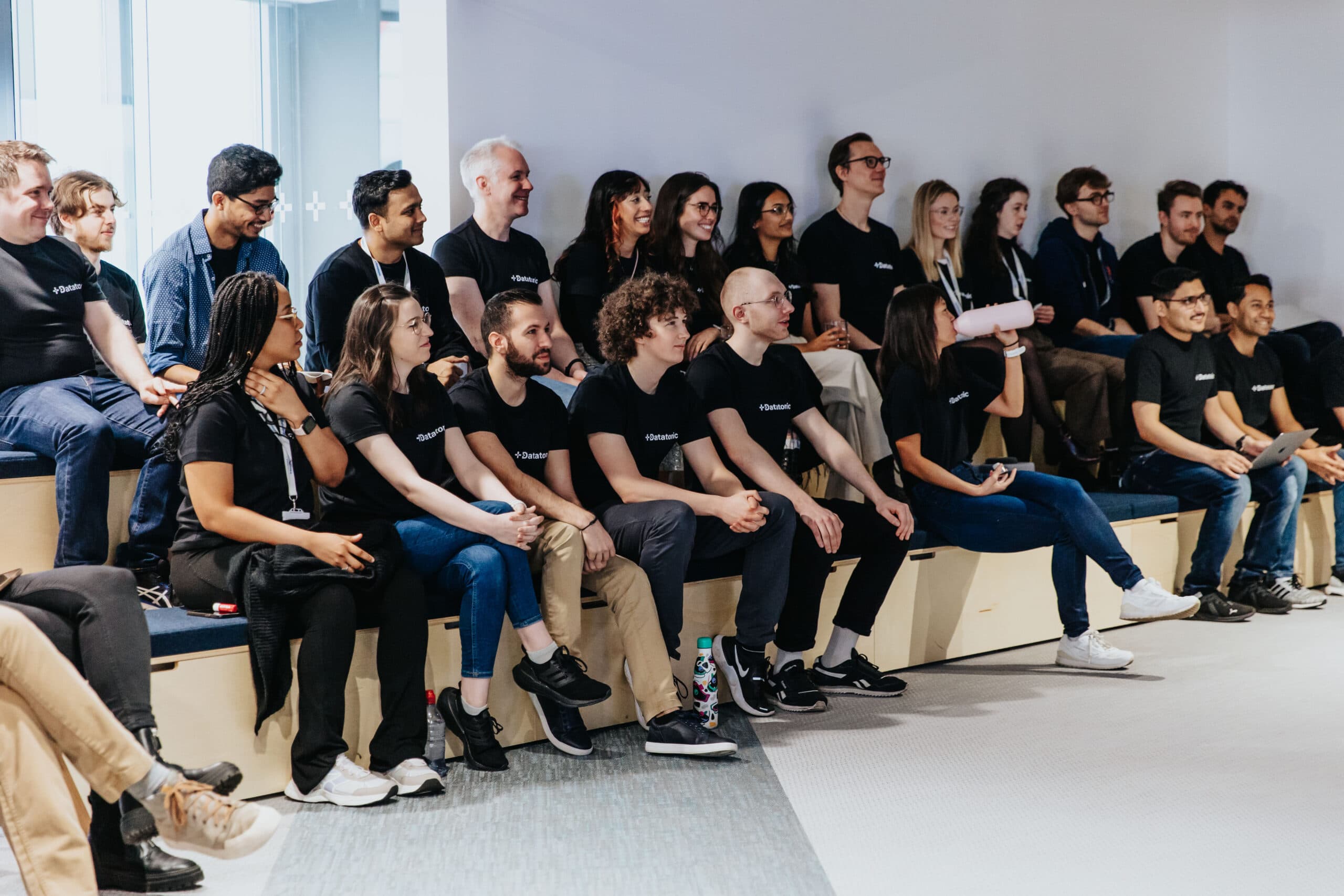 Start your cloud data
+ AI journey today
Datatonic has a wealth of experience in data + AI. Have a project in mind or want to discuss your current challenges?