Careers
Invigorate
your career
Every Datonite is different. What we all have in common are a passion for technology, a pragmatic approach to problem-solving, and a constant drive for excellence and impact. Take a look at our available roles.
Available roles
Available roles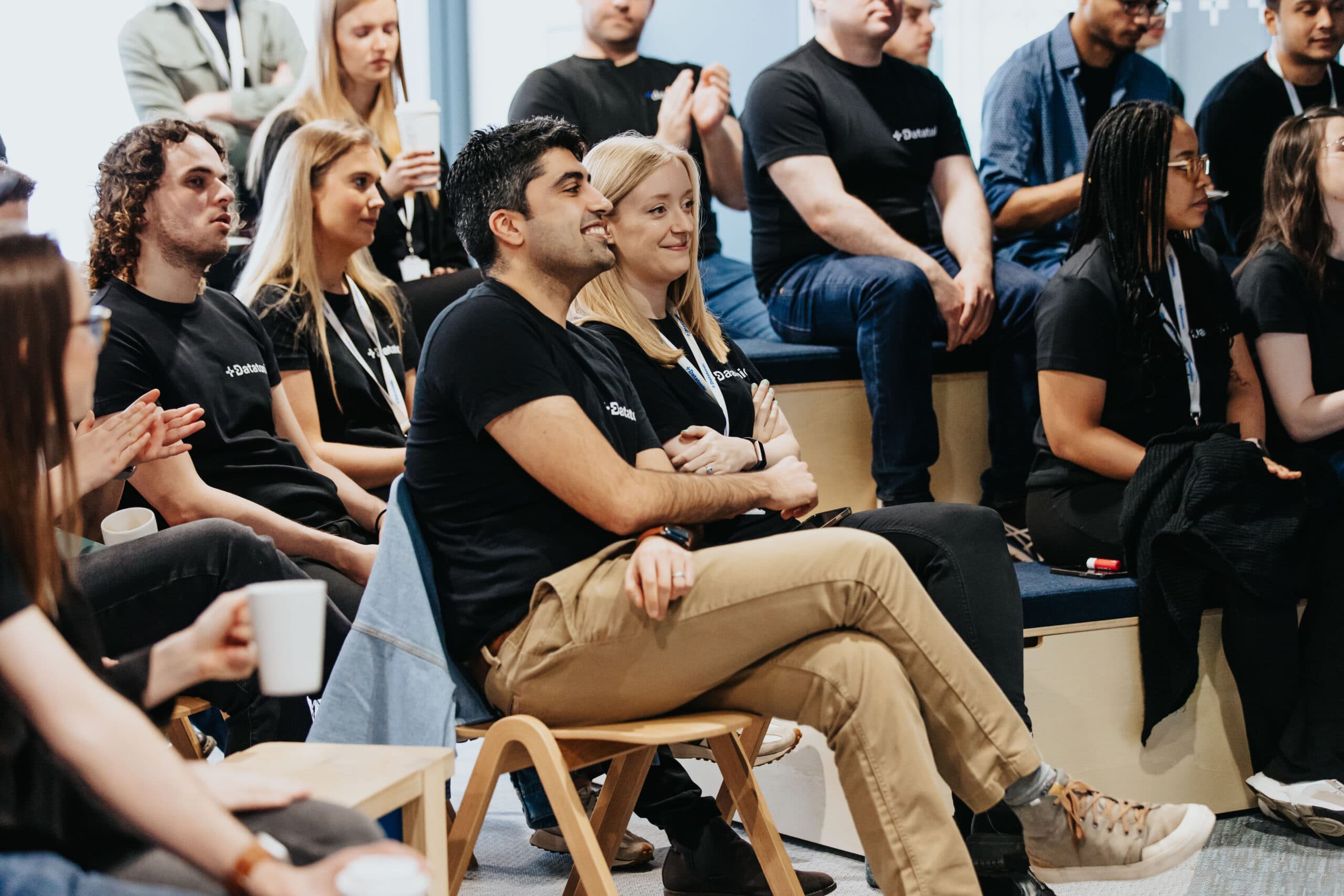 Benefits
Find out about our benefits by reading the job descriptions of our available roles.
Flexible hybrid working policy
Private healthcare including mental health support and counselling
Life insurance and income protection policies
+ more.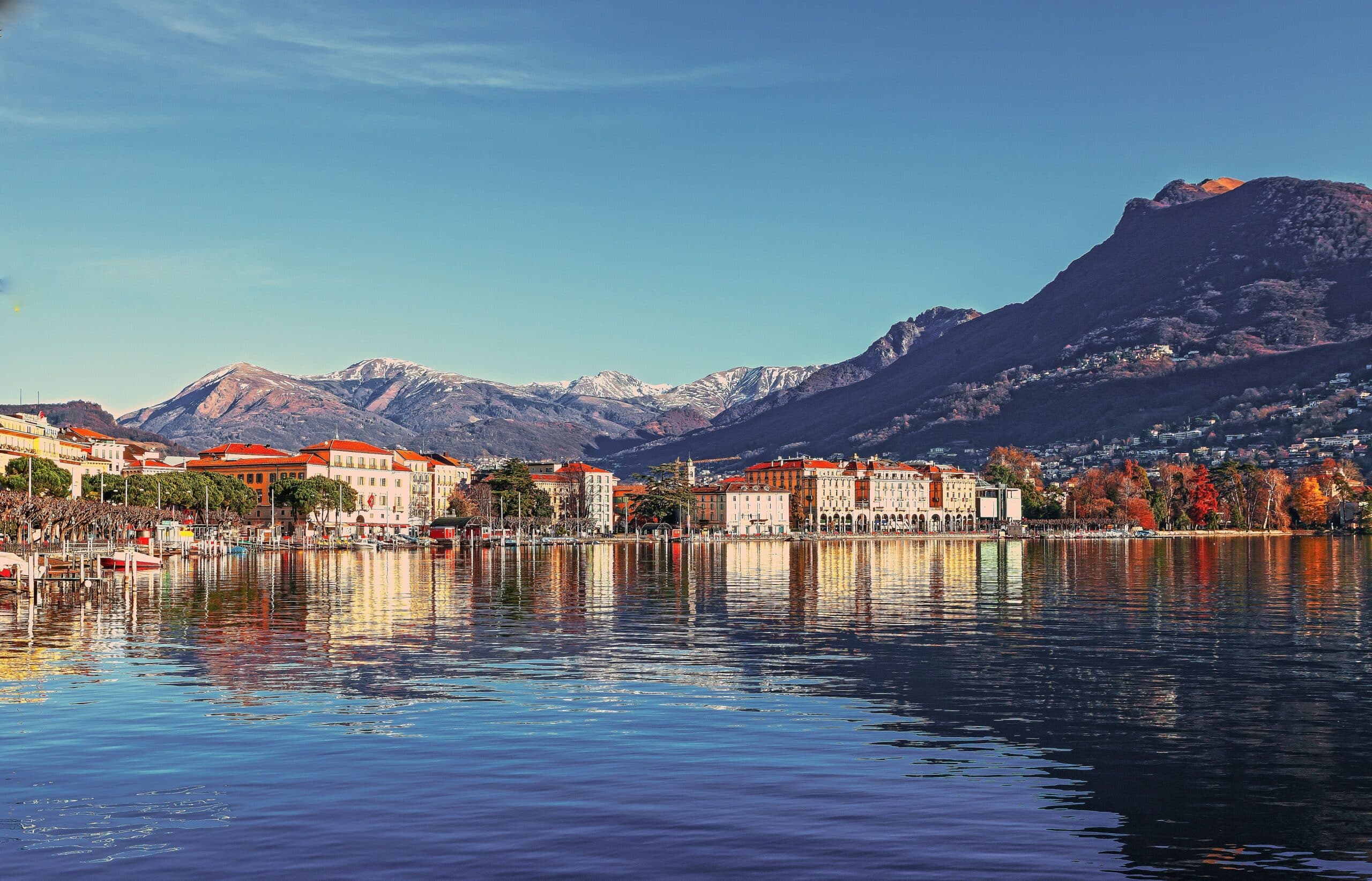 Frequently Asked Questions
Read our Frequently Asked Questions to find out more about working at Datatonic before applying.
Our recruitment process typically takes around two to three weeks from the initial screening to the offer stage.
We work in a flexible hybrid style with a mix of working from home and working from our offices. We would encourage you to work from the office two to three days per week (you're welcome to come in more), but we understand that everyone has different preferences, and you'll be able to discuss this in your interviews.
Our Account Managers often visit client sites for various events or check-ins, as well as Partner sites. But no, our technical roles do not typically work from our clients' sites when delivering projects. You'll have the opportunity to work from your local office and from home.
We currently offer visa sponsorship for all candidates living in, or willing to relocate to, the UK. Unfortunately, we currently are unable to sponsor visas for other locations.
Yes! Google Cloud experience is not necessary for most of our positions. If you have experience with any other Cloud provider and you are willing to focus purely on Google Cloud in your next journey, we are happy to hear from you!
You should hear back after the first interview within two to three working days, and we'll try to keep you in the loop throughout the application process.
Our technical teams work on a variety of projects, but each typically lasts between three and six months.
Yes, we would be happy to speak with you again! We encourage you to apply again six months after your initial application.
Meet our hiring team
A diversity of minds and opinions in every decision-making process leads to a stronger result and makes our business a better place to work.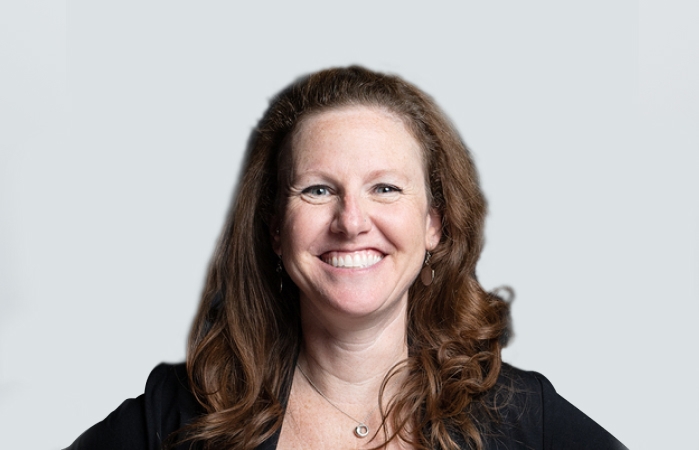 Rachel Wasser
Global People Director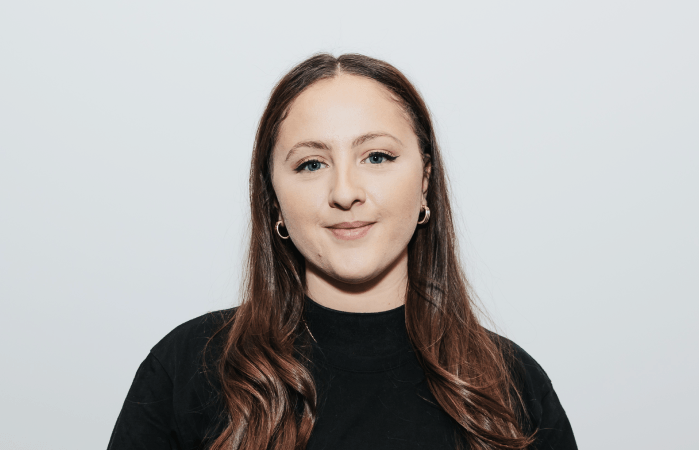 Harriet Coleman
EMEA Talent Lead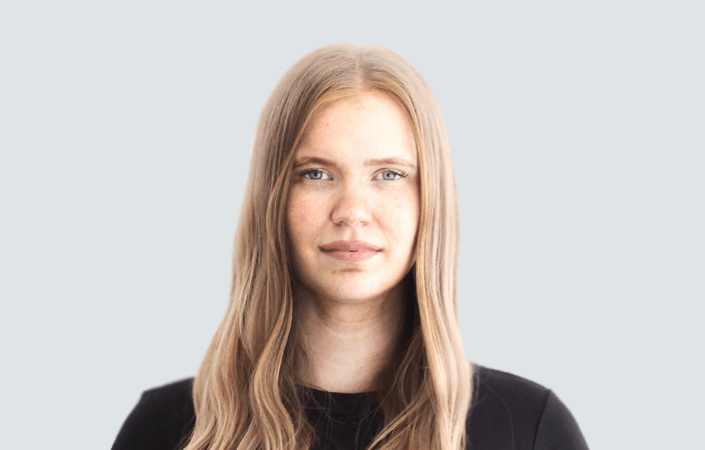 Kasia Drusewicz
Lead Technical Recruiter
2023
Best Workplaces in Canada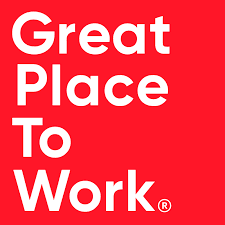 2023
cord Hiring Leaders Awards - Gender Diversity Sourcing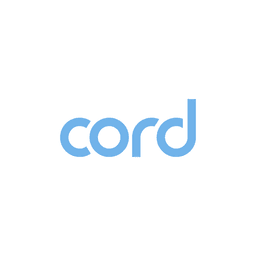 Spontaneous
application
Can't see a role that matches your profile in our current positions? Send your CV to jobs@datatonic.com, and you'll be the first to know when we have a vacancy that fits.