Watch
on-demand
Find out how to use Machine Learning and MLOps to enable personalisation for your customers at scale.
Speakers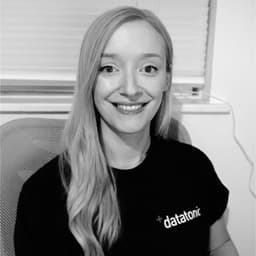 Amber Cella
Co-founder
Datatonic Academy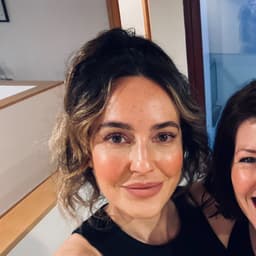 Becky Postlethwaite
Retail Industry Manager
Google Cloud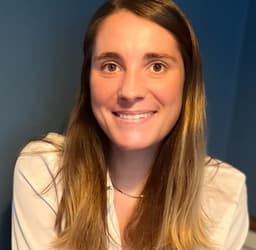 Louise Vanwildermeersch
Senior Customer Insights Manager
Mulberry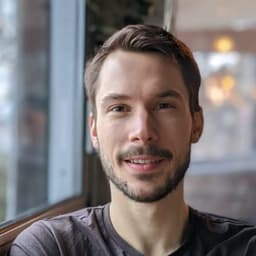 Oliver Gindele
CIO
Datatonic
How is the iconic British luxury brand, Mulberry, delivering hyper-personalised customer experiences and campaigns?
Check out our latest "TonicTalk" – an open discussion with Mulberry, Datatonic and Google Cloud experts – as they discuss the data and technology required to make hyper-personalisation a reality, and how the "tonic" was added to Mulberry's campaigns to drive marketing ROI.
Watch on-demand
Watch on-demand
Featuring