Watch
on-demand
Hear from Datatonic and Realeyes on how to scale AI in your business, and how to optimise for speed and performance.
Speakers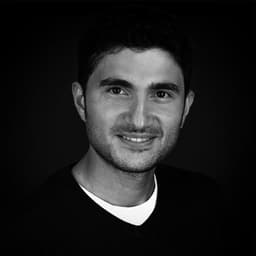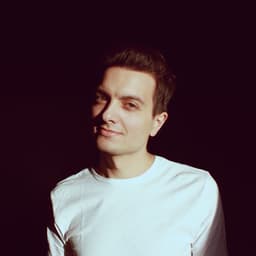 Denes Boros
Senior AI Engineer
Realeyes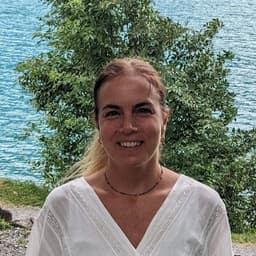 Tuba Islam
Machine Learning Specialist
Google Cloud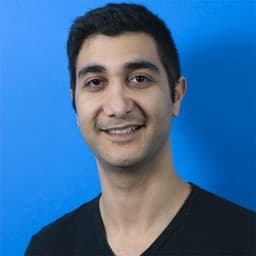 Sepanda Pouryahya
Head of Data Science
Datatonic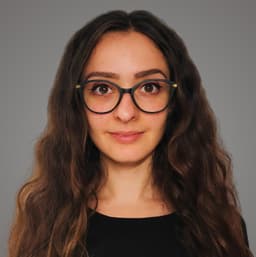 Samantha Guerriero
Senior Machine Learning Engineer
Datatonic
How has the emerging field of MLOps made AI faster and more efficient?
Watch our latest "TonicTalk" on-demand for an open discussion with Emotion AI pioneer, Realeyes, Google Cloud and Datatonic on:
Emotion AI: What are the challenges and opportunities around detecting human emotion?
The Rise in "MLOps": What is it, and why is it in demand?
Realeyes x Datatonic: How did we achieve 4X less memory and 75% model training costs using the latest tech on Google Cloud?
You'll also hear our case study with Realeyes on implementing MLOps successfully in your organization to drive performance, speed and scale in AI workloads.
Watch on-demand
Watch on-demand