Watch
on-demand
Find out how to use Machine Learning and MLOps to enable personalisation for your customers at scale.
Speakers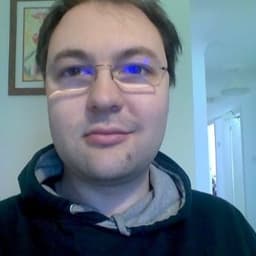 Hamish Neugebauer
Engineering Manager
Sky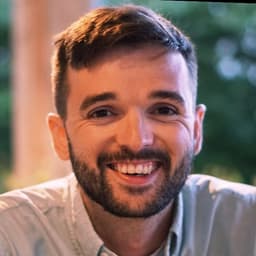 Aidan Dunlop
Machine Learning Engineer
Sky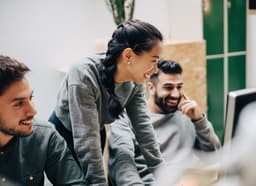 Jamie Curtis
Director of Machine Learning
Datatonic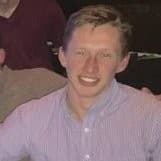 Thomas Gaddy
Machine Learning Engineer
Datatonic
Personalisation, or the delivery of 1:1 experiences, involves delivering the right message, through the right channel, at the right time, to the right consumer. But, getting the "right" match requires analysing massive amounts of data and data sources (demographic data, CRM, website, search, social data etc.) and connecting the most relevant product or content asset to the individual user – all in real-time and at scale.
Check out our latest TonicTalk with Europe's leading media company, Sky, and find out:
The platform and tools driving Sky's OTT content recommender
Sky's Data + AI Journey on Google Cloud Platform
The "eureka" moments – how Sky are reducing their model time to production with MLOps
Expect an open discussion on the strategic approaches, processes and tools required to make personalised recommendations at scale in your organisation a reality.
Watch on-demand
Watch on-demand