Commercial
Commercial
roles
Data and AI are becoming increasingly important for businesses to thrive. Yet, many companies don't fully know what their biggest challenges are, or what they can to do combat them. At Datatonic, we work with our clients to find the solutions that are best for them, whether that's identifying areas where Machine Learning can have the biggest impact, or implementing solutions to help clients make better decisions with their data. Our commercial team bridge the gap between our technical expertise and the client world, putting our offering on the map for leading businesses.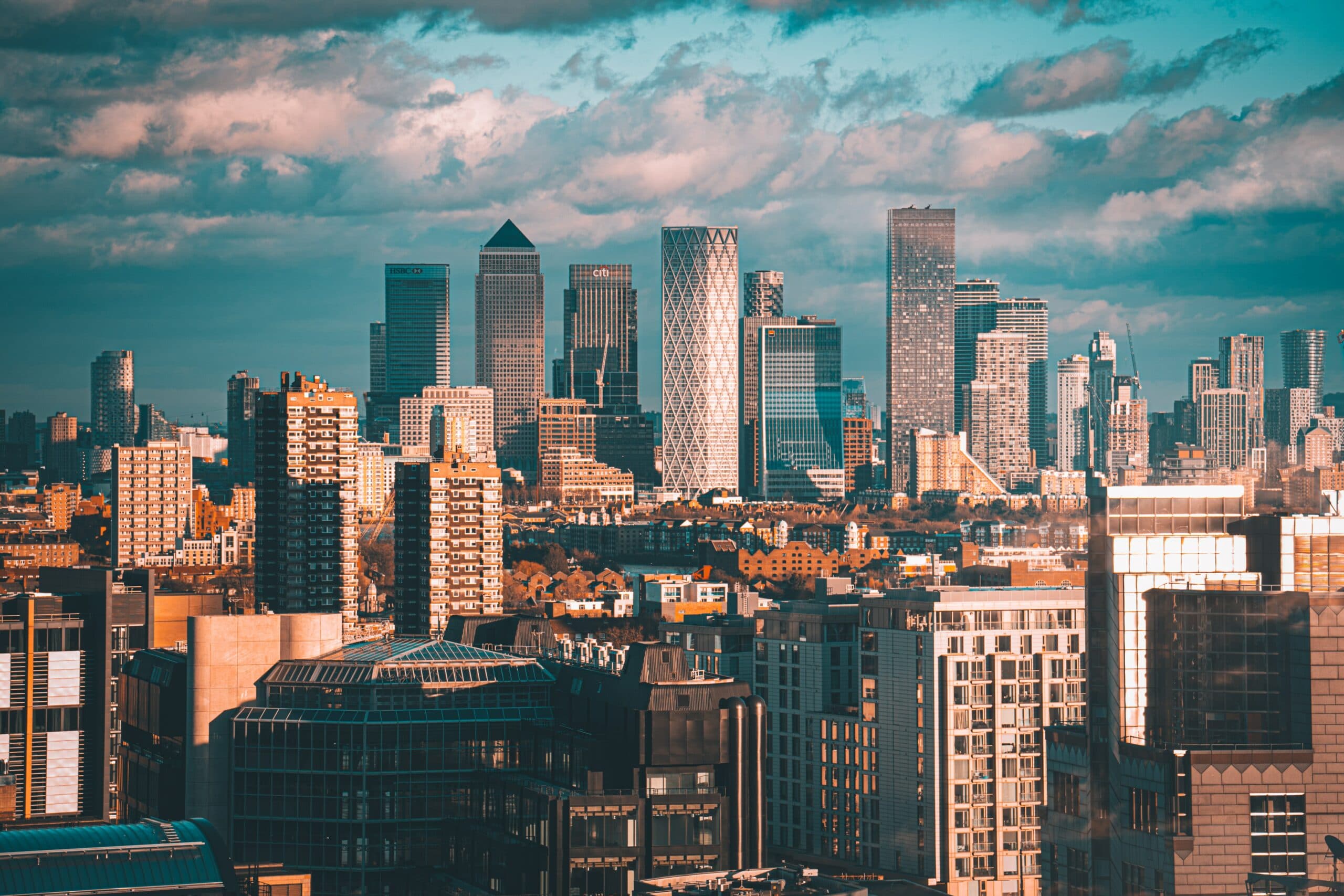 1
Online application: Send us your CV detailing your experience and what you've done before that will help in the role you're applying for.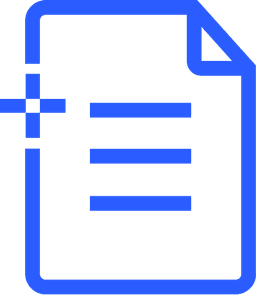 2
Hiring manager introduction: You'll talk to one of our hiring managers so that we can understand a bit more about how you work, what you've done before, and what you can bring to the role.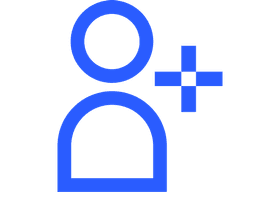 3
Task: We'll share a case study task with you, and you'll prepare something for your next interview. You'll present to some of the team about how you would address the challenge, and we'll discuss how you found the task. 
4
Final interview: You'll have just one more interview with the head of your department to discuss any last questions you might have, and for us to double check you're the right fit for the role you're applying for.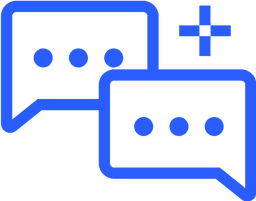 5
Meet the team: A chance for you to come and meet the rest of the team you'll be working with.