Technical
Technical
roles
Working in a technical role involves collaborating with a talented team of Data Scientists, Machine Learning Engineers, Cloud Architects, and more to solve complex business problems for clients. As part of the team, you will have the opportunity to work with cutting-edge technologies and develop your skills in areas such as big data, machine learning, and cloud computing. You will be part of a dynamic and collaborative culture that values innovation, creativity, and diversity. And you'll work on a variety of innovative solutions, helping our clients to stay ahead of what's next, even as technology progresses.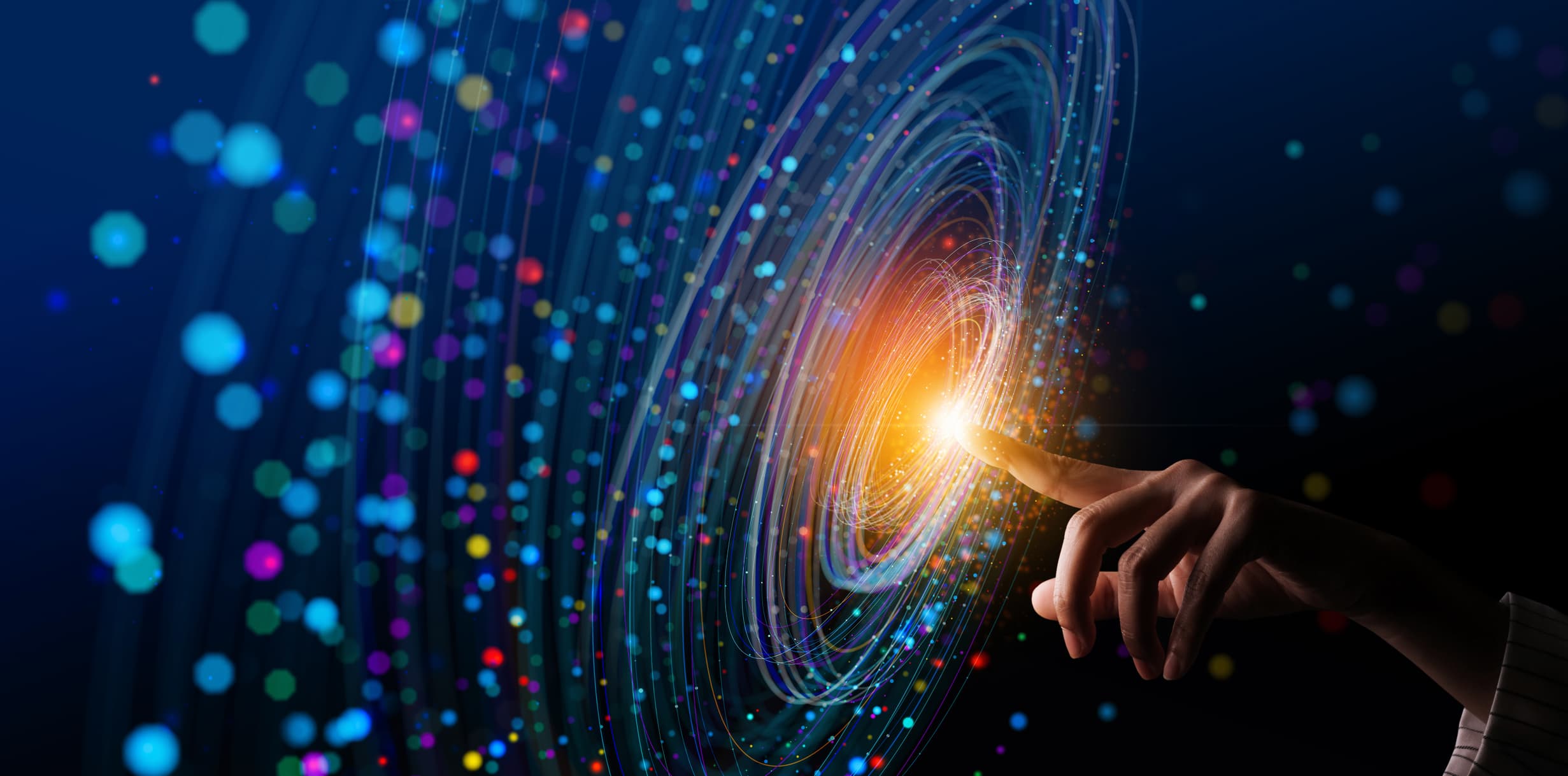 1
Online application: Send us your CV detailing your experience and what you've done before that will help in the role you're applying for.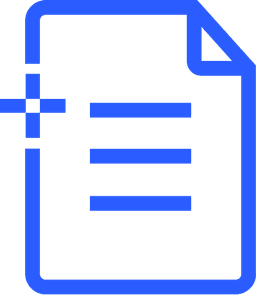 2
Screening call: You'll have a short call with a member of our talent team to meet you, find out how you work, and determine whether you might be a good fit for the role.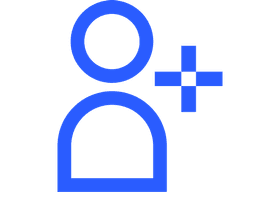 3
Technical: You'll have a technical assessment or a short call with a member of the team you are applying to, to help us understand your technical ability, and how it applies to the role.
4
Practical: This will be either a case study, whiteboard session or technical interview to see how you approach problems and understand a bit more about your technical ability and skills.
5
Final interview: You'll have just one more interview with the head of your department to discuss any last questions you might have, and for us to double check you're the right fit for the role you're applying for.