Supplementing Analytics at Scale with dbt Cloud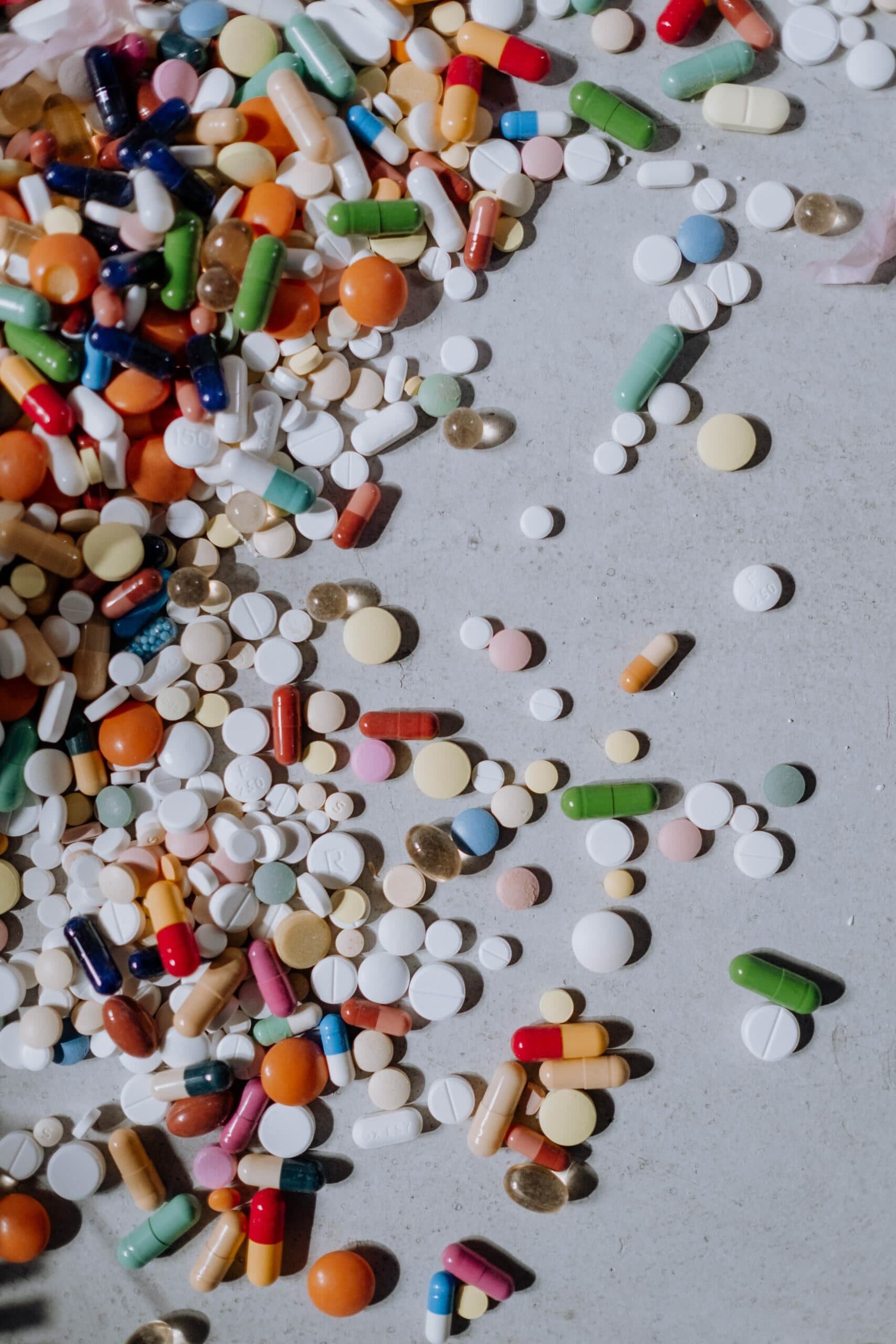 Client
Fullscript
Tech stack
dbt
Solution
Enterprise Analytics
Service
dbt Cloud
Fullscript is the leading online platform for practitioners to manage and dispense healthcare's best supplements – in-office or to patients' doors. With over 70,000 medical practitioners using Fullscript, the business incorporated dbt Cloud to address its data engineering and analytics needs and support the process of migrating to a Modern Data Stack. Fullscript partnered with Datatonic to scale its dbt Cloud project following an acquisition that introduced complexity to its data requirements.
Our impact
Increased reporting efficiency by designing Entity Relationship Diagrams and Data Models related to delivering 20 KPIs for its Operations team

Enabled Fullscript to handle increased volumes of data by extending key models to include newly acquired company data

Accelerated Fullscript's acquisition by migrating app data from 17 models across both organizations
The challenge
Fullscript initially used dbt Professional Service to provide support and train its team of analytics engineers during the implementation of dbt Cloud and migration to a Modern Data Stack. The acquisition of a new organization of equal size to Fullscript introduced an added layer of complexity to its project. 
This meant that Fullscript needed additional support to:
Consolidate reporting

for valuable decision-making insights 

Integrate data

from the acquired organization within a tight timeline
Fullscript chose Datatonic to help scale its dbt Cloud project and ensure efficient project management to make the integration seamless.
"Following an acquisition of an equal sized organization, a whole new level of complexity was added to our dbt Cloud project, requiring us to migrate & merge data into existing models in tight timelines – this necessitated the need to bring an expert dbt partner" Amit Jain, Technical Director, Data Systems
Our solution
Datatonic worked with Fullscript to effectively scale their dbt Cloud project, by:
Successfully extending existing core models to accommodate new data sources and evolving business requirements to handle the increased volume and complexity of data

Delivering on unlocking 20 KPIs for the Operations group by gathering requirements, mapping disparate data sources, designing and implementing a data model, and ensuring a successful implementation

Developing a robust strategy for mapping and migrating app data across both organizations, ensuring a seamless transition and data continuity

Processing large volumes of data during the integration and migration phases from various data sources by leveraging dbt Cloud's capabilities

Decreasing errors and failures in CI runs by fine-tuning dbt Cloud configuration

Implementing more frequent production runs to close the deltas between high-velocity sources/tables, including recommending a method to "fail faster" to decrease database resource usage
Fullscript is now able to successfully implement its data initiatives and drive valuable business insights at scale.
"Where Datatonic stood out in their approach to this project was in their Data Team As A Service methodology, which gave Fullscript access to a team of expert consultants, each with their own specializations and capabilities.Their fluid and iterative approach enabled us to deal with changing priorities and scale as efficiently as possible" Amit Jain, Technical Director, Data Systems