Delivering Better Data for Gopuff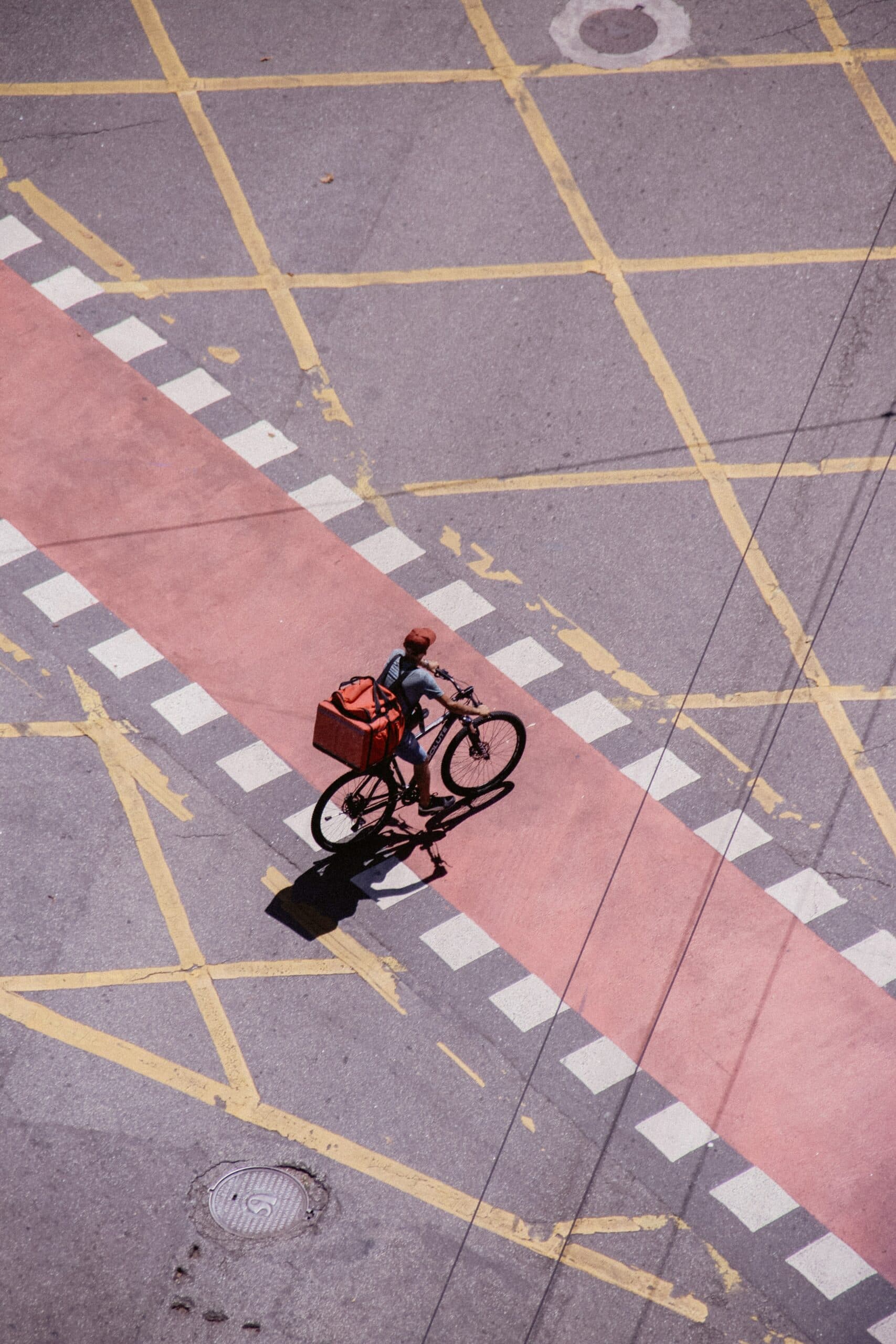 Client
Gopuff
Tech stack
Looker, dbt, Snowflake
Solution
Cloud Data Migration
Service
Cloud Data Migration
Gopuff is an online convenience store that delivers orders in under 30 minutes and operates hundreds of micro-fulfilment centres in 1000s of cities across the US and Europe. Like many other delivery startups, the COVID-19 pandemic set Gopuff on a growth trajectory at blazing speed. Gopuff worked with Datatonic to migrate its data from Redshift to Snowflake, and set the team up with a data and analytics system that would prepare them for global expansion.
Our impact
Reduced dashboard load times from 30 minutes to seconds, enabling better and faster decision-making across the company

Created a single source of truth to simplify decision-making and allow for further analysis of data by refactoring Gopuff's Looker repository and instances 

Reduced inefficiencies across Gopuff's 500+ micro-fulfilment centres
The challenge
Gopuff's previous Looker environment and underlying infrastructure were initially built to quickly service data to the organisation. It was focusing on getting models built and deployed to provide business analysts with a broad array of datasets so that teams could answer key strategic and operational questions.
"Our systems were built for the Gopuff of three or four years ago, but they weren't built to scale. We are building data and analytics products that will answer our business needs of today." – Mike Angelo, Analytics Engineering Manager, Gopuff
To address system inefficiencies and data sprawl, Gopuff turned to Datatonic for support in migrating its data from Redshift to Snowflake, setting them for global expansion and making them stand out amongst the competition.
Often, data and analytics teams start as a reporting centre for every other department, and are not focused on long-term strategic planning. Any issues then get compounded by hypergrowth; thousands of employees across multiple departments and time zones require access to data. 
Gopuff boasts a delivery time of 20 to 30 minutes, so if a micro-fulfilment manager has to wait 30 minutes for a dashboard to load, someone isn't getting their order on time. When fulfilling today's high consumer demands, businesses can't afford to wait that long.
Our solution
When Gopuff first approached Datatonic, it was to support them through a "lift and shift". Gopuff needed to move its entire database from Redshift to Snowflake without its dbt and Looker layers breaking down. Migration or not, their headquarters and 500+ micro-fulfilment centres still needed access to these tools. Gopuff's legacy warehouse migration involved testing, validating, and updating hundreds of Looker assets and dbt models to ensure safe migration. 
Creating a single source of truth
The Multiplication of data sources and KPI definitions are common issues that arise when a data and analytics team doesn't have the right tools or governance in place to keep up with a company's growth. 
A complete refactoring of Gopuff's Looker repository and instances was necessary to give the company a single trusted source of truth. For over two months, the team focused on rebuilding over 50 staging models and marts which helped significantly unwind and optimise critical BI assets. 
Gopuff is committed to building a better infrastructure for reporting analytics in order to shift from centralised analytics to a hub-and-spoke model. The organisation acknowledges the need to treat data as a product instead of a service and understands that its data and analytics team is a strategic asset.
"My team will build all the data products and embedded analysts will consume from those products. The cleaner and more intuitive these tools are, the quicker these folks can ramp up and answer their stakeholders' questions." – Mike Angelo, Analytics Engineering Manager, Gopuff
What's next?
The solutions and practices that Gopuff has put in place with Datatonic's support are the first steps towards a much larger and concerted effort to empower their entire organisation with data and analytics.
By establishing a solid base for its data and analytics infrastructure, Gopuff is opening itself to explore new and uncharted data territory that will empower decision-makers at every level, and continue to consolidate its place as a world leader in essentials delivery.
"To build trusted data products and improve the decision quality and speed for your business, look no further than Datatonic – you won't find a better group of technical experts and personalities!" – Mike Angelo, Analytics Engineering Manager at Gopuff
*This case study was originally published about the work between Montreal Analytics and Gopuff. In March 2023, Montreal Analytics became a part of Datatonic.