Maximising Digital Sales with ML for a Global Technology Retailer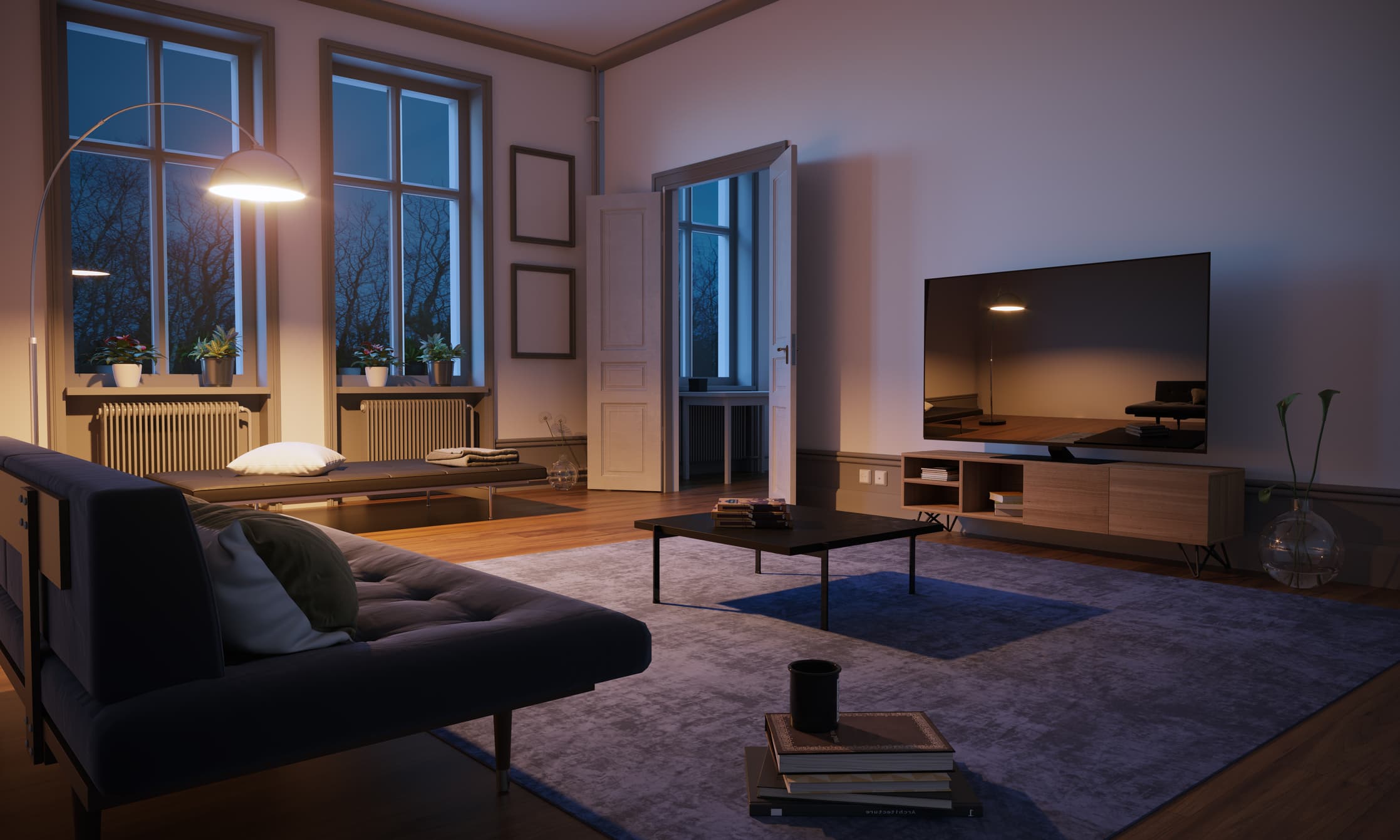 Client
Household appliance manufacturer
Tech stack
Google Cloud

Solution
Digital Spend Optimisation
Service
AI + Machine Learning
Our client is a multinational technology retailer that manufactures a range of innovative household appliances, used in over 65 countries around the world. To maximise the efficiency of its digital spending, it wanted to build a tool that helps to inform decision-making on marketing budget spend allocation. Datatonic developed a Spend Optimiser Tool in Google Cloud to predict spending using a combination of factors, maximising digital sales revenues over a given time period.
Our impact
Built a model incorporating historical spending and target metrics to estimate ROI for given CCT (Channel-Category-Tactic) combinations
Empowered marketers with an easy-to-use Spend Optimiser tool that leverages predictions of the ML model to optimise allocations to maximise ROI given marketing budget constraints
Transformed the business from traditional Last + First Click attribution to using ML-Driven Mixed Modelling
The challenge
Our client previously used a media agency to manage its digital media spending across Google and social media sites. Whilst it reports on and understands its media attribution, a third-party agency determined any appropriate tactical changes in media spending.
Its digital marketing team had worked to migrate and operationalise its digital marketing performance metrics to Google Cloud, using BigQuery for analytics data processing and summarisation, and Data Studio for business reporting dashboards.
However, to enable our client to monitor and make spending decisions in-house, it needed an accurate solution to predict the ROI of each decision and a clear user-friendly space to view all the relevant data.
Our solution
The focus of the project was to develop a spend optimisation tool, initially for a single pilot region. We designed and built a best-in-class allocation tool that uses historic spending and target metrics to maximise ROI over a defined time horizon at the channel, category, and tactic level. This tool was supported by a user interface to allow the user to query 'what-if' scenarios. Datatonic worked closely with our client to:
Develop a unique ML Model tailored to digital marketing and composed of a Modelling layer and an Optimisation layer.
Create a spending allocation tool satisfying all business requirements, with an underlying codebase and notebooks.
Build an intuitive user interface in a react app for transparency and to enable users to query the tool with "what-if" scenarios.
Use Data Science notebooks and scripts created during analysis and model development, allowing all analyses to be reproduced.
This work enabled our client to improve its allocation of Digital spending, leading to increased return on investment for marketing activities, and less wasted spending. It also meant that the company could reduce its spending by no longer needing an external agency to make its advertising decisions.