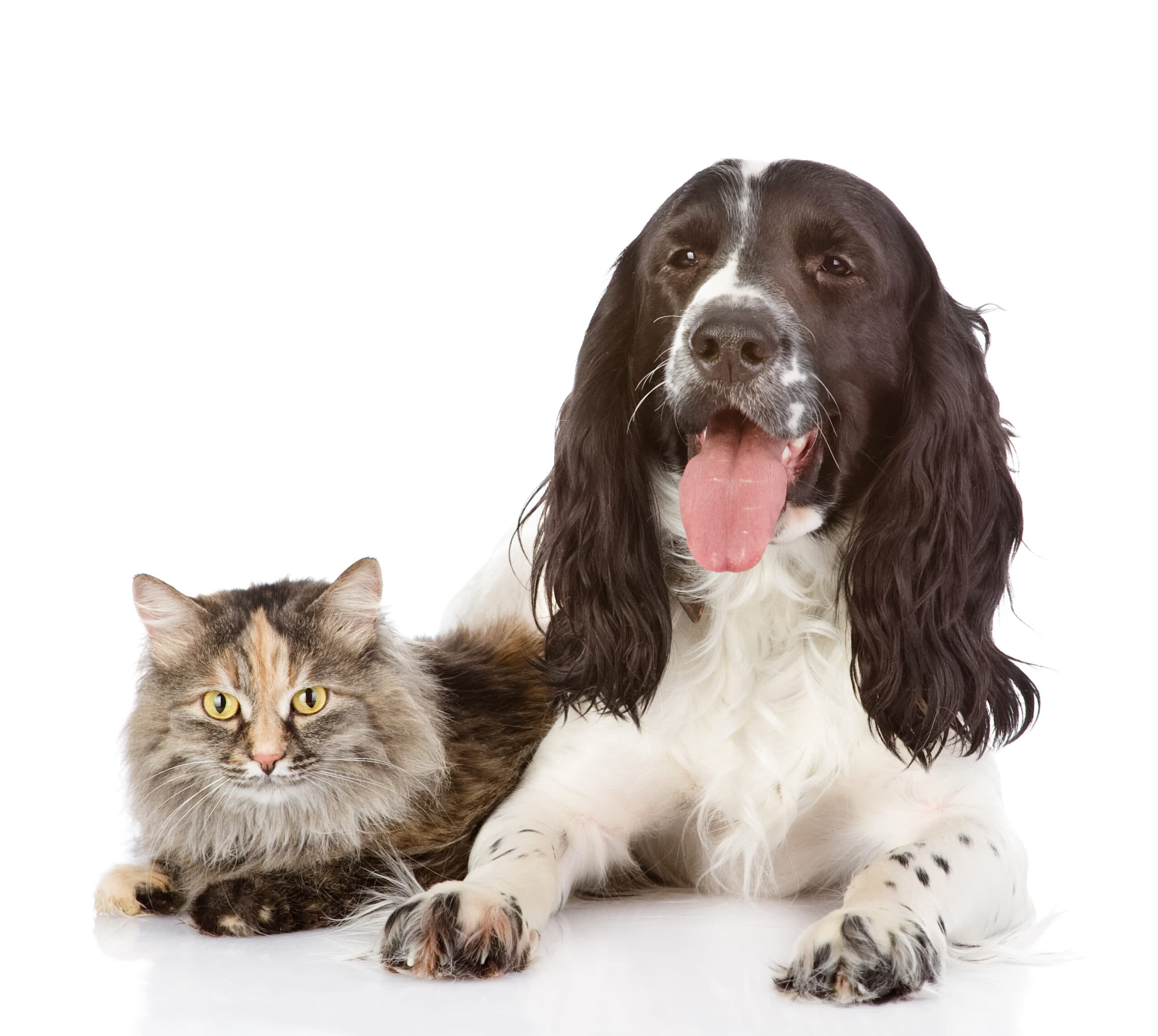 Client
Pets at Home
Tech stack
Google Cloud

Solution
Single Source of Truth
Service
Data & Analytics
Pets At Home have transformed how its data is utilised to deliver the best customer experience in petcare. With a data and analytics capability at the core of their strategy, Datatonic supported Pets At Home in developing a Customer 360 Analytics Platform on Google Cloud alongside their newly formed, high-calibre analytics team, and establishing a data foundation for intelligent analytics.
Our impact
Breaking down data silos and empowering the business with a Single Customer View
Increasing flexibility and velocity of data-driven insights across the organisation
Insights used to deliver exceptional customer experiences and create competitive advantages through analytics
The challenge
Pets At Home is the UK's go-to petcare retailer that puts pets at the heart of everything they do. In order to grow value for their customers, the business sought to bring their data in-house with a newly formed analytics function, led by Chief Data Officer, Robert Kent, and create organisational change to leverage data-driven insights as the norm.
"Using data to better serve our customers is a critical part of our pet care strategy. We cannot deliver the best customer experience if our data is siloed and disjointed." – Rob Kent, Chief Data Officer, Pets at Home
A key requirement for achieving this objective was to firstly break down their data silos and establish a Single Customer View. This platform had to not only answer who the customer is, but encompass all interactions the customer has with the business – online and offline, across channels, and across the customer's, and their pets', lifespan.
"The Customer 360 is a key piece of our capability and given that we had a new internal team and no analytic platform at the time, we needed a depth of expertise and acceleration from a partner that knew what they were doing." – Rob Kent, Chief Data Officer, Pets at Home
Our solution
Datatonic was the chosen partner to develop Pets at Home's Customer 360 Analytics Platform on Google Cloud, alongside their newly-formed analytics team.
The platform automated the ingestion of data from over 20 sources, including their: eCommerce website, apps, microsites, loyalty programs, marketing campaigns and in-store, product and promotional data from SAP. This data then flowed into a cloud-based data lake and data warehouse on Google Cloud Platform, and through downstream marketing tools, such as Salesforce Marketing Cloud.
"Datatonic was our chosen partner and they delivered expertise and acceleration in abundance. They worked with us with agility, flexibility and pragmatism. We wouldn't have been successful without them." – Rob Kent, Chief Data Officer, Pets at Home
To deliver this platform, the Datatonic team set out to:
Build the platform architecture according to Google Cloud Platform best practices, including set-up, security, logging and monitoring.
Prioritise data sources to migrate through use case analysis and mapping (including data sources from SAP, website, marketing platforms, etc.)
Build an ingestion mechanism for all incoming sources, landing into a Data Lake which sat inside BigQuery
Automate the data flow from ingestion, to landing layer, to staging layer, to downstream services, with monitoring and alerting using Datatonic's transformation and data orchestration frameworks
With this solution, Pets At Home have accurate, trusted customer data insights to take action across the organisation. The platform has also laid the data foundation for future innovations with intelligent analytics and AI, such as customer segmentation and hyper-personalisation.