Powering MuchBetter's Real-Time Analytics to Enhance their Customer Experience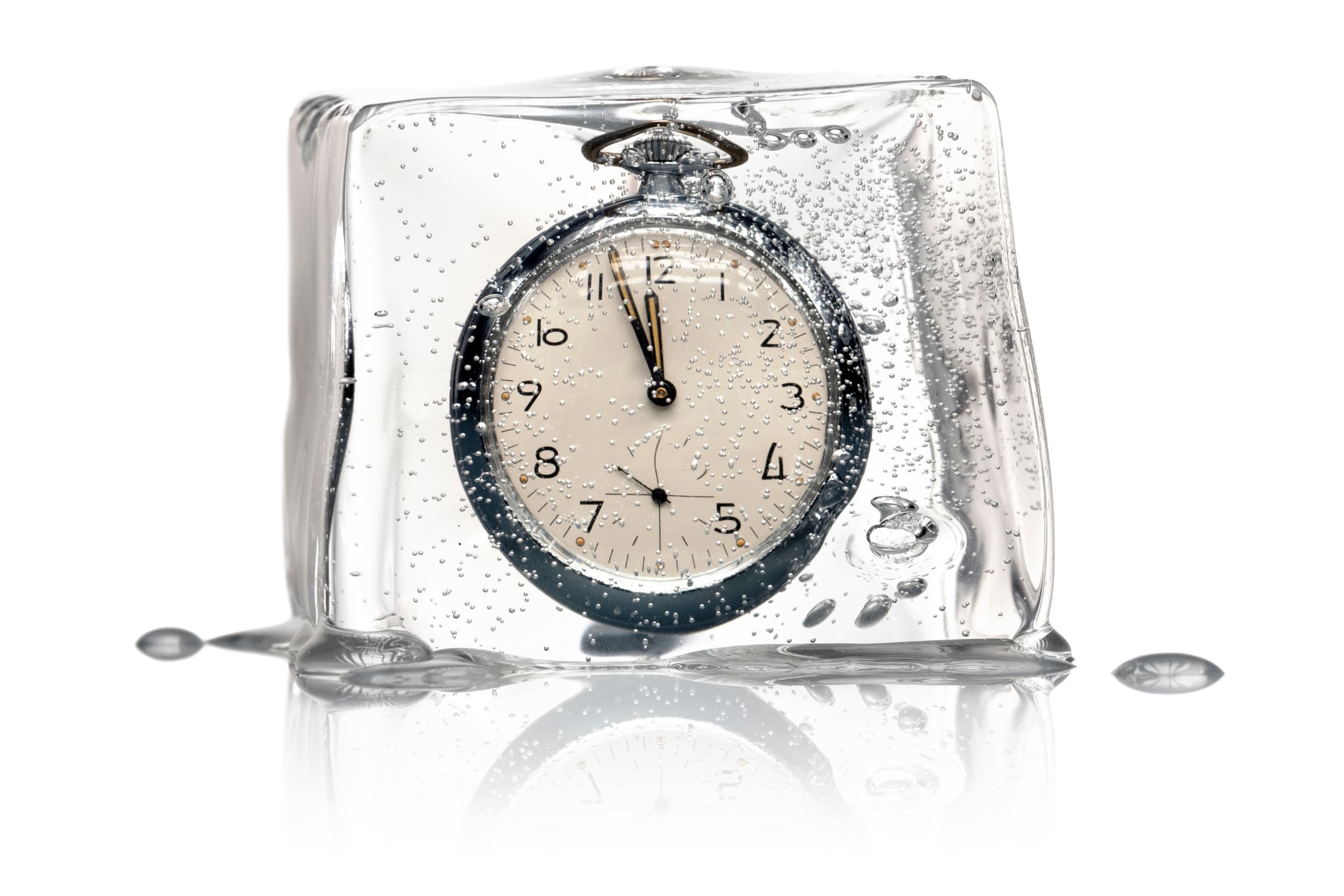 Client
MuchBetter
Tech stack
Google Cloud

Solution
Real-time analytics
Service
Data + Analytics
Datatonic partnered with multi-award winning payments app, MuchBetter, to enable real-time analytics at scale. The capability has allowed the business to further personalise their customers' experiences, mature business reporting capabilities & enable data-driven decision-making, address any in-app frictions, and unlock innovative machine learning use cases, such as predicting service degradation and preventing identified fraud patterns in real-time.
Our impact
Enabled real-time analytics at scale, using Google Cloud's latest advancement in CDC, Datastream
Implemented the system with minimal setup costs along with scalability, allowing for variable throughput volume that handles resources and keeps running costs to a minimum
Integrated data pipeline into a continuous deployment model by implementing the pipeline with CI/CD integration within MuchBetter's source code repository
The challenge
In the past five years, MuchBetter has grown rapidly in popularity as a leading e-wallet app for peer-to-peer and consumer-to-business transactions. This rise is largely due to their seamless user experience, attractive fee structure and next-level security. 
As the business has scaled, the need to use real-time analytics to make timely, data-driven decisions has also increased rapidly. In particular, MuchBetter were seeking a scalable solution to: further understand the customer's journey, identify and triage any customer frictions and issues as these occur, personalise the customer experience, and better tailor marketing campaigns.
"The existing reporting and data analysis capabilities that met our early start-up needs were struggling to scale as the business grew. As a business, this real-time capability had become a key element of our success, providing all areas of the business the ability to drive rapid change to maximise positive outcomes for our customers." – Andrew McBrearty, Head of Technology, MuchBetter
MuchBetter wanted to take their usage of Google Cloud Platform to the next level to serve these business needs. This meant better connecting their operational data stores (in Google Cloud mySQL databases) with their data warehouse (BigQuery) and analytics platform (Looker), in a more flexible, scalable and cost-efficient manner. 
Our solution
"The delivery of this solution ensured continued real-time capability and unlocked additional insights with the layering of the smart analytics tooling on top. This means we can continue to grow and adapt at a pace our customers have come to expect from MuchBetter." – Andrew McBrearty, Head of Technology, MuchBetter
As a leading Google Cloud Data + AI specialist, Datatonic was chosen to upgrade MuchBetter's cloud data stack. Alongside their data engineering team, Datatonic co-developed an industry-first CDC solution, using Google Cloud's recently launched service, Datastream. As one of the first partners to deploy this service, and collaborating closely with Google Cloud's product development team, the solution enabled the business to capture changelogs from MySQL tables and insert these tables into BigQuery, in real-time and at scale. 
Over a span of 5-6 weeks, Datatonic and MuchBetter built an end-to-end solution, covering: data ingestion (extraction from mySQL to Google Cloud Storage and BigQuery using Datastream), data storage (replicas of source tables from Google Cloud Storage to BigQuery) and data orchestration (BigQuery load jobs triggered using Cloud Functions).
"The Datatonic expertise was invaluable in this delivery. Our small, in-house technical team were able to work closely with the experts at Datatonic to achieve our objectives to deliver this capability rapidly and with minimal cost. It lays a strong foundation for the next steps in our roadmap to expand upon and broaden the current reporting capabilities and further develop the in-house fraud prevention solution leveraging Google's ML and AI product set. Further, with this foundation in place, we can move forward with confidence in our ability to scale with the business and our customers as their needs grow." – Mark Venables, Principal Data Engineer, MuchBetter