Press releases
Datatonic and DoiT form Strategic Partnership on Google Cloud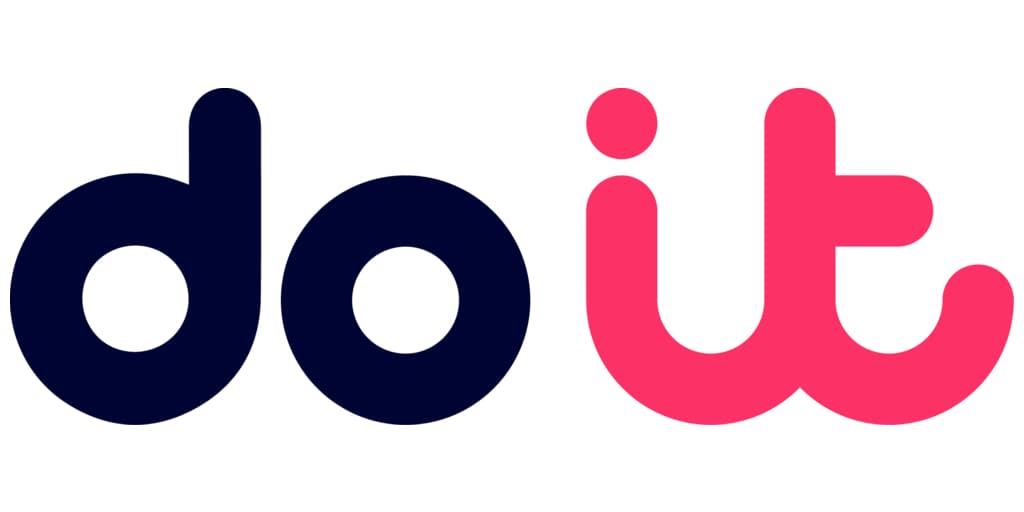 19th October 2021 – London, UK – Datatonic and DoiT International have announced a strategic partnership to enable businesses to accelerate building and scaling high-impact cloud data solutions on Google Cloud. 
Datatonic, the Professional Services partner renowned for high-impact Cloud Data + AI solutions, and DoiT,  a Managed Services partner known for its unmatched support, training and advisory services, will be complementing each other's areas of expertise, cultivated over the last 10+ years, to drive more effective, more cost-efficient and faster results for clients on Google Cloud. As a result of the partnership, companies can benefit from DoiT and Datatonic's combined expertise spanning data, AI, cloud cost optimisation and consultancy. The partnership is already yielding significant results for clients, which include fashion giant Mulberry. 
Joining Forces to Deliver Best-in-Class Professional Services and Managed Services 
"DoiT and Datatonic are motivated by the same core values – a constant drive to deliver customer excellence, an infectious passion to operate on the cutting edge of technology, and a strong sense of team and personal ownership. This makes forging a close strategic partnership across sales, marketing and technical functions incredibly easy. With our combined offerings that highlight each partner's specialisations, such as big data platform modernisation (Datatonic) + cloud cost optimisation support + advisory (DoiT), we believe we have an appealing proposition to take to our customers," says Louis Decuypere, CEO and Founder of Datatonic.  
"This partnership brings together the best of both organisations for the benefit of our customers. DoiT recognises Datatonic as the best in the market for helping customers to harness Data and AI capabilities on Google Cloud, and aligning with our services compliments our commitment to helping customers get the most out of the cloud. It's this joint approach that makes the DoiT-Datatonic partnership an easy and valuable advantage for Google Cloud customers," says James Moore, Head of EMEA at DoiT.   
What our Joint Customer, Mulberry, Has to Say 
Iconic British luxury brand, Mulberry, has seen first-hand the combined benefits as a Datatonic and DoiT joint customer. 
With Datatonic's expertise in Data + AI, Mulberry has increased its marketing ROI, including a +110% improvement in Return on Ad Spend driven by a personalisation solution deployed on Google Cloud. The leading brand was able to score customers and create predictive analytics with ease, which has allowed them to provide relevant, personalised product recommendations at scale through email and social ad campaigns. 
"Having all our data streams centralised in BigQuery made the collaboration with Datatonic effortless," says Louise Vanwildermeersch, Customer Insights Manager at Mulberry England. "We didn't need to send anything to them, they just put their AI+ML platform as a layer onto our data sources and created propensity scores for each customer to predict their future buying behaviour."
With DoiT's support alongside Datatonic's Machine Learning implementation, Mulberry is able to maximise the value of Google Cloud for its business even further, enabling it to scale and grow as required. Mulberry has given DoiT a 97% Customer Satisfaction Rate, which is not surprising with its 29-minute First Response Time and one-day 12-hour Full Resolution Time. 
"I've spoken with our CTO, and we agree that working with DoiT is a no-brainer," added Neill Randall, Technical Solutions Architect, Mulberry 
About Datatonic and DoiT  
Datatonic, 3 x Google Cloud Partner of the Year, are leading experts in Cloud Data + AI, helping businesses drive impact through innovative cloud engineering, advanced analytics and AI/ML solutions. Datatonic helps clients deepen their understanding of consumers, increase competitive advantages, and unlock operational efficiencies by building a future-proof cloud foundation and accelerating high-impact use cases. For more information, please visit datatonic.com.
DoiT International, 7x Google Cloud Partner of the Year and a strategic partner of Google Cloud and Amazon Web Services, is a leading provider of multi-cloud expertise, proprietary cloud optimisation and governance software. The company tackles complex problems of scale for customers, using expertise in machine learning, algorithms, complexity analysis and system design. Founded in 2011, DoiT International operates in nearly 70 countries, including the United Kingdom, Germany, France, United States, Australia and Israel. For more information, please visit doit-intl.com.
Want to Know What Datatonic + DoiT Can do for You?
Get in Touch
[contact-form-7 id="3415″ title="Contact us"]