Press releases
Datatonic wins global Google Cloud Service Partner 2015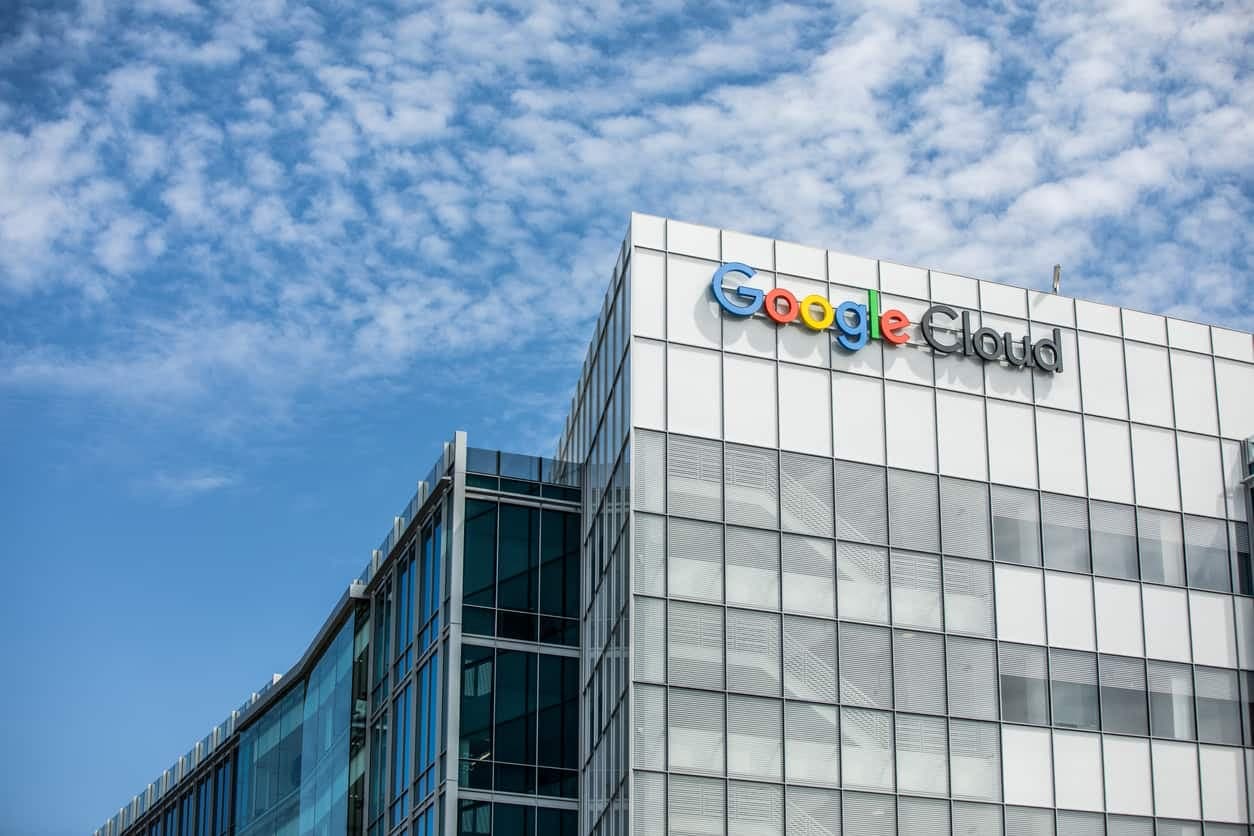 We are thrilled to have won the global Google Cloud Service Partner of the year award last week in Las Vegas, which we obviously celebrated in style! This is a big recognition for our innovative work with the big data components of Google Cloud Platform: BigQuery, Datalab, Dataproc, Dataflow, etc.
Mostly this gives us confidence to push harder and make a big impact with our customers. We are sure that Google's Cloud offering is unrivaled, especially in the space of big data and machine learning.
The best is yet to come!