Press releases
Datatonic wins global award: Google Cloud Specialization Partner of the Year for AI + ML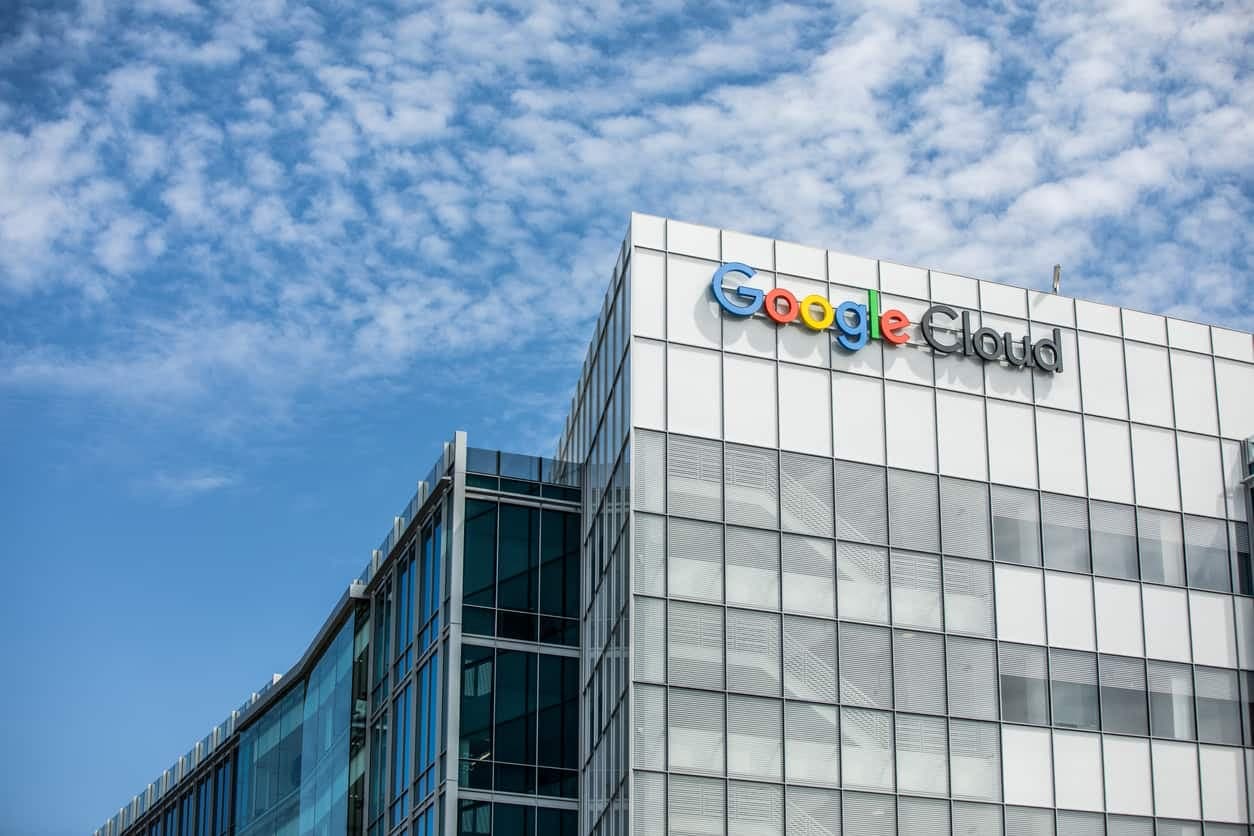 London, 6 April 2020 — Datatonic today announced that it has received the 2019 Google Cloud Specialization Partner of the Year Award for AI + ML.
Datatonic was recognised for the company's achievements in the Google Cloud ecosystem, helping customers migrate data workloads to Google Cloud, and unlocking big business potential with AI.  Many of its joint customers now successfully use advanced machine learning to deepen customer engagement, unlock operational efficiencies, or to generate new revenue streams.
For multiple providers in telecom and media, Datatonic's data innovation and machine learning models enabled radical transformation of customer service and increased revenue. In retail, the Datatonic team helped LUSH Cosmetics reduce plastic from its stores by improving their product recognition models.
Louis Decuypere, founder of Datatonic, said: "We are thrilled with this global recognition from Google Cloud. We're continuously pushing the boundaries, giving our customers a frictionless data migration to Google Cloud and bringing top-notch innovation, while always keeping focused on the business impact. This award is a huge motivation for our teams."
Carolee Gearhart, Vice President, Worldwide Channel Sales at Google Cloud, said: "We're proud to recognize Datatonic's efforts on behalf of customers. Datatonic has continually shown strong expertise and results in helping customers take advantage of AI and ML solutions over the past year, and we look forward to continuing to work together."
With presence in the UK, Nordics and Switzerland, Datatonic helps businesses build solid cloud foundations and accelerate high-impact solutions in data analytics and machine learning.
For enquiries about new projects, get in touch at hello@datatonic.com.
For media / press enquiries, contact Krisztina Gyure (krisztina.gyure@datatonic.com).