Press releases
Datatonic Wins Google Cloud Industry Solution Services Partner of the Year Award for Telecommunications 
Datatonic is recognised for the fifth time as a Google Cloud Partner of the Year; being awarded this year for the company's global impact in the Telecommunications industry.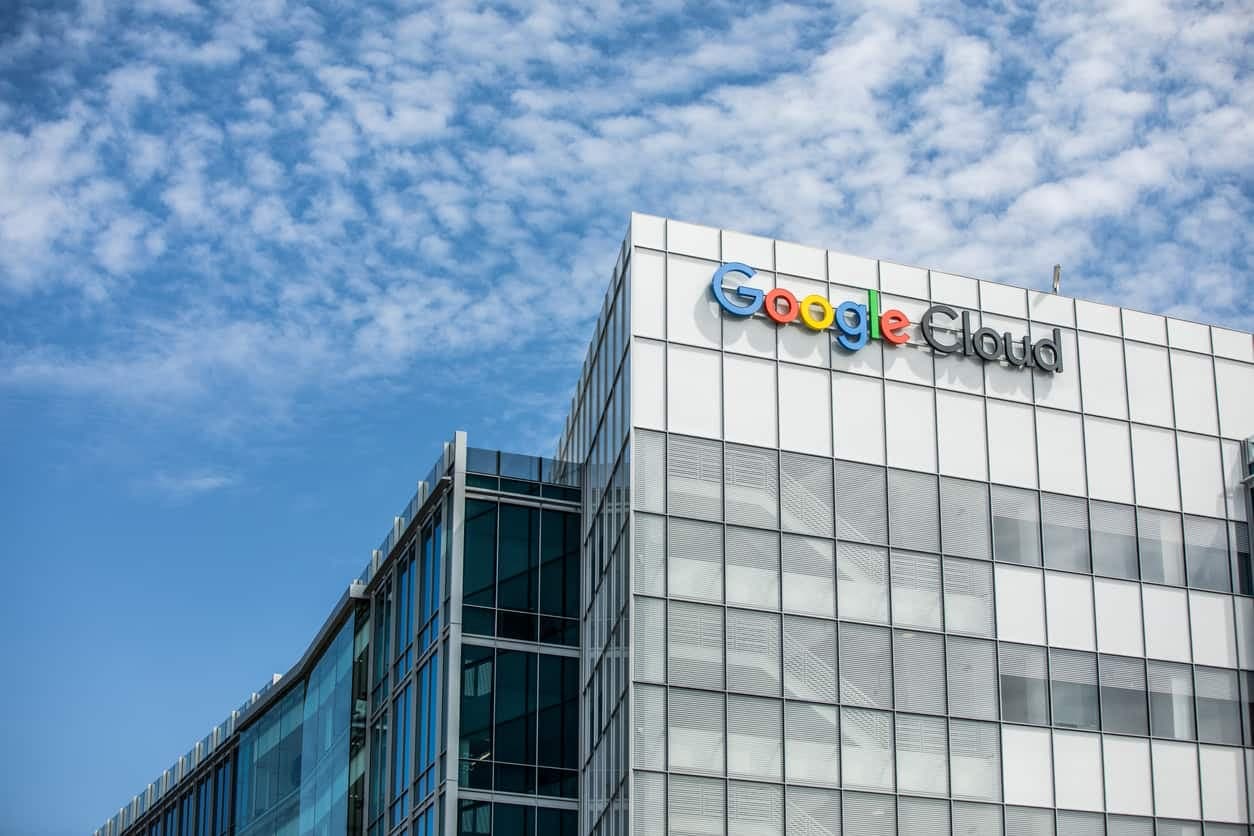 London, 29th August 2023 — Datatonic, a global leader in Cloud Data + AI consulting, announced today that it has been named 2023 Google Cloud Industry Solution Services Partner of the Year for Telecommunications.
Together with Google Cloud, Datatonic has helped Telcos solve their most pressing challenges with powerful data analytics and AI solutions – from strengthening their customer experience and uncovering new sources of revenue, to improving network efficiency and connectivity.
"Google Cloud's partner awards recognize the significant impact and customer success that our partners have driven over the past year," said Kevin Ichhpurani, Corporate Vice President, Global Ecosystem and Channels at Google Cloud. "We're delighted to recognize Datatonic  as a 2023 Google Cloud Partner Award winner, and look forward to a continued strong partnership in support of our mutual customers."
Throughout the year, Datatonic has worked with industry-leading clients, such as Vodafone, BT, and Inmarsat, to remain competitive in the rapidly evolving landscape of telecommunications, scale their operations, and bring better services to customers through data-driven decisions and continuous innovation.
Some examples of industry-leading impact include: Datatonic's collaboration with BT Digital on the telco giant's AI Accelerator Platform, which enabled the business to improve production time of AI models from 6 months to 14 days, and Datatonic's work with leading satellite service provider, Inmarsat, which allowed the team to detect real-time satellite anomalies, and reduce malfunction detection time.
"We're honoured to be recognised for our global impact in the telecommunications sector, which will be our fifth accolade from Google Cloud. This award celebrates Datatonic's work with industry leaders, such as BT, Vodafone, Sky and Inmarsat, where we've driven substantial and sustained business impact over the years, through innovative Data + AI solutions." – Louis Decuypere, CEO, Datatonic
As well as delivering projects with tangible business impact to help scale clients' businesses, Datatonic has provided strategy and advisory to business leaders on the best use of data and AI to maximise business value as well as upskilling client teams in collaboration with Datatonic Academy.
About Datatonic
Datatonic is the leading cloud data + AI consultancy for the world's most ambitious businesses, challenging traditions to deliver tangible innovation at the leading edge of Google Cloud. Datatonic works with industry-leading organisations to unlock the value of data and solve their most complex business challenges fast; delivering more accurate predictions, automating decisions, optimising processes and improving customer experiences, and helping clients do the same by upskilling tech teams to stay ahead of what's next.
For more information, visit https://datatonic.com/.
Register for our upcoming webinar to learn how Telcos can benefit from Generative AI.
For press enquiries, contact krisztina.gyure@datatonic.com.