Press releases
Datatonic Develops Real-time Anomaly Detection Solution on Google Cloud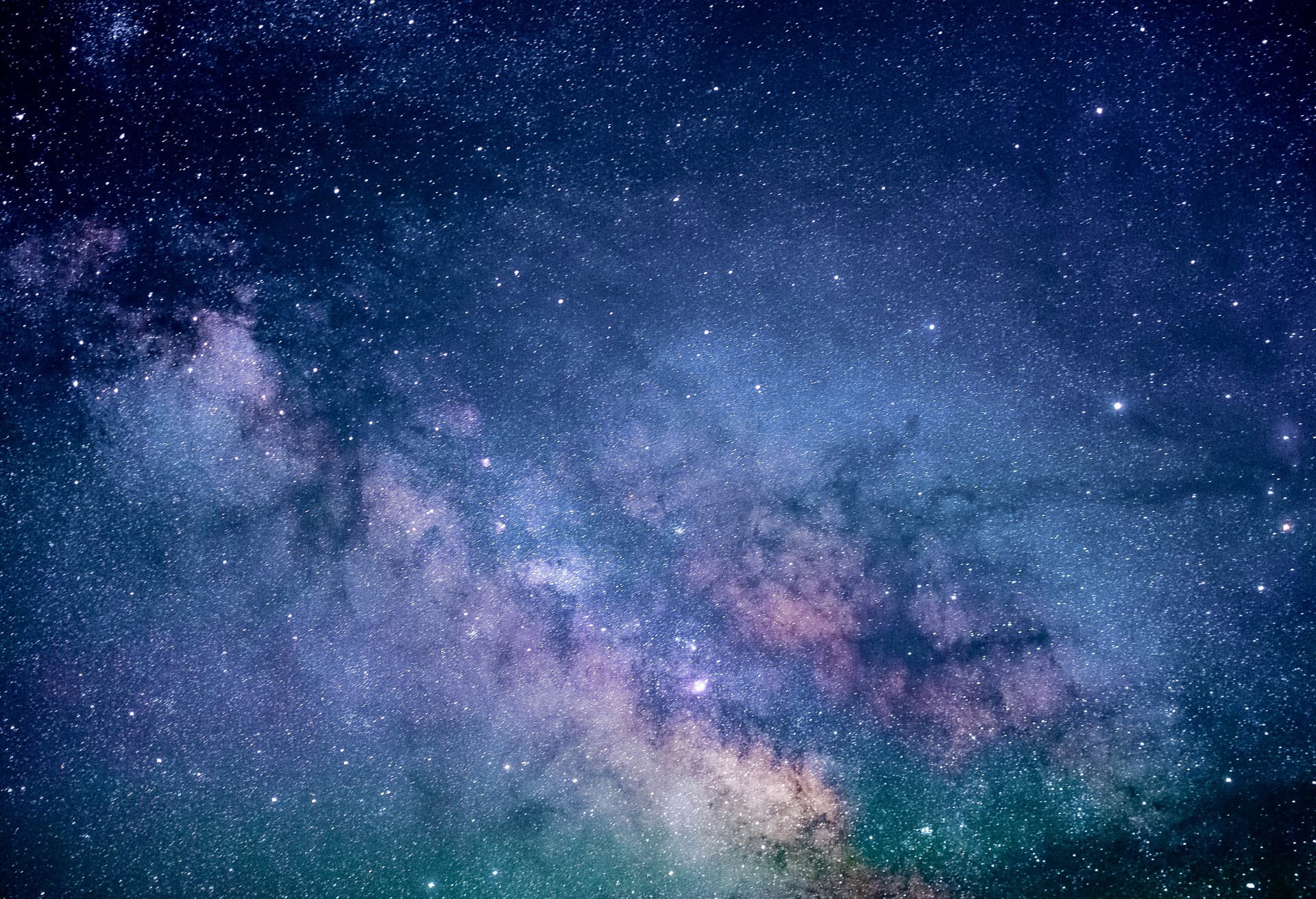 Transforming operations with Data, AI & MLOps
Datatonic has developed a solution addressing requirements for cloud-based real-time anomaly detection for CSP's. Datatonic is an industry leading data, AI and analytics consultancy who specialise in designing and building bespoke data, AI and analytics solutions on Google Cloud. 
Anomalies on any network can cause outages, potentially risking reputation damage for network providers, so it is important to swiftly identify, triage, and recover from potential service outages caused by anomalous behaviour. 
Using advanced AI/ML techniques, Datatonic enables CSP's to monitor their networks, predict when anomalies will occur, and trigger actions or alerts to the desired locations to enable rapid (or automated) decision making before a service outage occurs.
The unique benefits of this solution framework include
Ingestion capabilities from multiple data sources to Google Cloud, enabling teams to effectively leverage their data using Google BigQuery
End-to-end workflow to serve predictions from anomaly detection models in real-time, including corresponding data points and severity level information. 

Productionised Anomaly Detection models using Dataflow, BigQuery ML, VertexAI & Vertex Pipelines that can scale up as needed to handle thousands of time series.

Best practice MLOps templates to enable rapid time to value when developing new Machine Learning models and enables models to provide long-term business value with model monitoring and retraining
Datatonic enables CSP's to efficiently develop, deploy, and productionise strategic Machine Learning use cases by leveraging their Vertex AI Turbo Templates. The Vertex AI Turbo Templates provide a template, or reference implementation, of the end-to-end ML lifecycle – helping CSP's to deploy ML use cases such as anomaly detection models and other network automation use cases.
Read about our anomaly detection work with Inmarsat here, and get in touch to find out more.