Watch
on-demand
Datatonic shows you how to use ML-driven strategies to maximise value from your data through ad spend optimisation.
Speakers
Maria Wiss
Head of Digital Natives, Nordics
Google Cloud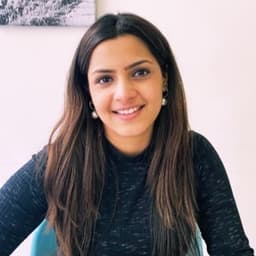 Avantika Kariwala
Engagement Manager
Datatonic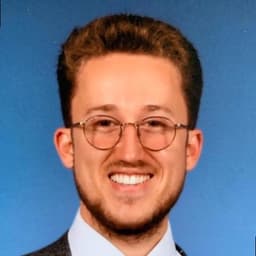 Daniel Miskell
Machine Learning Engineer
Datatonic
Companies are shifting focus on performance marketing channels, increasing spend to social marketing, digital advertising (such as video and display) and SEO.
As brands compete to reconnect with customers, they are relying on digital channels more than ever but many marketing budgets are still constrained. Optimising channel spend and maximising ROAS are therefore top-of-mind for marketing teams.
In our video, Datatonic show you how to use ML-driven strategies to maximise value from your data, through:
Case Study: Using Propensity Modelling to attract valuable audiences for MandM Direct
Case Study: Using Marketing Mix Modelling to optimise channel spend for a multi-billion dollar household brand
Ad Spend Optimisation Demo: Using GA360 data to optimise channel-category-tactic mix over time
Watch on-demand
Watch on-demand
Featuring