Watch
on-demand
Find out tips on implementing Data Mesh in your business, and how you can take it from principles to practice.
Speakers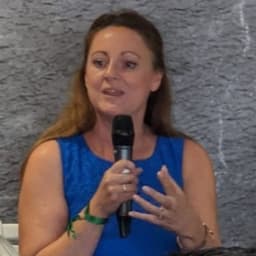 Jo Page
Director of Data & Data Science
OVO Energy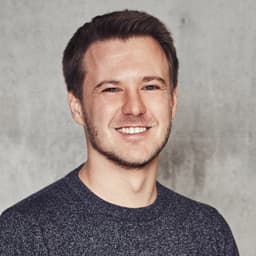 Richard Oastler
Head of Data Engineering
Dojo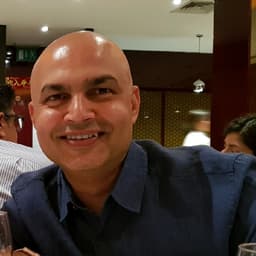 Bipul Kumar
Practice Lead for Data & AI
Google Cloud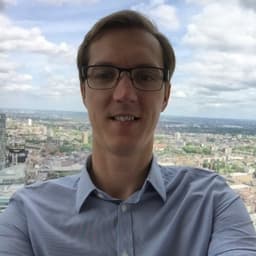 Andrew Harding
Lead Cloud Architect
Datatonic
Data Mesh takes a decentralised approach to data management, treating "data-as-a-product", and allocating data ownership to domain-specific groups. The hype comes from its notable benefits, including agility, scalability and faster time to insights, compared to a traditional, centralised data warehouse approach.
All great in theory, but how have tech-led organisations put these principles into practice?
In this webinar, Datatonic is joined by Data Leaders from OVO Energy, Dojo and Google Cloud to discuss some of the main benefits and challenges of Data Mesh they've seen to date.
Watch to find out:
What is Data Mesh – Why the hype? And, how not to mesh it up?
From Principle to Practice – How are Dojo and OVO Energy implementing data mesh in their organisations?
Learnings for 2023 – What's needed to ensure success, from people and processes to technology?
Watch on-demand
Watch on-demand