Watch
on-demand
Hear from Datatonic and Delivery Hero how to use MLOps on Vertex AI to accelerate Machine Learning models into production.
Speakers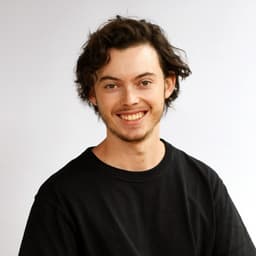 Cian Cullinan
Data Engineer
Delivery Hero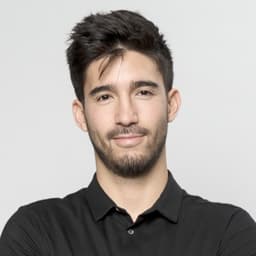 Thomas Nguyen
Engineering Manager
Delivery Hero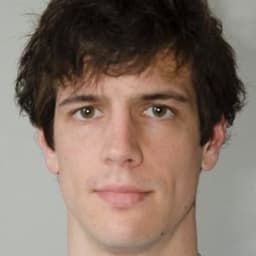 Lucio Floretta
AI Services EMEA Lead
Google Cloud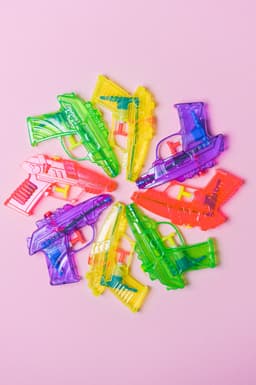 Jamie Curtis
Director of Machine Leaerning
Datatonic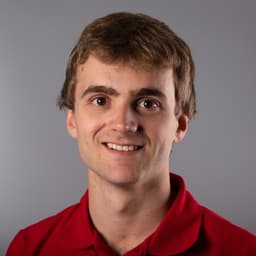 Jonny Browning
Principal MLOps Engineeer
Datatonic
Getting a Machine Learning model into production is hard. And once in production, ML models can create constant challenges with degradation and model drift.
Google Cloud's Vertex AI provides a unified AI platform to implement MLOps at scale, but how do you get started?
We've made things easier and faster for data scientists and engineers with our latest open-source initiative. Using Google's latest ML advancement, Vertex AI, our readily available templates help you accelerate models into production + enable automated and efficient maintenance.
In our video, you will:
Get an introduction to MLOps and Vertex AI
Hear about Delivery Hero's MLOps journey
Find out how to build a scalable MLOps Platform with Vertex AI + Datatonic's MLOps Turbo Templates
Watch on-demand
Watch on-demand