Event
Modern BI with Looker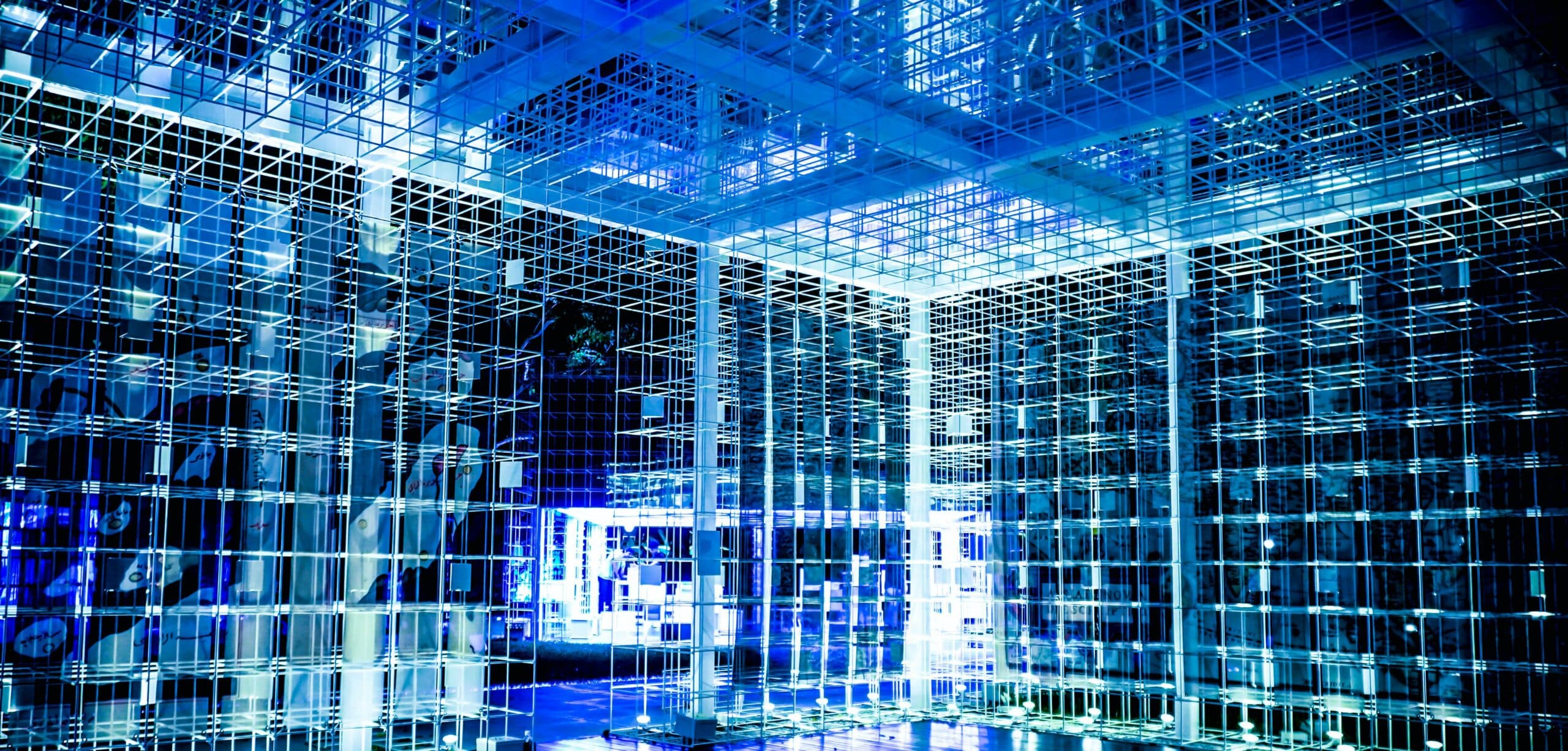 Speakers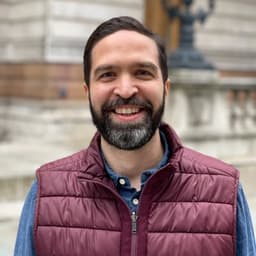 Pedro Lopez
Analytics Manager
Babylon Health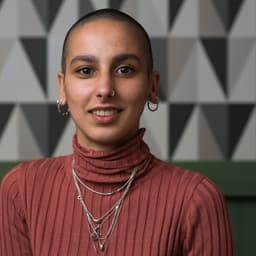 Naomi Johnson
Lead Analytics Engineer
Lyst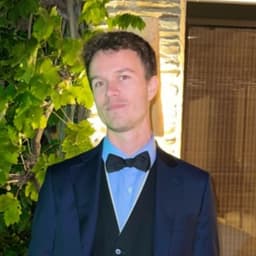 Marc Herrera Cuffí
Looker Platform Owner I Senior Analytics Engineer
Deliveroo
Marcus O'Hanlon
Director of Sales, Corporate + Enterprise UKI
Google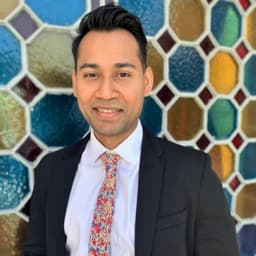 Rahul Prasad
Head of Analytics
Datatonic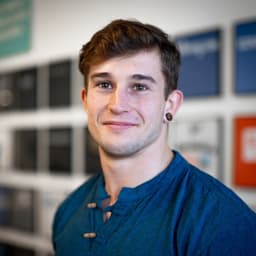 Simon Seifer
Data & BI
DoiT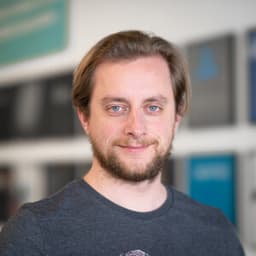 Jonathan Reinhard
Cloud Architect
DoiT
Registrations for this event are now closed. Take a look at our events page for information on future events.
In today's rapidly evolving business landscape, organisations face numerous challenges in harnessing the full potential of their data. How can Data Leaders leverage BI to identify growth opportunities, manage cost optimisation effectively, improve decision making and drive revenue?
Join us for our latest in-person event, where data experts from Lyst, Babylon Health, Google Cloud, DoiT and Datatonic will share their Looker experience to help you maximise ROI without compromising on data integrity or performance. 
You will learn how Looker can help your business:
Unlock the immense value of BI in Finance, Marketing, and Sales

Empower business units to transform raw data into actionable insights
Drive strategic decision-making and foster a data-driven culture across the business
By signing up you agree to Datatonic terms of service and the use of personal data. Please note that your registration details will be shared with all event organisers.
Featuring