Watch
on-demand
Hear experts from Datatonic share practical tips on ensuring that your data is high-quality and analysis-ready.
Speakers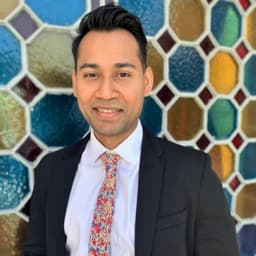 Rahul Prasad
Head of Analytics
Datatonic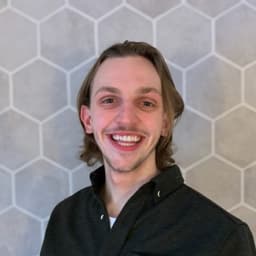 Jacob Frackson
Lead Analytics Engineer
Datatonic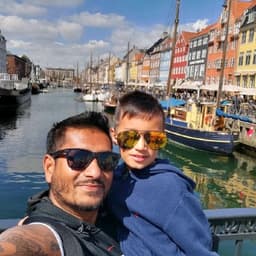 Ash Sultan
Lead Data Architect
Datatonic
BI tools are essential for data-driven organisations, allowing businesses to get the most value from their data. However, how can you ensure that data is high quality and analysis-ready?
Data Quality Assurance is the key to accurate, reliable and trustworthy data that can help your team maximise business value. With the help of dbt, a tool for data transformation, your organisation can identify growth opportunities, save costs and time, improve decision-making and drive revenue.
In our webinar, Datatonic's experts share practical tips on improving quality assurance with dbt, covering:
Data Quality risks and testing strategies with dbt
How to set up Looker integration with dbt & Spectacles
Ways to provide end-to-end QA for analytics product development
Watch on-demand
Watch on-demand
Featuring