Press releases
Datatonic acquires Montreal Analytics to accelerate Global Expansion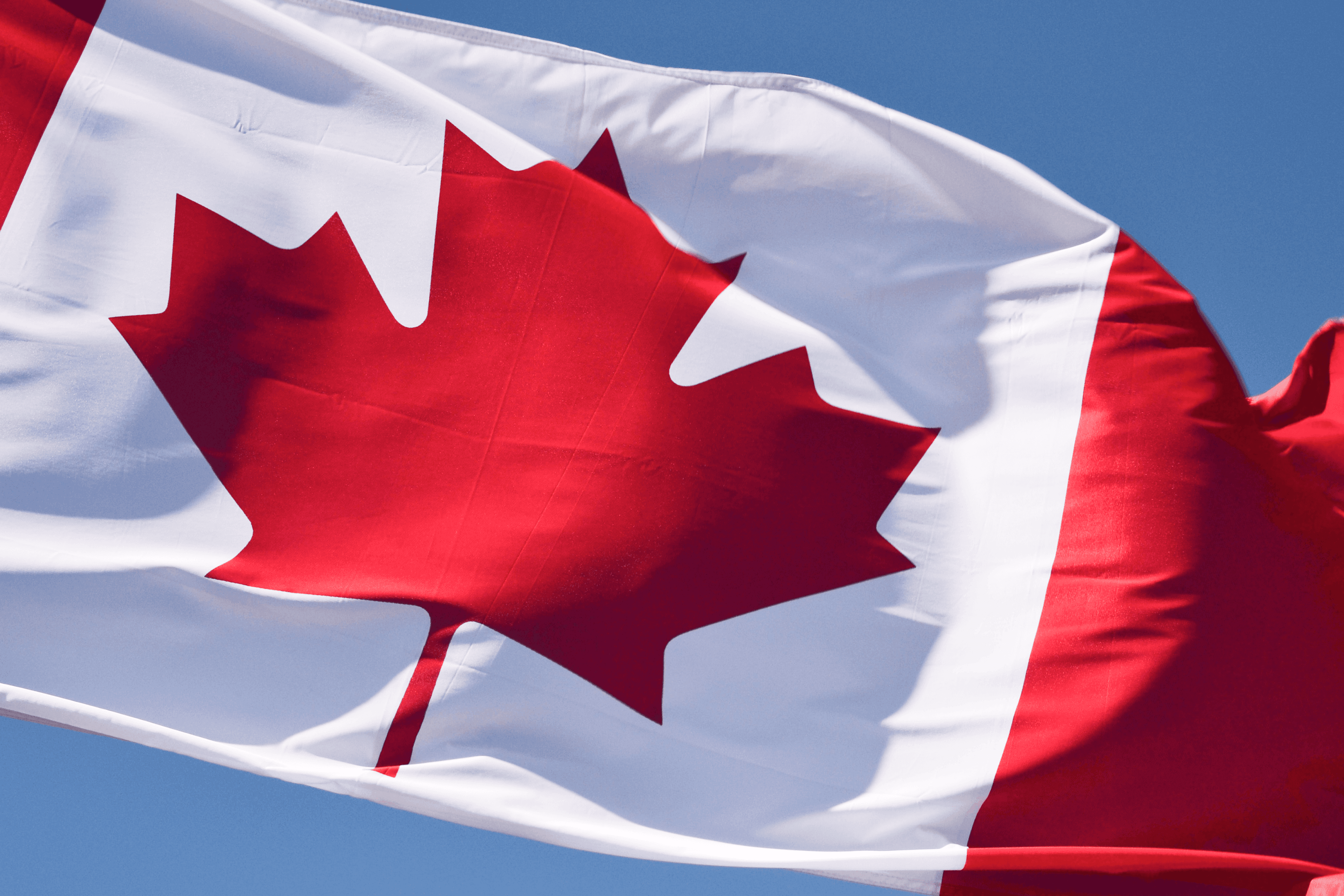 Datatonic acquires Canadian-based Cloud Analytics Consultancy, Montreal Analytics, to accelerate Global Expansion 
17th April 
Datatonic is pleased to announce the acquisition of Montreal Analytics, a leading Canadian-based Cloud Analytics consultancy, and key partner to cloud data technologies, including: Google Cloud, Looker, dbt Labs, and Snowflake.  
The acquisition scales Datatonic's footprint in the US and Canadian markets, and expands the group's capabilities to serve global clients, through local, best-in-class delivery across EMEA and Americas markets.    
About Montreal Analytics 
Founded in 2020, Montreal Analytics comprises a team of modern data experts, who hold over 100 professional certifications and accreditations in data engineering and analytics. 
The team has worked with leading and fast-growing businesses in North America, including the top digital music service worldwide, the largest Canadian retailer, and cutting-edge healthcare technology platforms, and is known for their agile delivery, best-in-class deployments, and proven business impact. 
As part of the acquisition, Montreal Analytics will become Datatonic Americas. 
Cyril Marques, CEO of Datatonic Americas, says: "Montreal Analytics was built focusing on the team and on the impact we deliver to our clients from cutting-edge data technologies. Two fundamentals shared with Datatonic whose footsteps we strive to follow. It's an honor to now take those steps together as one formidable organization."
About Datatonic 
Montreal Analytics joins Datatonic, a leading Cloud Data + AI consultancy, recognised four times as the Google Cloud Partner of the Year, and is one of the first Looker partners in UKI and EMEA. 
Delivering over 500 Cloud Data + AI projects, Datatonic has driven measurable business impact for enterprises, such as: Vodafone, BT, Sky, Delivery Hero, Mulberry and Lush.  
Lennert Acke, COO of Datatonic, says: "Both Montreal Analytics and Datatonic have built strong reputations among clients and partners, in designing and deploying best-in-class solutions, through modern technologies, strategic thinking and enablement of their clients' teams. We're excited to share our experiences with and learn from our Canadian counterparts, which will no doubt strengthen Datatonic's offering and our ability to serve our clients." 
Datatonic's Global Expansion 
The acquisition strengthens and expands Datatonic's ability to serve the US and Canadian markets, as well as provide global customers with local, best-in-class delivery across EMEA and Americas markets.  
Louis Decuypere, CEO of Datatonic, concludes: "Since our establishment, Datatonic's mission has been to deliver purposeful impact to clients, with technology as the enabler to drive positive change. Having known Cyril and the team at Montreal Analytics for some years now, I'm excited that this talented team will be joining the Datatonic group. The acquisition of Montreal Analytics will allow us to advance our mission at a global scale."  
Want to find out more? Save your space by registering for our upcoming webinar, where we'll be covering how to increase adoption of your data + analytics tools at scale.