Press releases
Datatonic Partners with Google Cloud to Provide Generative AI and LLMOps for Industry-Leading Businesses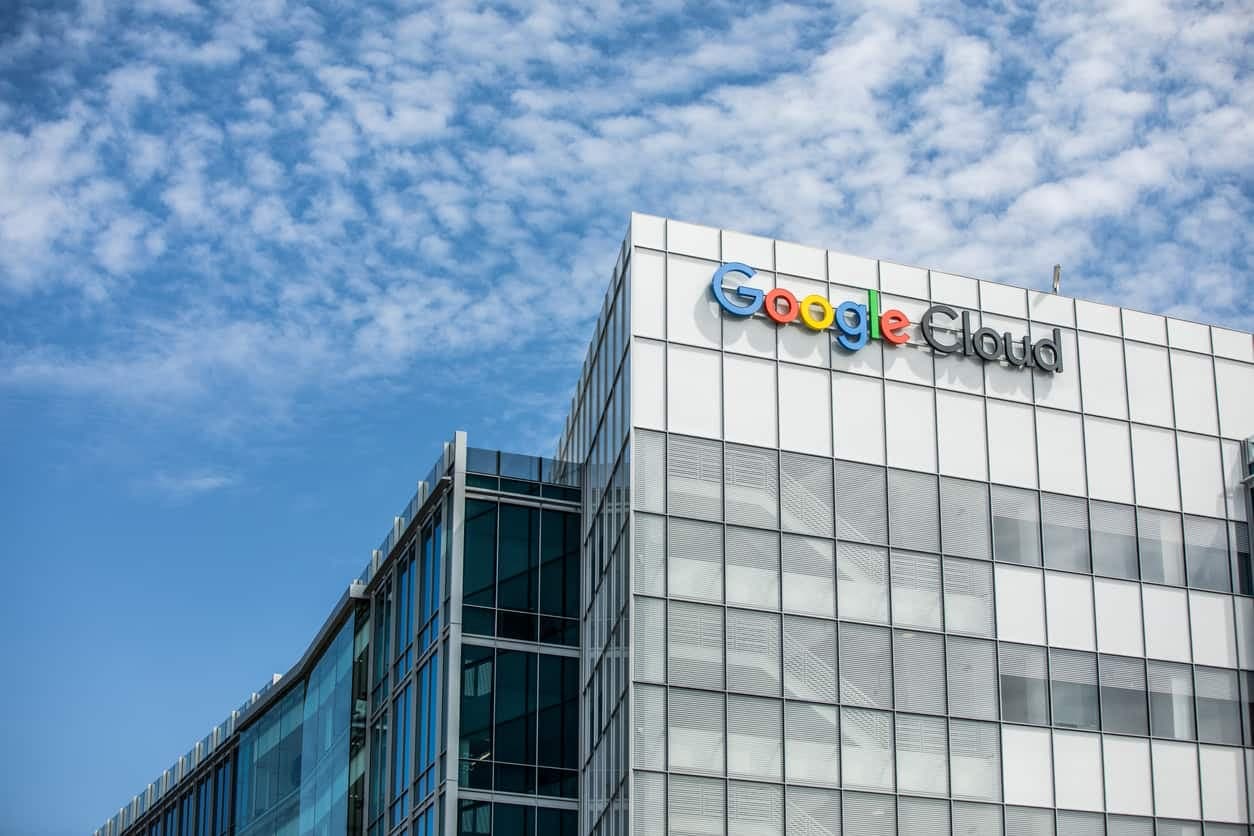 Partnership accelerates Datatonic's AI strategy & offerings with new generative AI-powered experiences from Google Cloud
London, United Kingdom — July 4, 2023 — Datatonic, a leading cloud data and AI consultancy and four-time Google Cloud Partner of the Year, has announced an expanded partnership with Google Cloud to develop new generative AI services in its portfolio. The partnership will accelerate Datatonic's generative AI strategy, building on its existing data + AI capability to provide customers with access to Google Cloud's generative AI capabilities, including Google Cloud GenApp Builder and Model Garden.
Generative AI is a rapidly growing field that has the potential to revolutionise the way businesses operate. By using technology to create new content, such as images, text, and music, generative AI can help businesses to improve their products and services to increase their efficiency to drive customer experience, and create new revenue streams. Significant demand has come from enterprises looking to leverage gen AI to increase efficiency by enabling analytics teams to accelerate time-to-value, or improve customer experience with personalised online interactions.
Datatonic is a leading expert in data + AI, and has a proven track record of helping businesses such as BT, Vodafone, and Delivery Hero, to drive real business value from cloud technology. Datatonic aims to continue to drive real value and outcomes using Google Cloud's gen AI capabilities.
The partnership with Google Cloud will enable Datatonic to provide its customers with access to Google Cloud's generative AI capabilities, which are some of the most advanced in the industry. This will allow Datatonic's customers to accelerate the adoption of generative AI and realise its value with hackathons and workshops, alongside generative AI training and upskilling provided by Datatonic Academy.
"We are excited to partner with Google Cloud to accelerate the adoption of generative AI," said Louis Decuypere, CEO of Datatonic. "Google Cloud's generative AI technologies are advancing rapidly. This partnership will allow us to develop capabilities for our customers with exciting use cases, ranging from marketing analytics assistants to chatbots for improving customer experience, made possible with the latest Google Cloud technology.
We've worked hand-in-hand with Google Cloud in its MLOps offering, including open sourcing Vertex AI templates in 2022. This year, we are excited to put our efforts into accelerating the capabilities and value we can deliver clients with generative AI."
"The acceleration of Datatonic's generative AI strategies will improve customer experience," said Jim Anderson, Vice President, Partners Ecosystem & Channels at Google Cloud. "We're excited to expand our work with Datatonic to bring new capabilities to customers that drive business value."
New generative AI offerings are available today; take a look at our solutions to find out more. 
About Datatonic
Datatonic, Google Cloud's 4x Partner of the Year, and 2x Machine Learning Partner of the Year is the leading cloud data + AI consultancy for the world's most innovative businesses, challenging traditions to deliver tangible results at the leading edge of Google Cloud.
Datatonic works with industry-leading organisations to unlock the value of data and solve their most complex business challenges fast; delivering more accurate predictions, automating decisions, optimising processes and improving customer experiences, and helping clients do the same by upskilling tech teams to stay ahead of what's next.