Looker Health Check
Looker
Health Check
Find out how you can improve your Looker instance, optimising for efficiency, ease-of-use, and cost-effectiveness.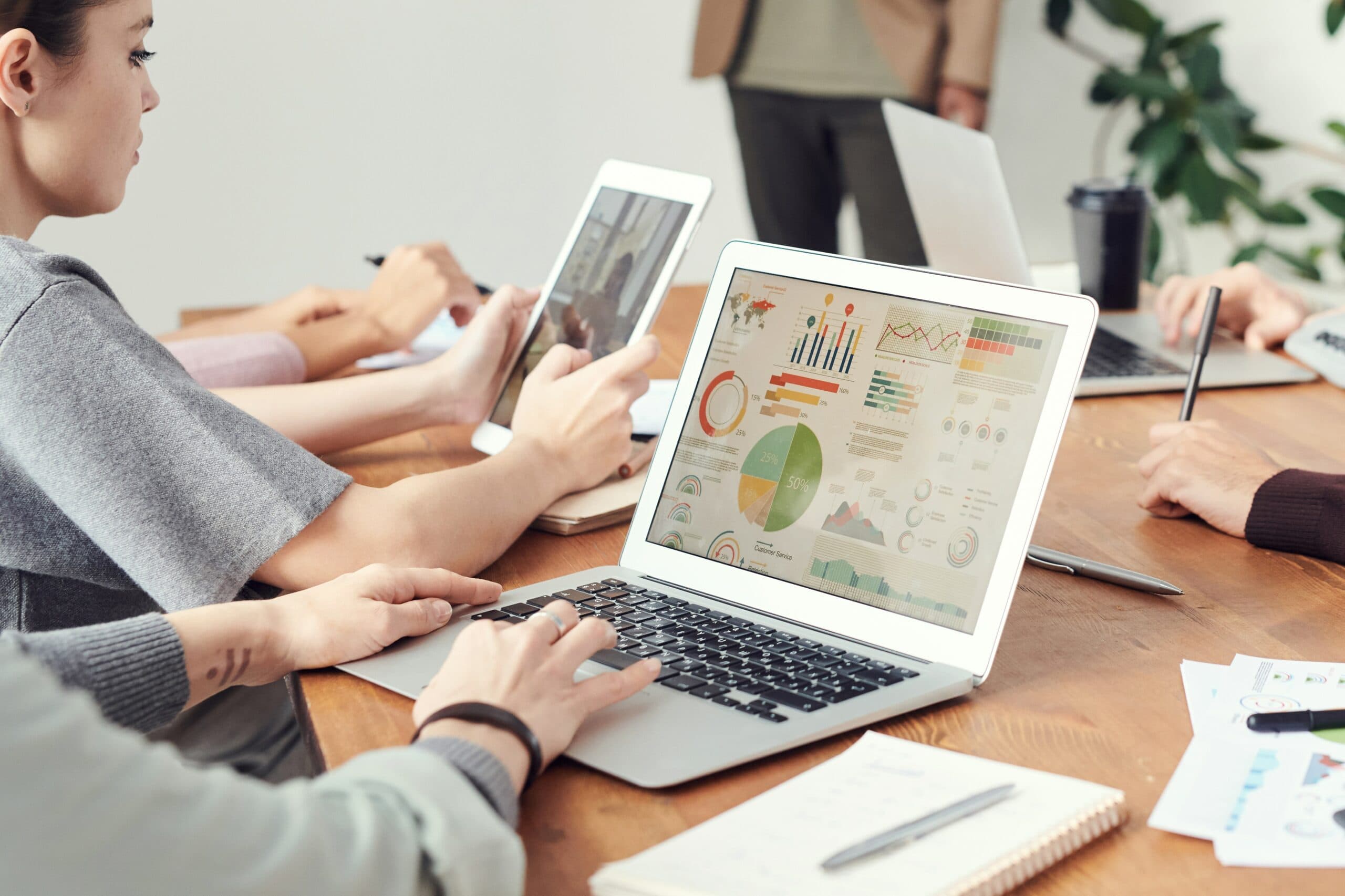 What is a Looker Health Check?
Developed to review your production instance, Health Checks deliver a check-up for best practices, peak performance, and new features. A Looker expert will review your usage, health metrics and LookML for areas of improvement before delivering recommendations and walkthroughs of how to implement them.
We can help with:
Complex models that have become hard to manage or scale

Deteriorating user experience + engagement

Gaps in skillsets from new hires or departing team members
Why do I need a
Health Check?
Developers feel their models are hard to manage and scale
User experience and engagement has deteriorated
Looker Advanced platform features are not being utilised
There are skill gaps in the team
You are considering migrating to a new database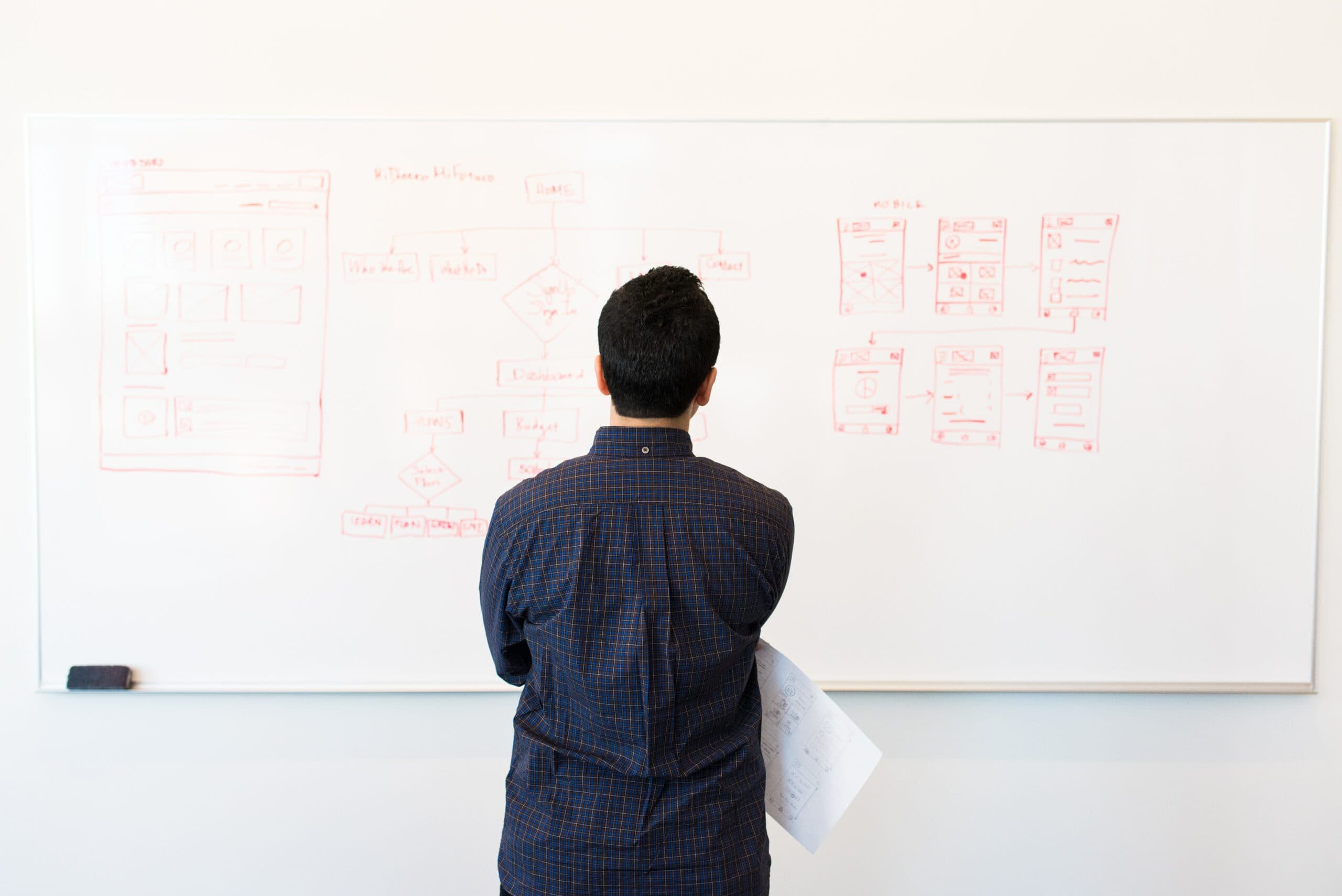 How does it work?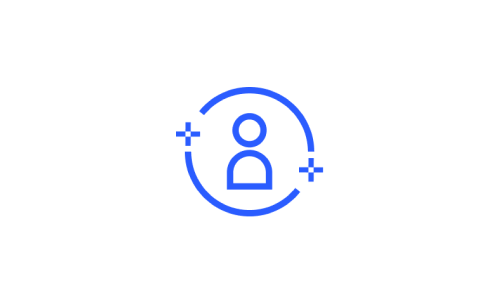 1. Participate in a workshop with a Looker Consultant on key findings and recommendations for your Looker instance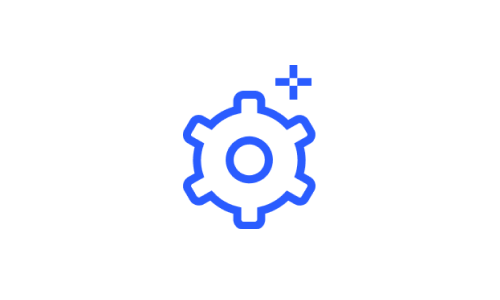 2. Experience co-development sessions and support to action key findings and recommendations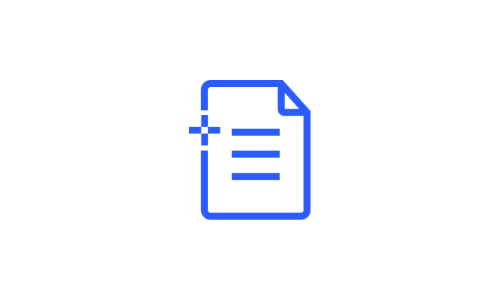 3. Plan your next steps with a summary document with key areas for model improvements
Get started
today
Learn how you can rapidly improve your Looker instance to allow for better performance and easier scalability.