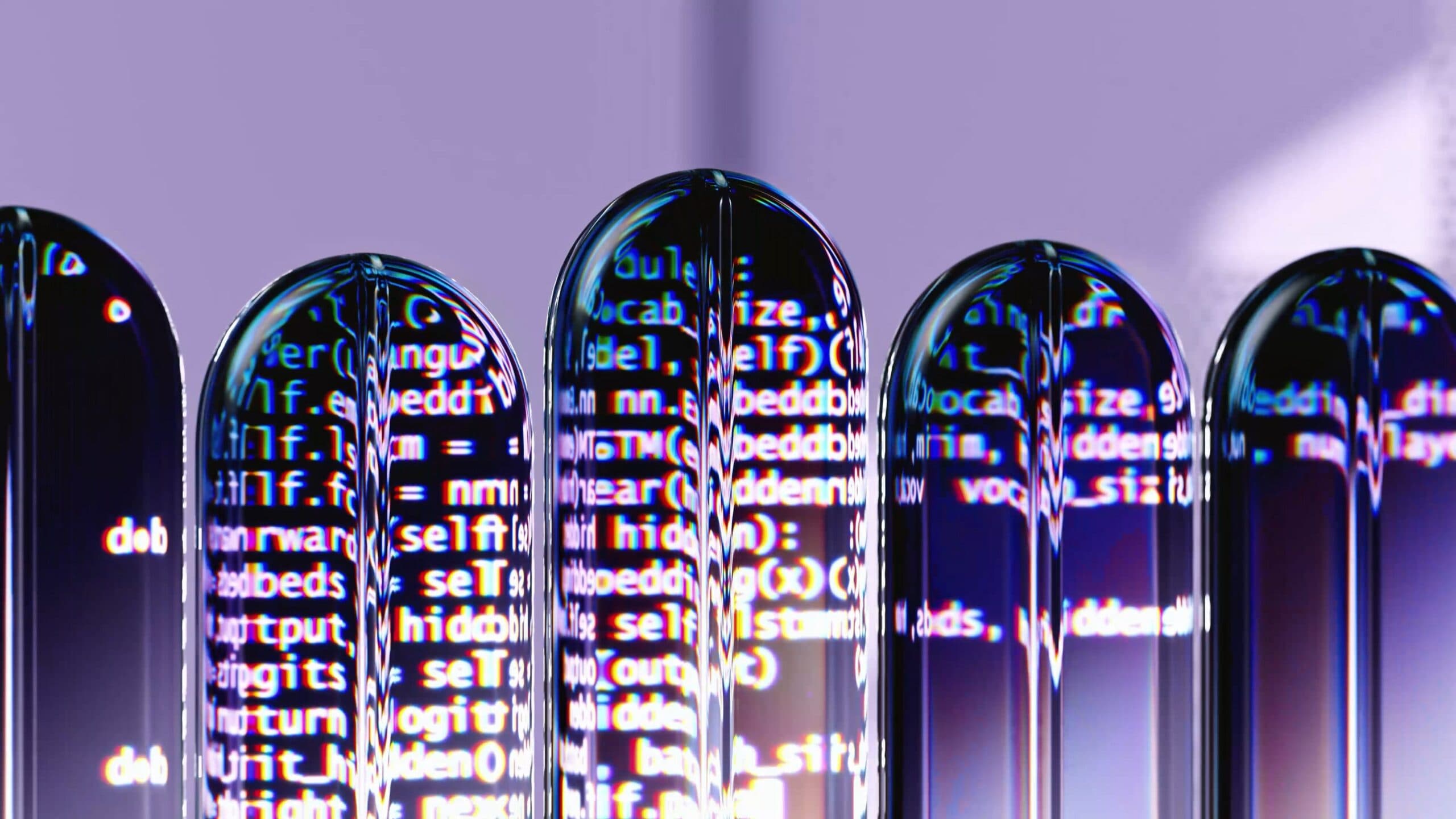 Speakers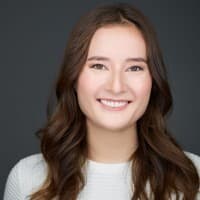 Donna Schut
Head of Technical Solutions Management, Generative AI & Large Scale ML
Google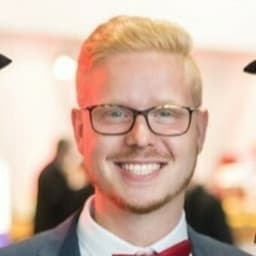 Felix Schaumann
Machine Learning Engineering Lead
Datatonic
Join us for a half day dedicated to the discovery of the latest AI innovations with Datatonic and Google Cloud.
In an era defined by rapid technological advancement, staying ahead of the curve is imperative. Our GenAI Hackathon serves as your gateway to staying not only up-to-date but also ahead of the game, getting your tech teams up and running in GenAI.
You will get a chance to:
+ Get started with GenAI – navigate the GenAI landscape and separate the reality from the hype
+ Get involved – participate in a hands-on workshop, allowing you to gain practical expertise
+ Network – connect with fellow colleagues and industry experts
Register your interest below!
Register Now
Register Now
Featuring


Agenda
Arrival, registrations & networking
Tea, coffee and networking
Introduction & talks
Introduction to Datatonic (Datatonic) 

Introduction to Google / GenAI on Google Cloud (Google) 

Introduction to GenAI Hackathon (Datatonic)

Tooling set up & walkthrough (Datatonic)
Hands-on Lab: Build a Knowledge Worker
Networking & Drinks Reception
Register
now
Discover the latest AI innovations with Google Cloud and Datatonic