Watch
on-demand
Hear from GenAI + LLM experts to discover how LangChain empowers organisations to take GenAI applications to production.
Speakers
Julia Schottenstein
GTM Director
LangChain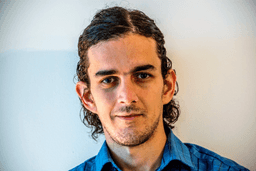 Victor Dantas
Customer Engineer
Google Cloud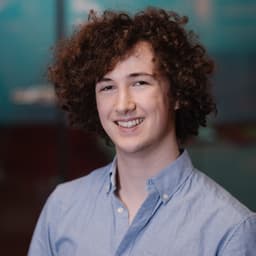 Zachary Smith
ML Consultant
Datatonic
Watch our webinar with GenAI + LLM experts from LangChain and Datatonic to discover how LangChain, the innovative framework for structuring GenAI applications, can empower your organization to take Proof of Concepts (PoCs) to full-scale production.
You will:
Gain valuable insights into how LangChain can transform your GenAI projects.
Hear real-world examples of LangChain implementations from Hiber and other Datatonic customers.
Explore what's next on the roadmap with LangSmith, a game-changing tool that's set to redefine the GenAI landscape.
Watch on-demand
Watch on-demand
Featuring