Watch
on-demand
Hear from AI Specialists at Ricoh Europe, Google Cloud and Datatonic as they discuss practical use cases, industry applications and potential challenges of GenAI.
Speakers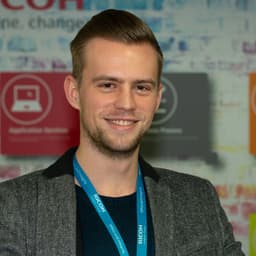 Bradley Beighton
Solutions Architect
Ricoh Europe
Neama Dadkhahnikoo
Outbound Product Manager - Cloud AI
Google Cloud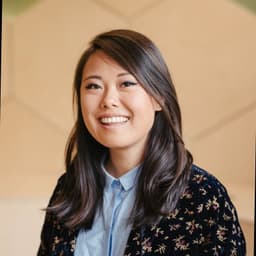 Christelle Xu
ML Strategy Lead
Datatonic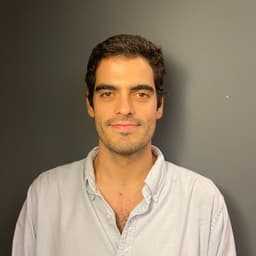 Alvaro Azabal Favieres
Senior Machine Learning Engineer
Datatonic
Generative AI represents a revolutionary leap forward in the integration of AI technologies. With its advanced algorithms and ML capabilities, GenAI enables businesses to unlock powerful insights from vast amounts of data, automate repetitive tasks, and make more informed decisions.
Watch our latest webinar together with Ricoh Europe and Google Cloud, where we:
Discuss what is needed to get started with GenAI

Dive into practical use cases,

 industry applications and implementation strategies

Explore potential challenges and ways of solving them
Watch on-demand
Watch on-demand
Featuring