Insights
Optimise Your Google Cloud Costs Using Looker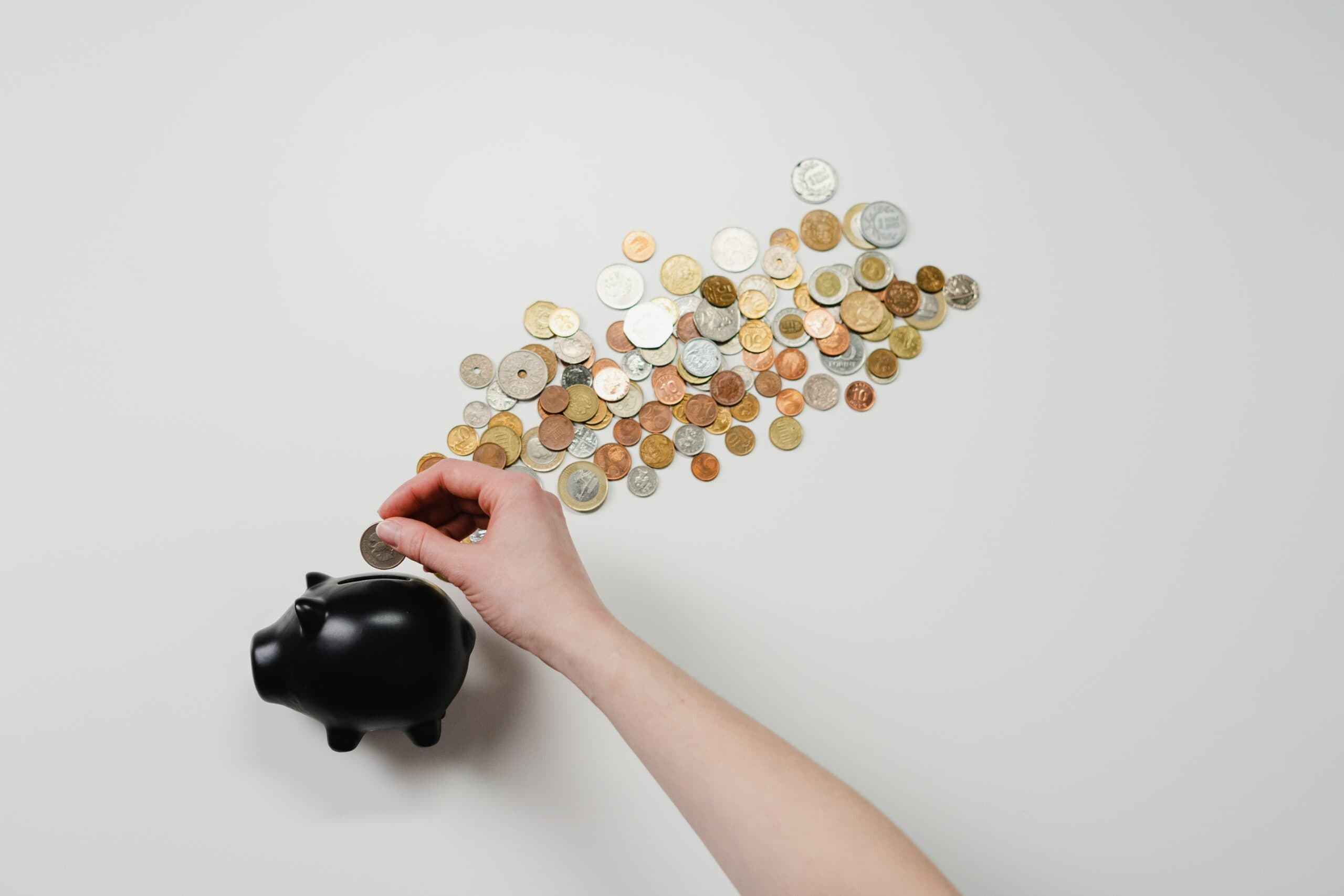 Get a Detailed View with Datatonic + Looker Dashboards
Keeping track of Google Cloud consumption is key to monitoring your business' expenses. However, getting a detailed view of where the costs occur can be a challenge. By implementing a LookML (Looker's native modelling language) wrapper, there is a simpler solution.
Datatonic, Looker's go-to partner for all things Google Cloud, can help. See how you can be up and running within half an hour using our dashboards. Get clear visibility and optimise your Google Cloud consumption across projects, products and resources.  
Get a sneak peek
Datatonic can help with implementing two types of blocks for your business – the Basic Features version and the Customised Features version. 
Our Basic Features block covers: 
Billing costs allocated overall projects and products

Historical and period-over-period billing analysis

Queries issued and gigabytes scanned in a selected timeframe

Average query time across projects and users

Query inspector to dissect the mechanics and cost behind the most troublesome of expensive queries
Our Customized block includes:
Individual user-level cost analysis

Costs associated with each user and query/service

Detailed service logs analytics

Custom billing logic, such as applying discounts across SKUs

Organisation wide consumption with drill-downs through project/service/SKUs
Follow us on LinkedIn to keep up to date with our latest blogs.
Are you interested in managing your Google Cloud costs with Looker? Get in touch here.