Insights
A Proven Approach to Migrate Your Data Warehouse Platform to Google Cloud's BigQuery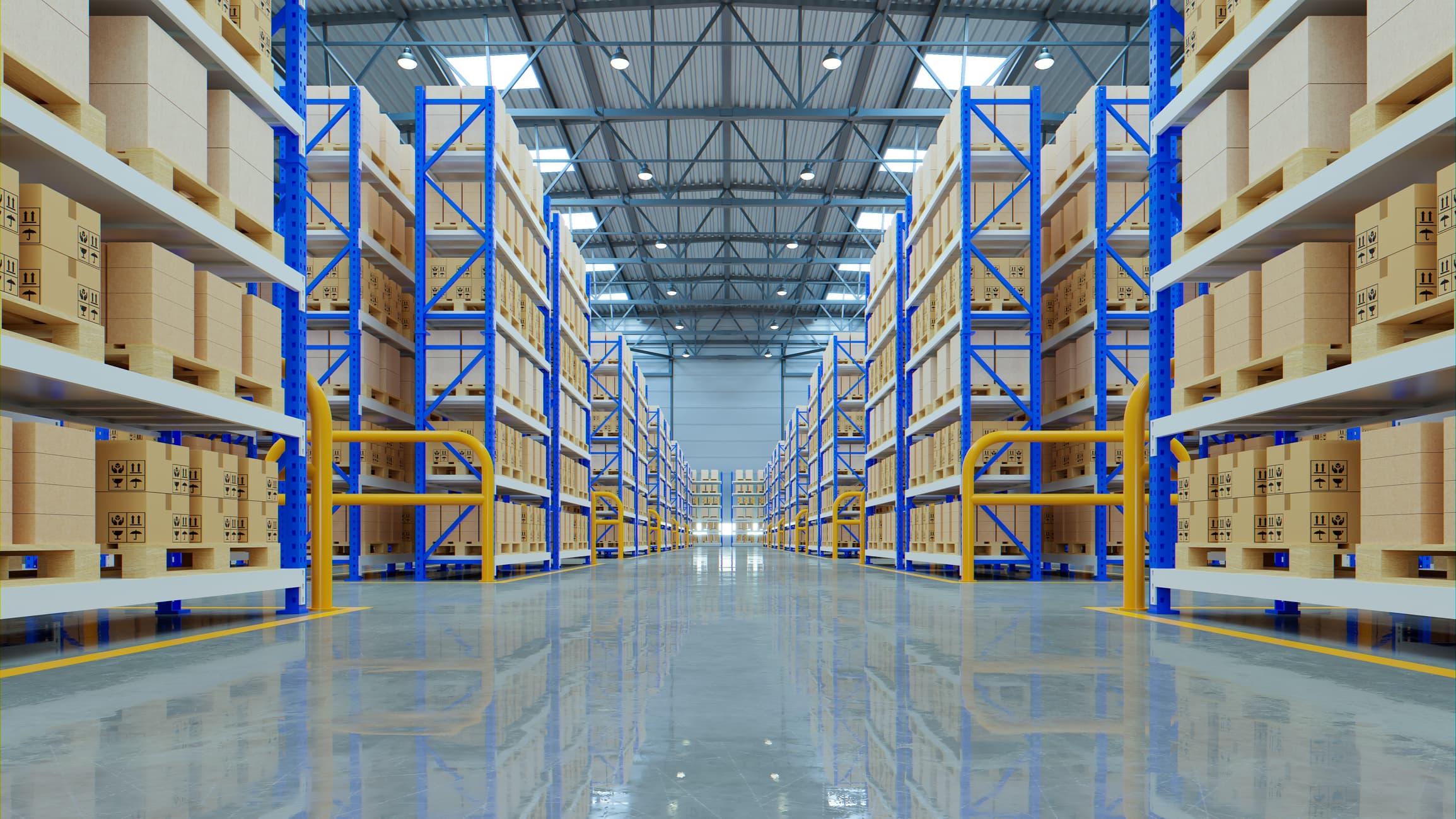 Unlock the full potential of your data with a proven data warehouse migration approach led by a team of award-winning Google Cloud specialists.
Scalability, improved security, and reduced total cost of ownership are some well-known reasons companies are moving away from legacy systems and modernising their infrastructure with cloud solutions. A modern cloud data platform can benefit your business far beyond these factors, cultivating innovation and agility and enabling data monetisation and operational excellence. But how do you make sure you get the best cloud foundations in place for your business?
A key priority is choosing the right cloud-based data warehouse platform. Google Cloud's BigQuery is a secure, highly scalable and cost-effective modern data warehouse with built-in machine learning capabilities designed to enable actionable insights in real-time, and has been the chosen platform for market leaders all over the world (Vodafone, Sky). Before beginning your migration journey, however, it is crucial to develop a good understanding of your business priorities, the source data, and to explore what remapping or repurposing that data will look like in the new system. 
Datatonic brings advanced skills, best practices, processes, and frameworks to help you achieve a successful migration and unlock the full potential of Google Cloud Platform (GCP). Our tried-and-tested framework has enabled many of our customers (such as Sky and LKQ) to seamlessly transition from their legacy or other cloud-based data warehouses to BigQuery.  Our approach is outlined below.
01 Assess and Plan
As the first step to your data warehouse migration journey,  we will identify key business requirements and define measurable migration goals. This will be followed by an impact assessment, providing a 360-degree view of potential risks and opportunities before beginning your data warehouse migration. Our team will:
Provide a tailored migration to GCP from clients' existing analytical infrastructure (some example systems include e.g. Netezza, Teradata, DB2, Microsoft SQL Server)

Analyse the current systems to understand priorities and technical debt as well as system logic and complexity
02 Design 
Our team will work with you to:
Design your platform architecture and the required infrastructure

Re-build and optimise the current workflows to unlock the full potential of your data, design and prioritise use cases based on business impact and urgency, rather than one all-out migration

Re-design the data architecture if needed to meet business requirements
03 Migrate Data Warehouse
We deliver with speed and efficiency through a use-case-driven migration and automate the process of translating old workloads into new workloads. This approach allows us to prioritise business impact by enabling priority use cases based on value and urgency. Our team will collaborate with your engineers and business stakeholders to ensure a smooth and secure migration, taking into account all elements of the transition phase. 
04 Capture Value from Data
A solid data warehouse serves as the foundation to unlock insights from your data, enhance reporting capabilities, enable self-service data access, pioneer machine learning techniques and other state-of-the-art methods. Our analytics experts design and deploy large-scale analytics platforms to allow self-service access, dynamic reporting and actionable insights. Wherever you are on your analytics journey, Datatonic has the expertise to navigate you to the next stage of maturity.
About Datatonic
Datatonic is a Google Cloud Premier Partner that helps businesses across industries deepen their understanding of customers, increase competitive advantages and unlock operational efficiencies by building a solid cloud foundation and accelerating high-impact analytics and machine learning use cases. Our team of Google Cloud specialists includes data engineers, strategy consultants, data scientists and machine learning experts, who share a passion for data and analytics operate at the cutting edge, and believe in a pragmatic approach to solving hard problems. Market leaders like Sky and LKQ have relied on Datatonic to successfully migrate from legacy systems or other cloud platforms to Google Cloud.  We bring advanced skills, best practices, processes, and a tried and tested framework to help you achieve a successful migration and unlock the full potential of Google Cloud Platform.
Do you have questions? Reach out to our team at hello@datatonic.com to discuss your data journey.