Insights
Enterprise MDS Deployment at Scale: dbt + DevOps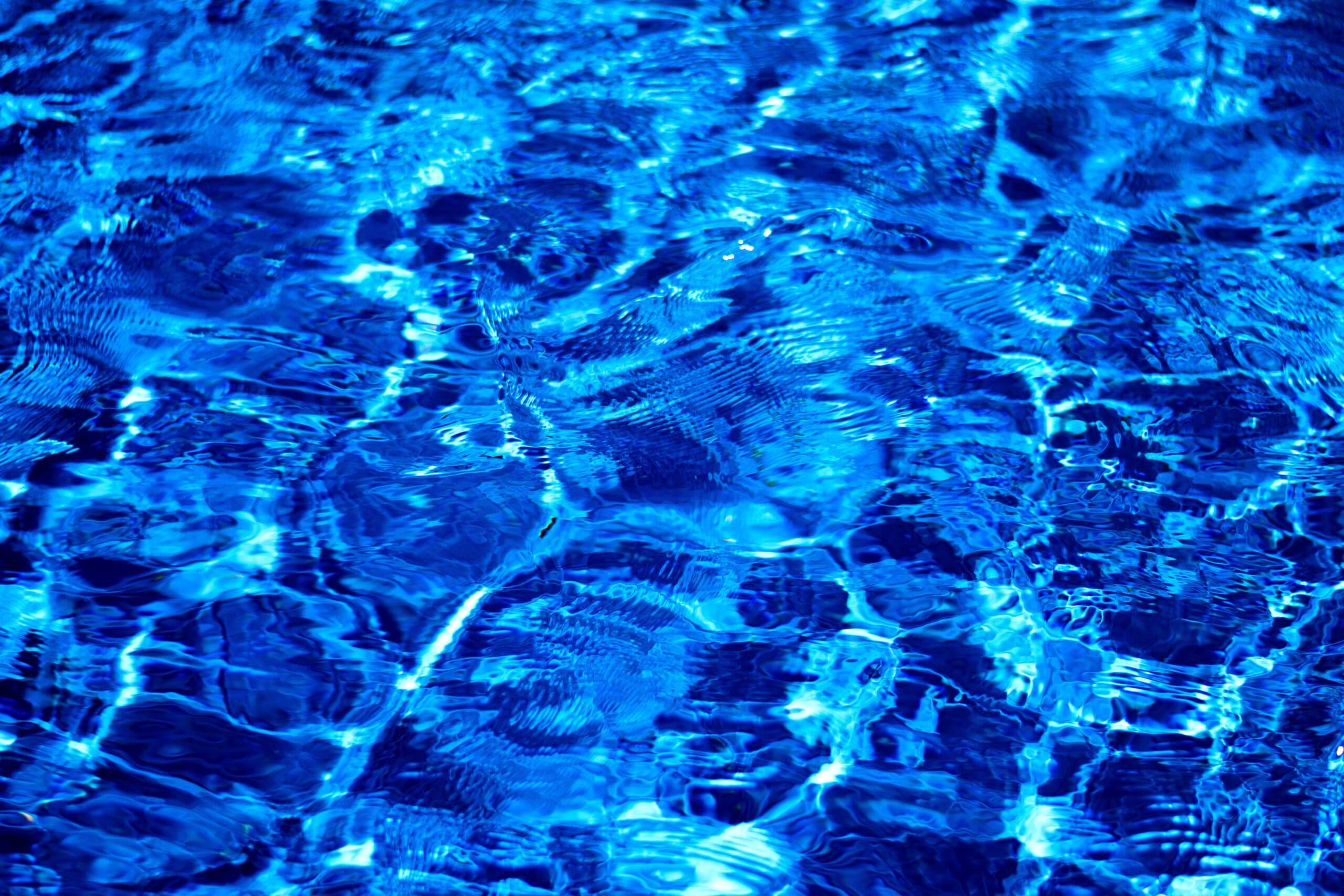 Didn't get a chance to attend dbt Coalesce?
Hear from Datatonic's Lead Data Architect, Ash Sultan, DevOps Lead, Alex Peissel, and Senior Cloud Architect, Stan Hill, as they explore using modern data analytics at scale with dbt!
Learn how you can reduce your time to insights, increase the productivity of your data teams, and optimise your costs.
Datatonic, 5x Google Cloud Partner of the year, is the leading cloud data + AI consultancy for the world's most ambitious brands, challenging traditions to deliver tangible innovation at the leading edge of Google Cloud. Learn about our experience with dbt, and contact us to find out more.