Insights
FinOps 101: What You Need to Know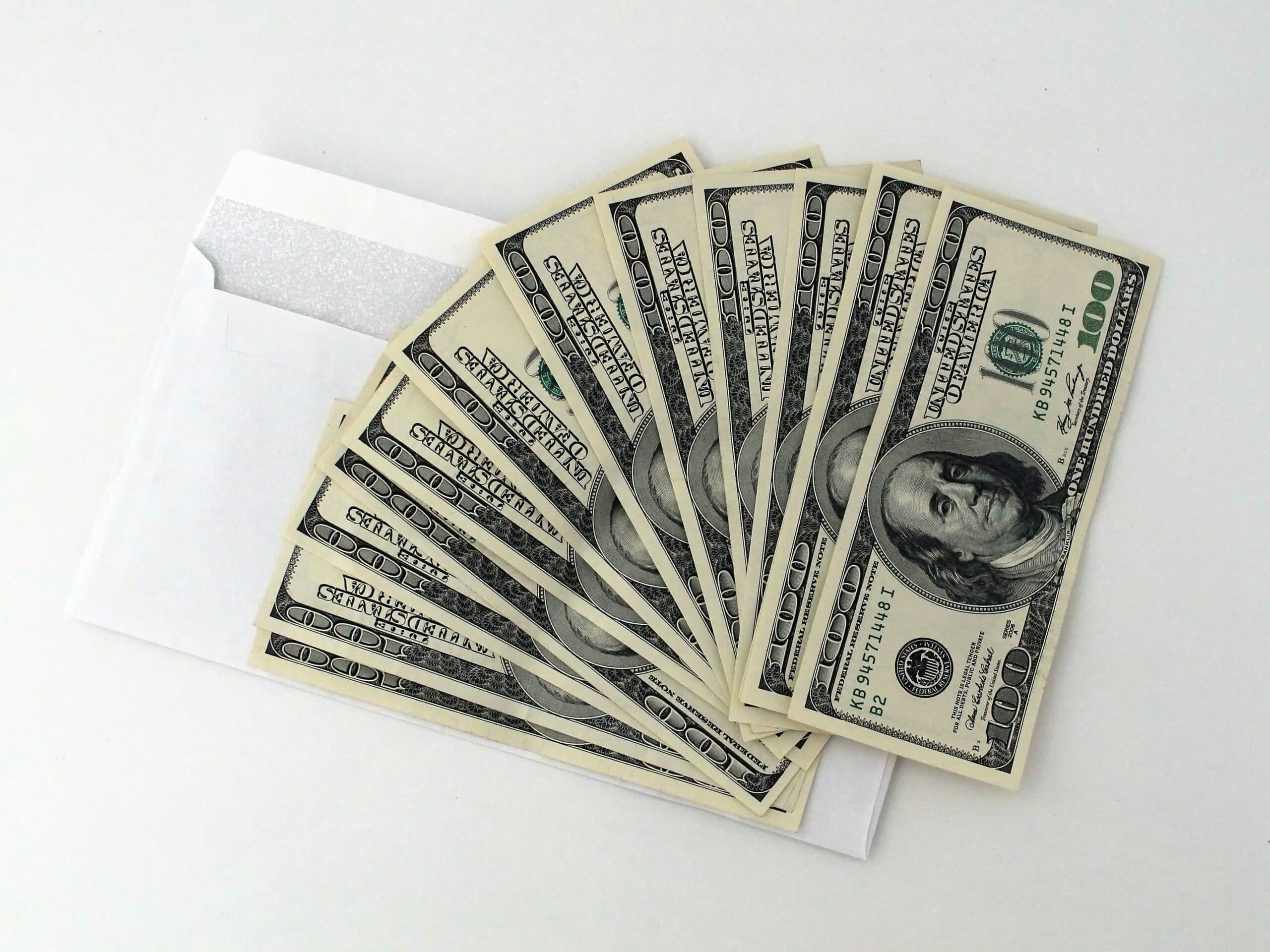 Authors: Nevile Reid, Head of Strategy + Advisory and Mike Cummings, Principal Analytics Engineer
The content in this blog has been adapted from our latest whitepaper, 4 Steps to Cloud FinOps Maturity. You can access the full paper here. 
What is FinOps?
As businesses continue to adopt complex, multi-cloud architectures and operating models, Finance Operations has evolved to provide visibility and control over your cloud cost and investment.
In its most basic capacity, FinOps can provide a reference point for businesses looking to break down their cloud IT budgets into cost centres or provide financial reporting to understand simple ROI for digital spending. As it matures, it can provide businesses with more proactive capabilities – whether this is the ability to charge costs to business domains or project budgets, identify anomalies and drive financial forecasts, or inform the automation of key cloud infrastructure.
Whatever the use cases or operational scale, FinOps provides a critical vehicle for finance and data leaders to remain in control of their modern data stacks and their development.
The Cloud Cost Challenge
Businesses face a range of challenges when trying to build and develop their cloud IT estates, with many encountering issues with visibility of cloud costs, complex pricing models and long lead times in managing cost spikes. Even where tools for cost management exist, they often lack flexibility or can be overly simplistic, requiring teams to resort to a combination of cloud-native and third-party tools.
Due to the expansive strategic demand for data over the past 5-10 years, businesses have developed their data stacks at speed, leading to complex architectural arrangements and variations in tooling, working practices, and billing. This whirlwind of change often happens without effective cost management, as businesses prioritise the need for data, analytics, AI, and ML to remain competitive. This has created an unnecessary complexity for cost visibility, accountability, and proactive management.
Furthermore, in recent months, cost inflation in the wider economy has meant that reducing cloud costs and addressing inefficiencies with FinOps has rapidly risen in priority for CDOs, CFOs, and other data leaders. 
Investing in FinOps is the starting point for reducing unnecessary costs. If some of these risks are recognisable within your organisation, the reality is that intervention is needed, and organisations should invest money now to reduce costs in the long term.
Why is FinOps the solution?
FinOps enables businesses to quickly diagnose the causes of inefficiency and provides the visibility required to solve potential issues. Finance and data leaders can be empowered to intervene, drive accountability and control costs across the wider organisation.
Businesses need to take urgent steps to establish a FinOps capability, even in its most basic form, or increase the risk of long-term financial instability that scales relative to the growth of digital assets.
What does that solution look like?
FinOps as a practice involves several different areas of focus. These can be broken down into four main steps: 
1. Visibility
Quickly deploy a solution that enables you to access, process and visualise cost data – and even map it to cost centres or other breakdowns.
2. Insight
Once data is accessible, augment your analytical potential with AI-powered insights, including forecasting and anomaly detection, to make your teams proactive rather than reactive to cost changes.
3. Optimisation
Once your Cloud FinOps solution is producing valuable insights, it can be used as a driver of change to operational processes and guide further development of the cloud system – whether increasing accountability for cost, or as a strategic indicator for architectural improvements.
4. Operational 
To ensure full visibility and improvement over your financial processes, the FinOps solution can be further enhanced by ingesting data from multiple cloud providers, and even expand to SaaS tools or services.
By progressing through the various stages of FinOps, you can develop comprehensive maturity across your organisation.
For more information, read our whitepaper, 4 Steps to Cloud FinOps Maturity, which details how your organisation can quickly establish strong FinOps practices.
We'll also have upcoming blogs on using FinOps to help with the transition to Data Mesh, FinOps and improving environmental efficiency, forecasting data warehouse costs, and more!