Insights
Unlocking Generative AI Use Case with Snowpark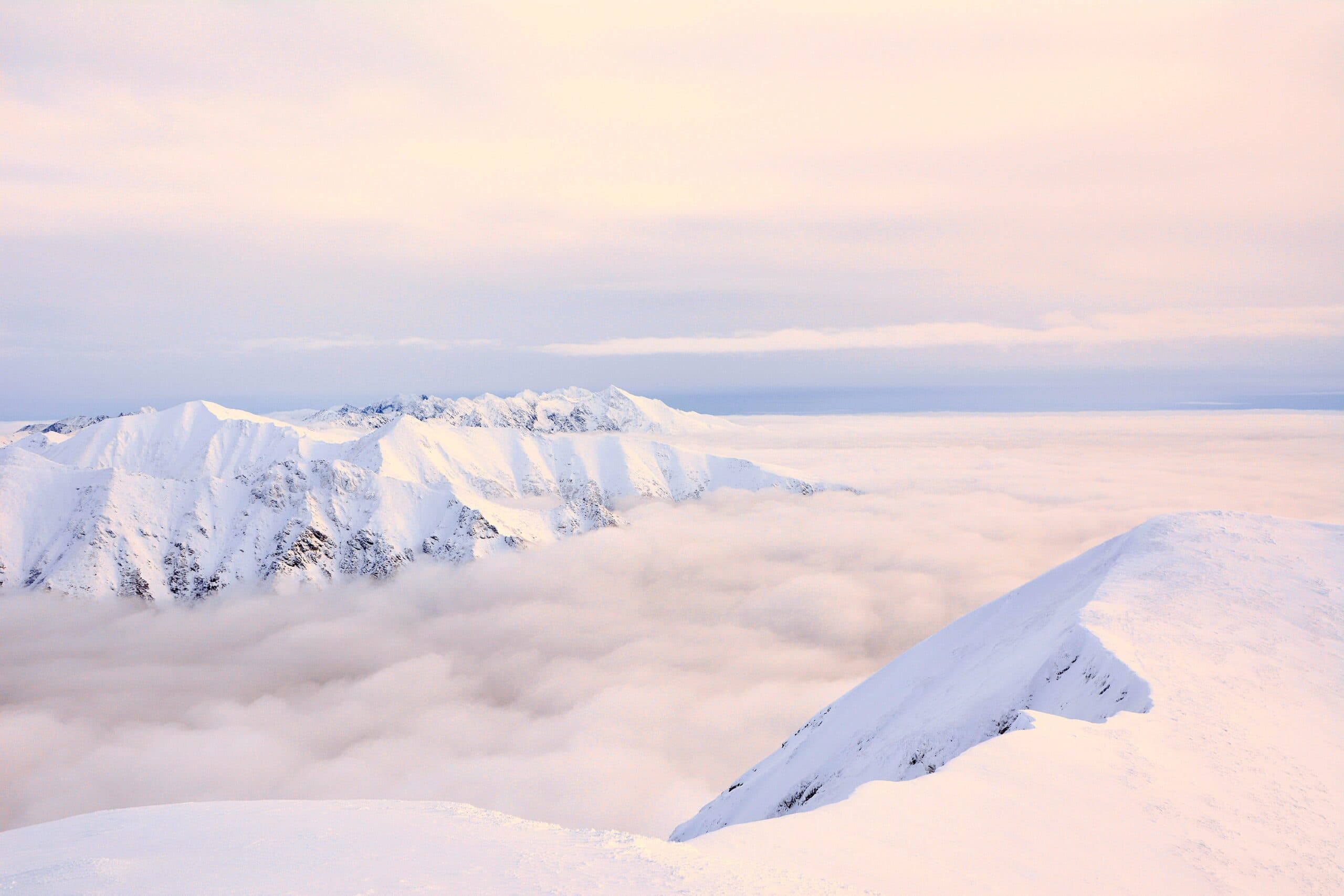 Generative AI is enabling businesses to provide innovative new customer experiences, eliminate repetitive manual tasks, and accelerate time-to-insights for data-driven businesses.
In this online lecture, Datatonic's Machine Learning Engineering Lead, Felix Schaumann shows you how to find the right Generative AI use case for your business, and walks you through how you can easily get started today with Snowflake's Snowpark. 
Looking to get started with Generative AI but need help finding where to start? Request a free two-hour Art of the Possible workshop to explore how GenAI can transform customer experiences, unlock new revenue streams, and increase efficiency.