Insights
Cloud Data Warehouse: The Starting Point to Any Digital Transformation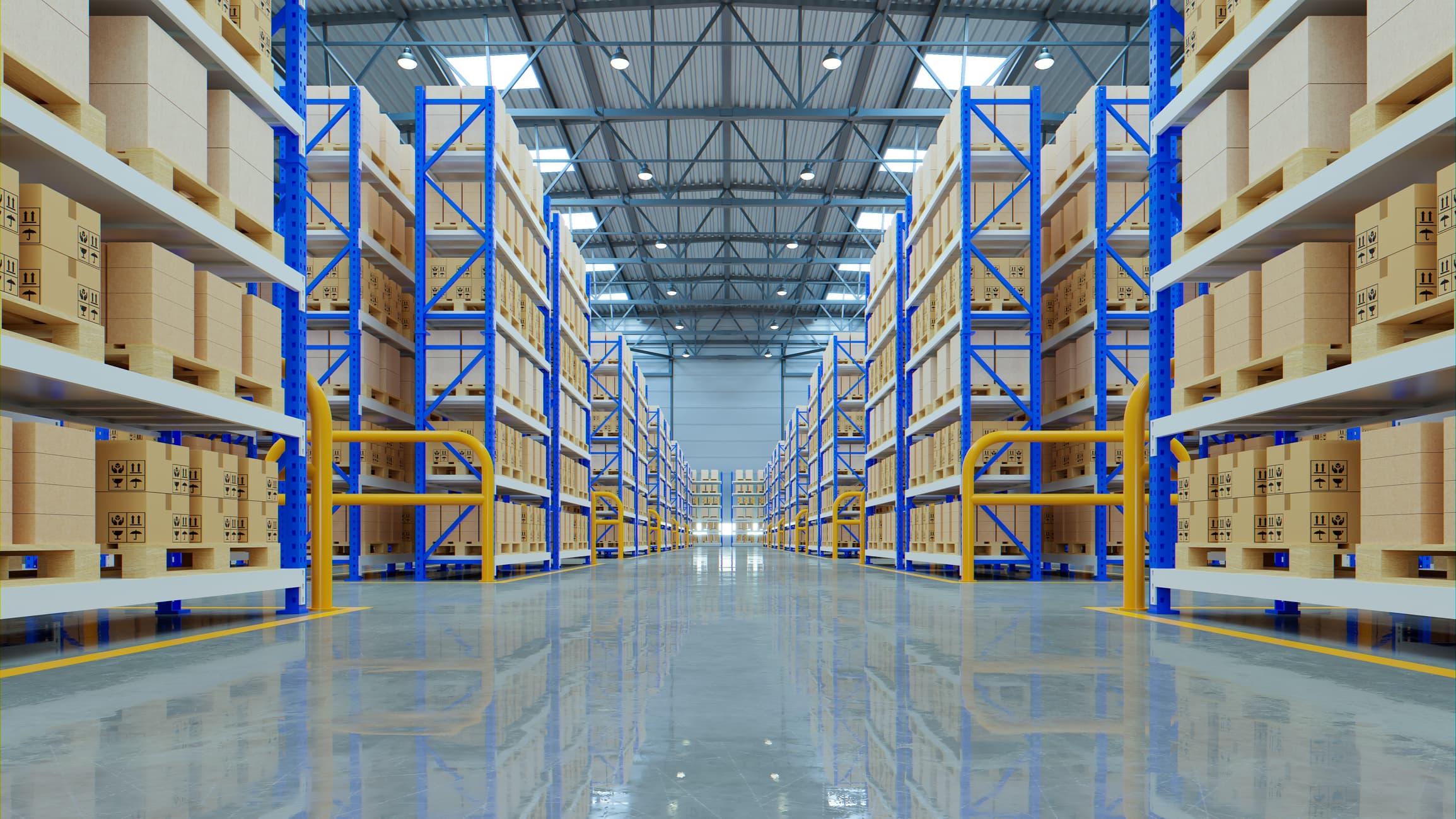 Author: Matt Garner, Business Development Manager
Digital transformation plans that can take months and even years to execute are now being accelerated in a matter of weeks due to the pandemic. 
Companies have shifted rapidly – from being able to work remotely from home, migrating their products and services offline to online, to communicating with customers through digital-only channels. IT departments have operated tirelessly to ensure the infrastructure, applications and security measures are all in place to do so.  
As many come out of crisis mode, businesses are now taking the opportunity to refocus their efforts on digital transformation. But with a term that typically conjures fears of endless planning and confusion over what it entails exactly, where can they start? 
In our latest blog, we explore how, and why it starts with a cloud data warehouse. 
From short-term fixes to accelerating innovation 
According to a survey by AppDynamics, 81% of IT leaders say that COVID-19 has created the biggest technology pressure they have ever experienced (1). 59% admit that they are firefighting and introducing short-term fixes to tech problems. 
Behind these compromises, there is an upside. 65% of IT leaders started implementing digital projects since the pandemic that were previously deprioritized. Ones that had only tested the water when it came to newer initiatives, like real-time analytics and AI automation, are now seeing its importance in the post-COVID world.
What exactly is 'digital transformation'? 
In its broadest form, digital transformation is the integration of digital technologies across all areas of a business to allow companies to better connect with customers and unlock operational efficiencies. It is a continuous set of improvements to digitalize operations, systems and channels to market, in order to remain competitive and hyper-relevant to the customer. 
Companies understand its importance, but are often overwhelmed at the thought of revamping entire processes. There is also an alarmingly high 'failure' rate. According to Harvard Business Review, of the $1.3 trillion spent on digital transformation in 2018, an estimated $900 billion was wasted when initiatives didn't meet their goals (2). 
Start the journey with cloud data warehousing 
To mitigate against failures, the foundation needs to be sound. In other words, digital transformation needs to start by establishing a scalable, secure and cost-efficient data warehouse. This is the heartbeat of an organisation that pulls together different sources of data for reporting and analysis. In order to analyse huge data sets, extract data patterns, as well as predict and personalize, the system works best on a cloud data warehouse. 
Why is this the case? To be more relevant to customers, businesses need timely insights on the individual's online behaviors, transaction histories and context. They can then provide personalized experiences, messaging and recommendations tailored to the individual customer (see our previous article on Hyper-Personalization). 
To optimize supply chains, businesses require immediate reporting on demand forecasts, inventory levels and disruptions. With condition monitoring data, they can also perform predictive maintenance to reduce unexpected failures and breaks (see our other article on Predictive Maintenance). 
Cloud vs. on-premise data warehouse 
If a company were to operate with an on-premise data warehouse, analysts could typically wait 24 hours or more for these types of data sets to flow into the data warehouse before it's available for analysis. They can wait even longer for complex queries to run on that data, and in many cases, the storage and compute resources required to process and analyze are insufficient, leading to lags and crashes. 
With a cloud-based data warehouse, the system is designed for advanced data analytics, scale and ease of use. Businesses are able to join multiple internal and external data sources, run real-time analytics to reduce time to actionable insights, and build and operationalize AI solutions for predictive insights and personalisation. 
The cloud also democratizes data across the business. By providing access rights to specific reports and dashboards, rather than IT 'gate-keeping' the data warehouse, different teams are able to get timely insights to make data-driven decisions. 
It's not a matter of if, but a matter of how 
From setting up VPNs to digital call centers in a matter of weeks, the pandemic has accelerated digital transformation plans out of necessity. Coming out of crisis mode, IT leaders are now taking the opportunity to refocus their attention on long-lasting improvements. 
In order to recommend hyper-relevant products to every customer, better forecast demand and supply with real-time analytics, and reduce downtime with predictive maintenance (to name a few examples), digital transformation must start with a sound data foundation. 
A cloud data warehouse that enables companies to capture, process, analyse and predict in a cost-efficient, scalable and secure manner. The upfront infrastructure costs for hardware, staffing and planning are also significantly lower with cloud data migration, making the digital transformation journey lean and scalable from the start.    
Datatonic is an award-winning technology consultancy specialized in Google Cloud Data Warehouse and Data Lake Migration. See how we built a future-proof data lake for LKQ across its 20 European markets. 
(1) Appsdynamics, Agents of Transformation 2020, May 28, 2020. 
(2) Harvard Business Review, Digital Transformation Failure, March 19, 2019.