Insights
Generative AI Personalisation for Retail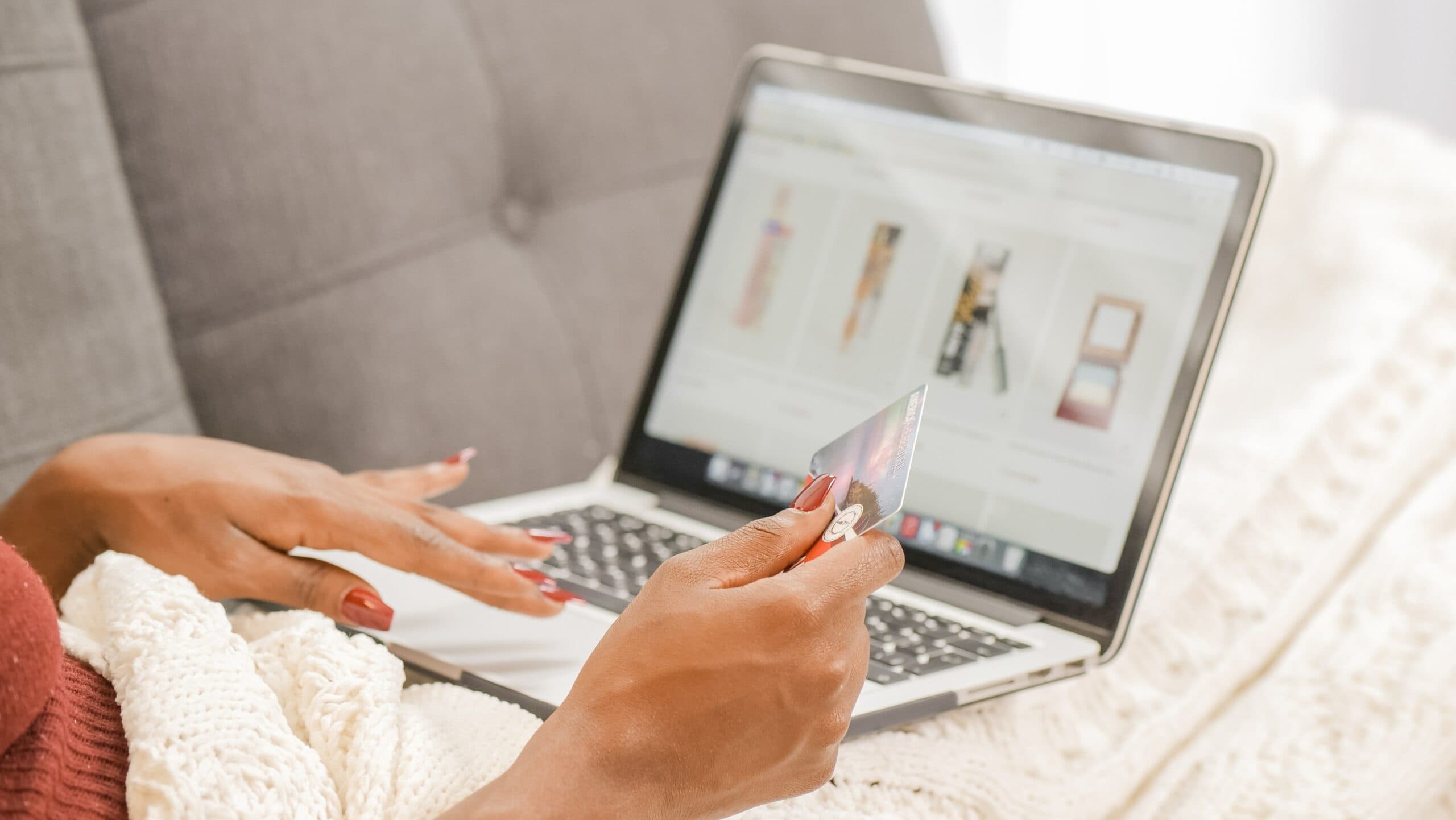 In recent years, the retail industry has faced an ever-evolving landscape marked by several challenges. The rapid growth of e-commerce, shifting consumer preferences, and fast production mean that consumers are demanding increased personalisation and more satisfying customer journeys. In fact, 86% of buyers are willing to pay more for products if they have a great customer experience.
In this era of constant change, understanding and effectively addressing these challenges with advanced technologies has become essential for success, leading to the rise of Recommender Systems and personalised outreach. While AI + ML has given retailers the opportunity to build stronger connections with customers, Generative AI has the power to go beyond this and solve many common challenges, ranging from providing innovative personalised customer experiences to helping business users get rapid value out of their consumer data. 
AI + ML in Retail
Different types of AI + ML have been used within the retail industry for many years, from stock optimisation to reduce supply chain costs, to recommender systems to provide personalised product recommendations for customers shopping online, and more. 
For example, LUSH uses Computer Vision for a feature on its mobile app, LUSH Lens, which allows users to scan cosmetic products to learn more, such as how to use them, or a full list of ingredients. While this provides the customer with an innovative experience, it also enables LUSH to remove its in-store packaging, reducing costs and cutting out thousands of unnecessary plastic wrappers and labels. Find out more about how this is possible here. 
Machine Learning can also be used for supply chain management, and to improve stocking decisions for brick-and-mortar stores. Global sports retail chain, INTERSPORT, uses Machine Learning to segment its stores across all geographies, creating groups of stores with a similar mix of best-selling product categories. This provides INTERSPORT with the ability to develop bespoke sales strategies on the segment level rather than strategies based on geographies or sales volume, increasing sales and simplifying supply chains.
Personalisation with AI + ML
Yet, the AI + ML use cases that are most commonly used within retail are those targeted at increasing the level of personalisation for its customers, such as recommender systems and propensity scoring models. Recommender systems can be used to display products based on what a user may be interested in buying, while propensity scoring helps to predict and target users who will buy certain products, informing ads and direct outreach.
Luxury fashion retailer, Mulberry, uses propensity scoring to run personalised email campaigns, achieving a 37% increase in click-through rates, and increased ROAS by 110% for its Facebook ads. Mulberry collaborated with Datatonic to leverage its data and develop a model for predicting who will purchase different bag families and types. It is now able to generate propensity scores for customers against several product attributes to improve its advertising efficiency. (Find out more here).
With Generative AI providing even more innovative and personalised customer experiences, retail businesses are eager to explore how this can work for them.
Personalisation with Generative AI
Generative AI is helping companies from all industries provide their customers with enhanced, more personalised experiences. This is particularly relevant for the retail industry, where nearly 60% of consumers expect more than half of retail space to be devoted to experience rather than product by 2025. Increasing customer engagement, retention and lifetime value has never been more crucial. 
Tailored advertising
In traditional ML, propensity modelling is often used to better target customers in email ads. The propensity model helps the business understand who has the highest likelihood to buy different products. And now with GenAI, you can take it to that next level by rapidly creating tailored content.
With Generative AI, online brands can modify advertising imagery to better fit their website or magazine, adapting to different target audiences and mediums. This includes imagery or rewriting copy to appeal to the chosen audience, increasing revenue and enhancing customer experience through better personalisation. 
This also greatly reduces the strain on designers and copywriters, enabling them to focus on improving their overall branding, thought leadership content pieces, or more research about what resonates with customers. 
Help-me-buy chatbots
With Generative AI, customers can interact with website chatbots that consistently use brand-aligned language and experience reliable expertise from a finely-tuned chatbot, tuned to a company's products and services, to guide them to what they are looking for.
This creates a more enjoyable customer experience and more sales leading to increased revenue. If customers can easily find their desired products, they are more likely to recommend the site to a friend or return themselves, ultimately boosting customer acquisition and lifetime value.
Analytics summarisers
Analytics summarisers help business users to summarise sales outcomes to quickly gather information to inform decision-making on what to stock, reducing the time required to compile and analyse relevant data. Large Language Models can be trained on company data to unlock this with Generative AI. This allows you to have conversations with your data to extract rapid insights on sales, customers, and revenue. 
Furthermore, these summarisers can then be used to increase personalisation. For example, asking your data "Which of our products is selling the best among 18-25-year-olds in the UK?" can help marketing teams develop personalised advertising campaigns and improve outreach. It also reduces the strain on internal analytics and finance teams and accelerates decision-making within marketing and across the business. 
Conclusion
Generative AI provides businesses in the retail industry with new opportunities to deliver innovative personalised experiences to their online customers. Getting started simply requires finding the right use case for your business. From there, Google's latest updates make it easy to generate business impact in your business with Generative AI.
Need help finding where to start? Request a free two-hour Art of the Possible workshop to explore how GenAI can transform customer experiences, unlock new revenue streams, and increase efficiency.