Generative AI
Generative
AI
Explore how you can deploy Generative AI to create new content, such as text, images, and code, unlocking new ways of driving value for businesses, from providing innovative customer experiences with dynamic interactivity, to boosting the efficiency of analytics teams with coding assistants and data summarisers. Find out how you can get started with our Art of the Possible workshop.
Request a workshop
Request a workshop
Creating new gaming worlds
with Hiber
Watch our talk from Google Cloud Next '23 with Hiber's CEO, Michael Yngfors, Google Cloud's Generative AI GTM Lead, Audrey Chang, and Datatonic's Generative AI Tech Lead, Alvaro Azabel, to find out how Generative AI is revolutionising gaming.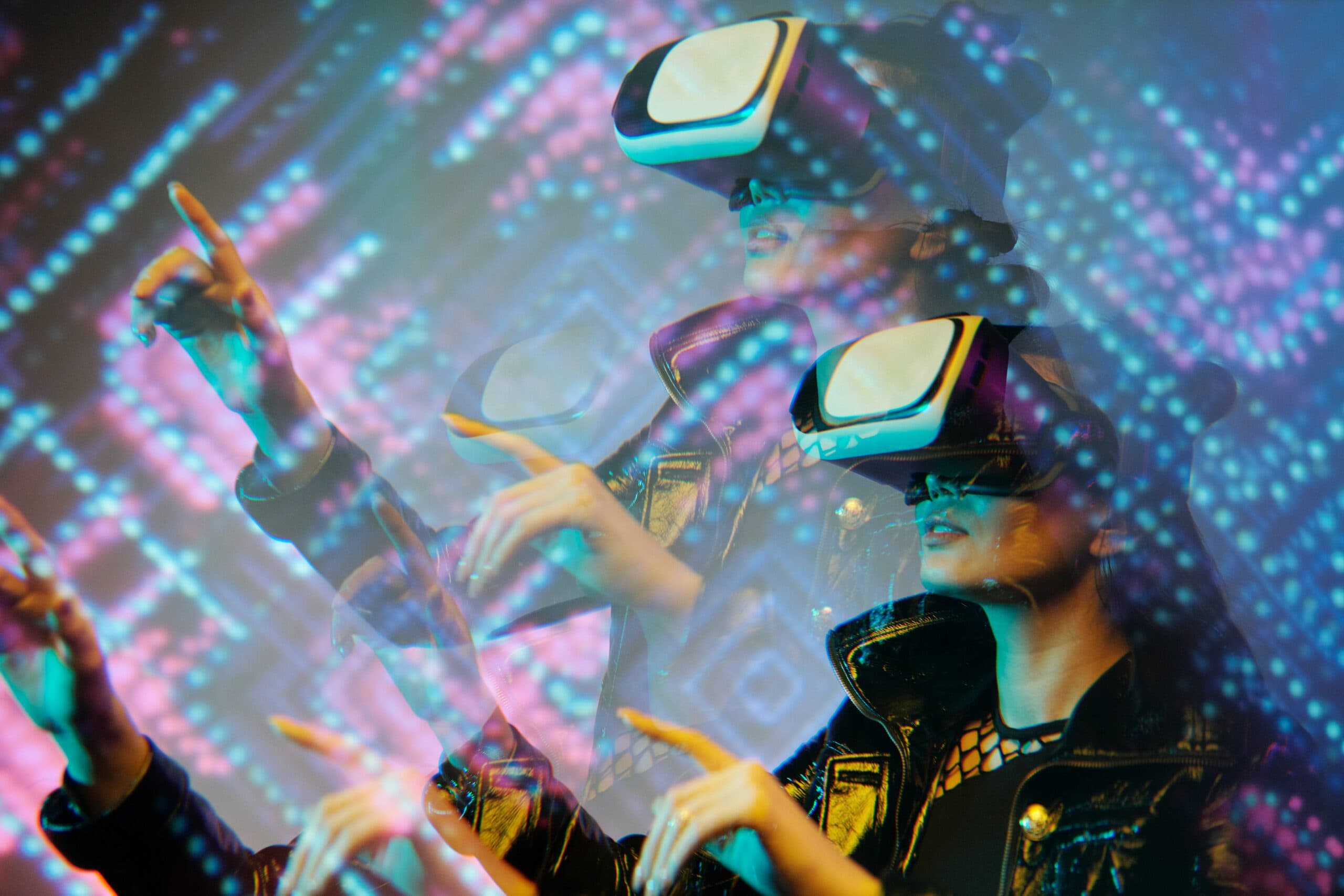 Datatonic + Generative AI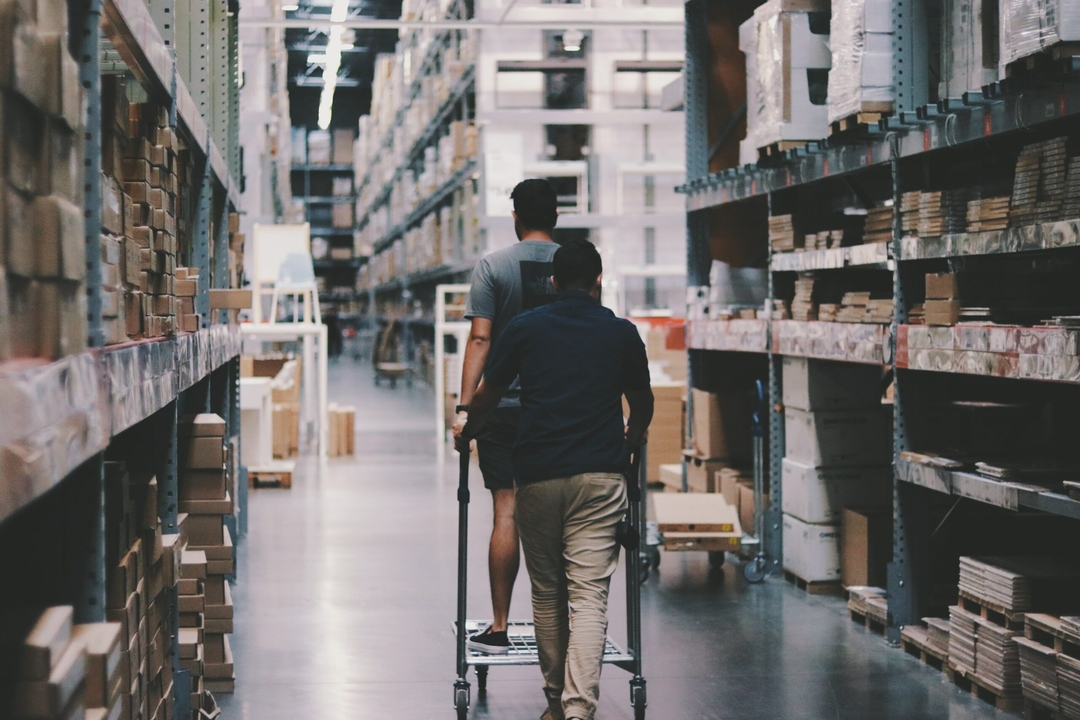 Analytics Assistant for a Global Retailer
We're working with a leading retailer to develop an analytics assistant for its internal teams. This assistant will provide rapid insights and reduce the strain on the team, enabling them to focus on important data projects, and reducing bottlenecks for the wider business.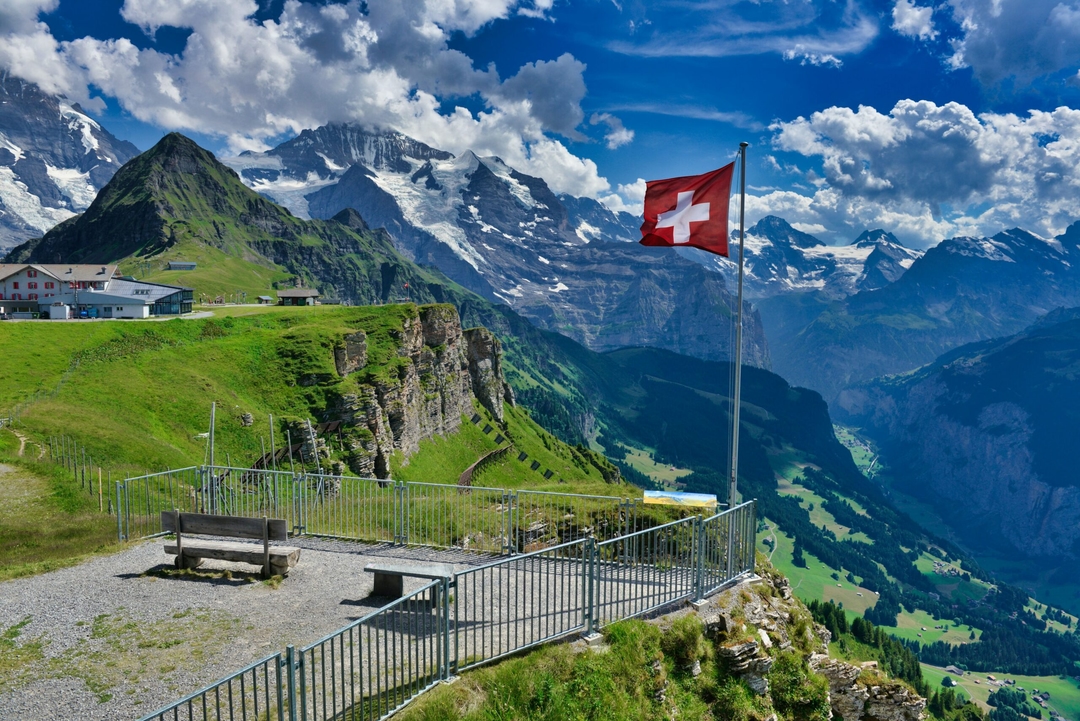 Reimagining Customer Experience with a Swiss Luxury Brand
Our ongoing work with a Swiss luxury brand will reimagine the customer experience on its website. Using Generative AI, customers will be able to interact with the website in new ways, guiding visitors to find the right product for them.
Using GenAI to Develop the Metaverse
We're working with a leading gaming company to explore how Generative AI can be used to create new worlds for games. The project uses Generative AI to turn natural language queries into code or 3D assets, allowing players to develop worlds faster with easier access for creators.
How can Generative AI help you?
Find out how GenAI can help businesses provide cutting-edge experiences across industries…
Documentation generation
Automatically write documentation of code by developing an app that infers the documentation ready for review. Software developer's capacity will then be freed to focus on writing new code, boosting efficiency.
Internal entreprise search
Provide employees with more relevant information faster via an internal enterprise search and Q+A system, relieving the pressure on highly-utilised knowledge owners.
Marketing analytics summariser
Summarise raw analytics insights from your BigQuery or Dashboards using natural language, meaning your team can access information faster and more easily.
Network root cause analysis
Automate the process for evaluating + classifying alarms, ensuring resources are dedicated to the most critical issues, and generate recommendations to resolve network issues quickly.
Creative marketing generation
Empower your marketing teams to create bespoke text and images for marketing campaigns, enabling your customers to receive personalised product information and a better overall experience.
Enhanced network capacity planning
Enhance autonomous capacity planning in the network by processing unstructured input and providing a conversational interface to users to improve load management, performance, and customer experience.
Tailored advertising
Modify advertising imagery to better fit your website or magazine (target audiences + target medium). This includes imagery or rewriting copy to appeal to the target audience, increasing revenue and enhancing customer experience.
Help-me-buy chatbot
Interact with customers consistently using brand-aligned language and reliable expertise by fine-tuning a chatbot on customers' products to guide them to the products they are looking for, increasing revenue.
Sales analytics summariser
Summarise your sales outcomes to quickly gather information to help decide what to stock, reducing the time required to compile and analyse relevant data.
Localisation assistant
Enable the automatic translation and localisation of content, including but not limited to, subtitles, product description, and written content, to appeal to your customers.
Visual dynamic content generation
Generate content thumbnails to match your target audience. Like Netflix's content targeting, this will personalise your users' experience.
Automatic information extraction
Prioritise customer support using automated summarisation + information extraction. This provides a quick way for individuals to triage issues, and faster response times for customers.
Research + report development
Reduce the time required when researching and generating reports to support advisors, analysts, compliance officers, and other similar roles.
Advise customers on retail banking products
Based on customer needs, suggest credit cards, mortgages, and insurance policies that may be most applicable to your clients, providing them with an enhanced personalised experience.
Empower decision-makers
Empower your decision-makers to faster calls with informative data that is up-to-date and in an immediately useful format, giving them more time for key activities.
So, where do you want to start?
We've developed a range of packages to help you make progress on your Generative AI journey, no matter where your business currently is.
Find our what's possible with Google Cloud in a two-hour workshop on the latest Generative AI technology and how it could help your business.
Develop your GenAI roadmap by looking into what your business needs the most and how this could be solved with potential Generative AI use cases.
Get hands-on with GenAI tooling and start to develop an example use case to see its possible impact. 
Build a working prototype based on your business requirements to see how Generative AI can be used to solve your chosen challenge.
Prove the value of your desired Generative AI use case with this low-risk entry option into GenAI before scaling and deploying your solution.
Start your GenAI
journey today
Datatonic has a range of Generative AI solutions, ranging from a two-hour workshop to explore the possibilities on Google Cloud, to a full custom Generative AI model implementation. Have a Generative AI project in mind or want to discuss your current challenges?